COVID-19: Uber India important guidelines for its passengers, drivers before cab rides begin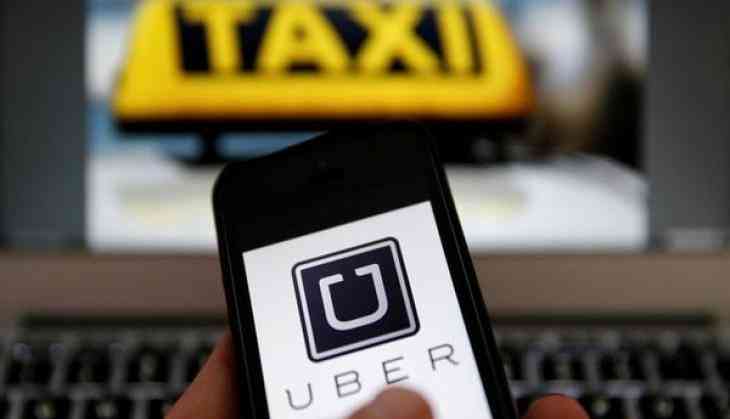 Amid COVID-19 lockdown, Uber India has released some important guidelines for its passengers and chauffeurs.
The guidelines have been issued in the wake of the coronavirus which has affected over 90,000 people in the country.
Due to the COVID-19, Uber India has suspended its services since Prime Minister Narendra Modi announced the lockdown.
As per the recent update, Uber India has cancelled its 'Uber Pool' services or sharing facility till further notice. However, it has allowed that a maximum of two people can ride together.
According to the cab service provider company's guidelines, no rider will be allowed on the front seat. Also, the rider can cancel the trip if the driver is not wearing a mask.
Also, the guidelines further said that air-condition can only be used in 'fresh air mode'. The rider will need to handle their luggage's own.
Uber India 3-step checklist for drivers:
Before beginning the rides, Uber has asked drivers to follow the three-step checklist. Besides, the driver must have a 'COVID hub' in his driver app.
The company further told that drivers have been trained adequately on how to wear a mask and also disinfect their car.
Uber cab drivers will need to wear a face mask whenever they log in and also have to upload their photo of wearing the mask. If they don't follow this instruction then their ride will not start.
If they uploaded the picture with a mask, then Uber will not let the driver login for the trip.
Simultaneously, Uber has also asked its passengers to cancel their trip if the driver is not wearing a mask.
Drivers have also been asked to sanitize their cars before starting a new trip. Drivers need to disinfect the most touched places in their vehicles like a seat, door handle, window adjuster.
Also, the Aarogya Setu app should be on the driver's phone. The company said that the app will continue to 'support and educate' drivers and riders on safety norms.
Meanwhile in India, the lockdown has been extended till May 31, in the wake of a surge in COVID-19 cases.
Also Read: Coronavirus Update: India records over 5,000 COVID-19 cases in single day; tally reaches 96,169