Bombay HC allows women to enter Haji Ali Dargah. But battle isn't over yet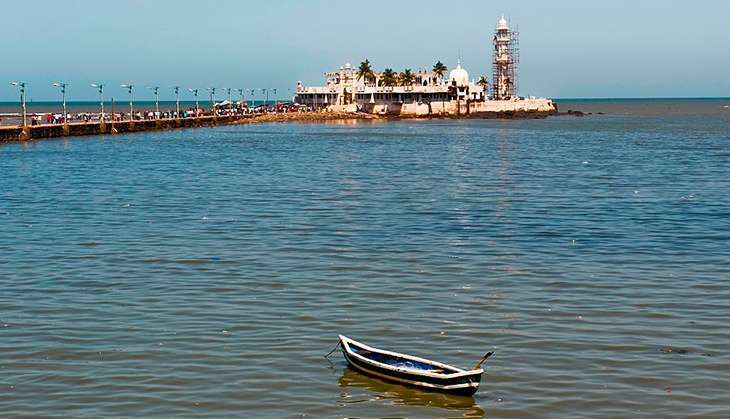 The issue of women being allowed entry into the innermost sanctum of Mumbai's Haji Ali Dargah has produced one of the most fraught constitutional questions in recent times. At stake were a number of Fundamental Rights, which were apparently clashing with each other.
However, Friday's Bombay High Court ruling has given precedence to individual rights over the collective rights of minority communities.
The court has held that the Haji Ali Dargah is a public charitable trust, and in the guise of managing matters of religion (by invoking Article 26 of the Constitution), the trustees cannot be permitted to ride roughshod over the Fundamental Rights of women.
In a judgement running into 56 pages, Justice Revati Dere ruled that the Fundamental Rights of equality and non-discrimination on grounds of sex or gender, provided by Articles 14 and 15 of the Constitution respectively, guarantee that women's entry cannot be barred.
Justice Dere also directed the Maharashtra government to ensure that adequate security is provided to women devotees.
The woman who fought the clergy
The ruling comes after Dr Noorjehan Safiya Niaz, founder of the Bharatiya Muslim Mahila Andolan, moved court to assert the rights of women - who she contended are entitled to their faith and belief in religion and religious practices.
That was in November 2014. Since then, there have been an undending series of acrimonious exchanges between Niaz and the trustees of the dargah. The latter remained unflinching in their stance that the right to freedom of religion brooks no interference by either the state or the judiciary in matters of devising religious customs, rules, and practices.
Niaz countered this by asking what about women's right to freely practice their religion.
On a number of occasions, the court attempted to ensure that both parties arrived at an amicable solution, but the gridlock remained.
The rule about banning women's entry was framed only in 2012, but the trustees of the dargah remained steadfast in their contention that centuries-old tenets of Islam forbade women from going close to or touching the graves of saints.
As of now, women seem to have won the battle against the male clergy, but it might be a little too early to cheer. This is because the dargah's trustees have sought permission to appeal to the Supreme Court, and the HC has stayed today's ruling for six weeks.
Whatever be the final judicial outcome, a long-drawn battle is surely on the cards.
Edited by Shreyas Sharma
More in Catch
Taking the Sharia to court: 2 Muslim women you should know about
United for a cause: Muslim group backs Hindu women in Shani Shingnapur temple row
Watch out for these 3 cases involving different "daughters" of India