Birthday party gone wrong, 14 dead in Kamala Mills fire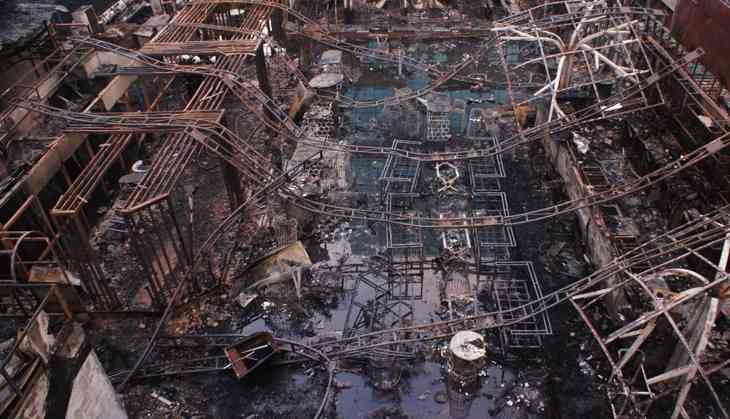 A view of the building in which a fire broke out in Mumbai. (PTI)
A fire broke out at Kamala Mills Compound shortly after midnight on Friday. Kamala Mills compound is located in Mumbai's Lower Parel area.

According to officials, the fire began as Level II but was upgraded to Level III during the early hours of Friday morning as it rapidly spread throughout the building.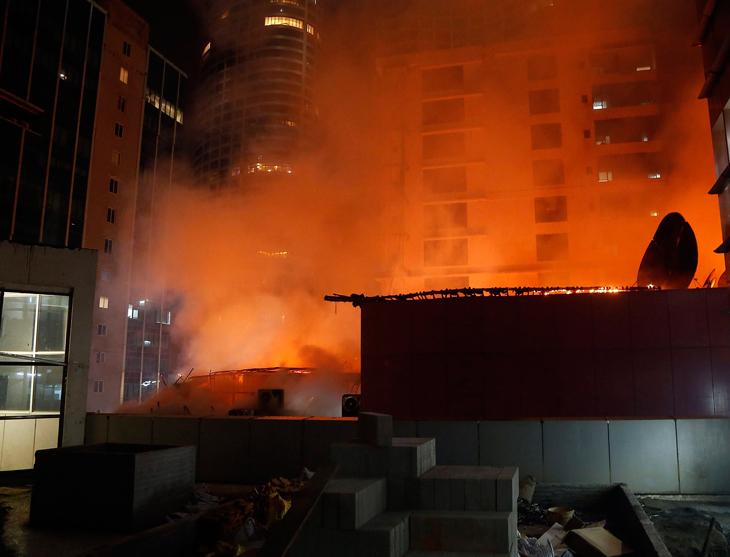 Rescue team carry out operation after a fire broke out in Mumbai. (PTI)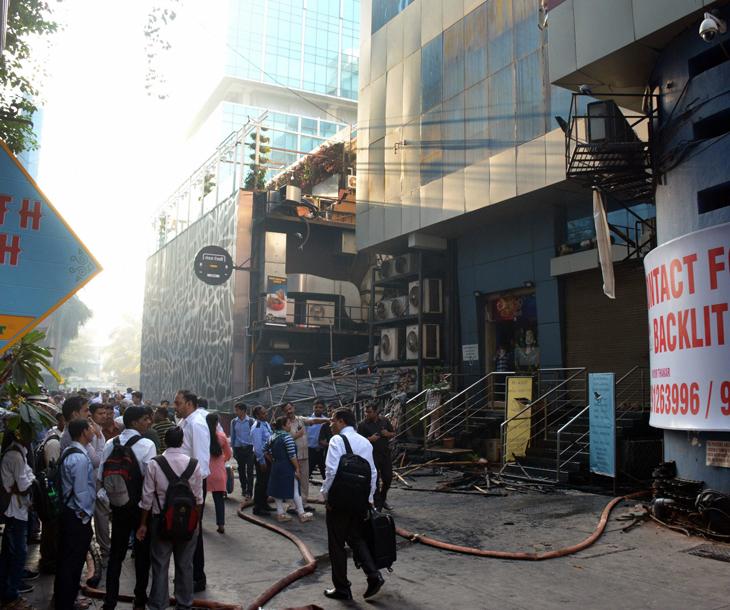 A view of the building in which a fire broke out in Mumbai. (PTI)
The fire broke out on the rooftop of 1 Above restaurant and quickly spread to two other restaurant cum bars called Mojo and London Taxi. Additionally, it was reported that the offices of several media organisations such as Times Now, ET Now and Mirror Now were also severely affected, as they are located in the same compound.

The death toll has risen to 14 with dozens injured. The injured have been rushed to KEM hospital and Lokmanya Tilak Municipal General Hospital in the city's Sion area. According to official reports, as many as 12 dead were women who were part of a birthday celebration at 1 Above restaurant.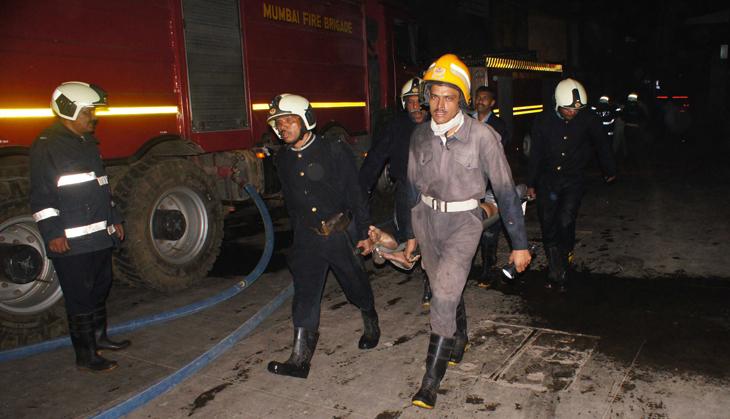 Firemen carry an injured person after a fire broke out in a building in Mumbai. (PTI)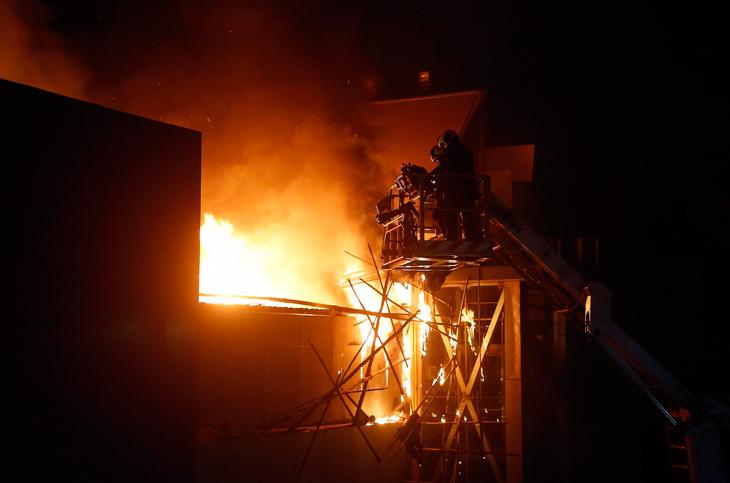 Rescue team carry out operation after a fire broke out in Mumbai. (PTI)
Almost all the guests got trapped in the restaurant's bathroom as they tried to escape, while some managed to escape to the adjoining building and were rescued by the firefighters with the help of a special ladder.

The postmortem reports have confirmed that all the guests died due to suffocation. Amongst the injured, two guests are still in a critical condition and are being monitored vigorously.

An FIR has been registered against the owner of 1 Above restaurant under the charges of culpable homicide duly following within the ambit of section 304 of the Indian Penal Code (IPC).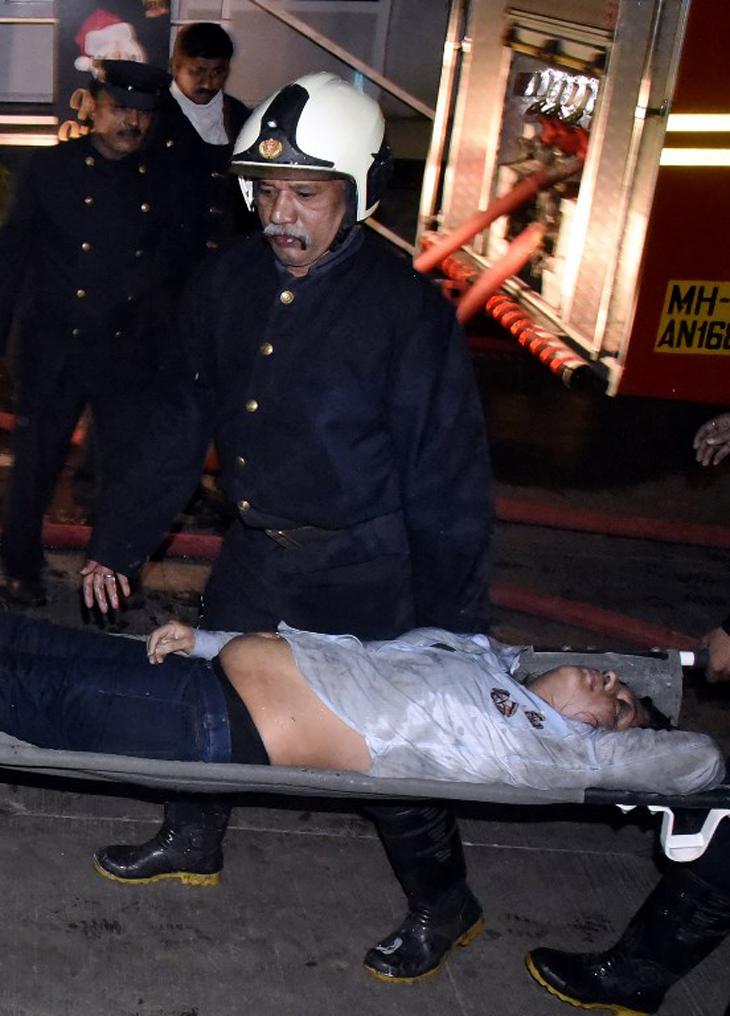 Firemen carry an injured person after a fire broke out in a building in Mumbai. (PTI)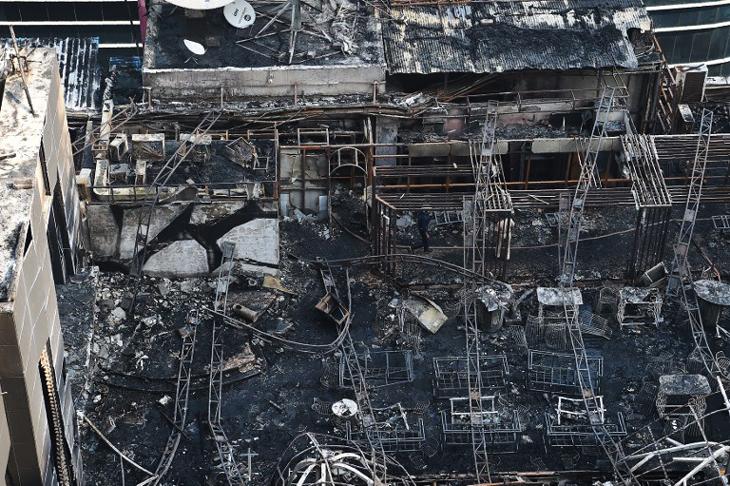 A view of the building in which a fire broke out in Mumbai. (AFP)