Bengal man who was out to buy milk dies after he faced police lathicharge during coronavirus lockdown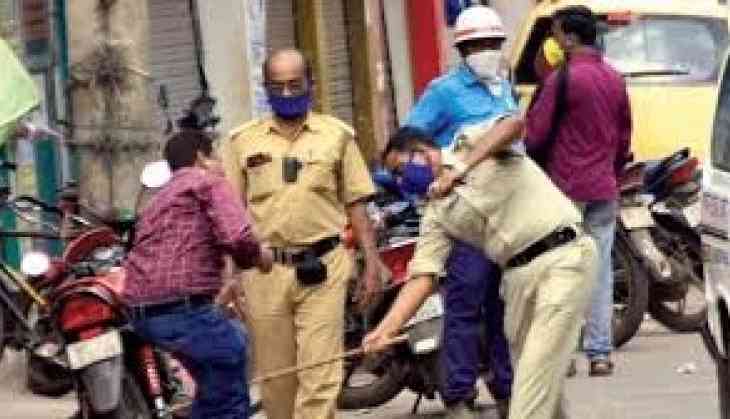 32-year-old man in West Bangal's Howrah had gone out to purchase milk in the time of lockdown on Wednesay when he was thrashed by the police. He later died after the beating. His family has alleged he lost his life due to the injuries.
The man identified as Lal Swami, a resident of Howrah. Who had gone out of his house to buy milk. His wife has alleged he came up against lathicharge when the police were clearing a gathering.
Even though, the victim was taken to a nearby hospital, he was declared dead on arrival.
However, police have alleged he died after suffering from a cardiac arrest and that he was already suffering from heart disease.
The state of West Bengal has thus far recorded 10 Covid-29 cases and one deaath.
Chief Minister Mamata Banerjee had announced complete lockdown of the state since Monday till 31st March.
Also Read: Coronavirus: Sonia Gandhi writes to PM Modi, suggests measures to tackle spread of Covid-19
Also Read: India Lockdown: FIR against Puducherry MLA for violating orders