Avani Chaturvedi: First Indian woman to fly MiG-21 fighter aircraft solo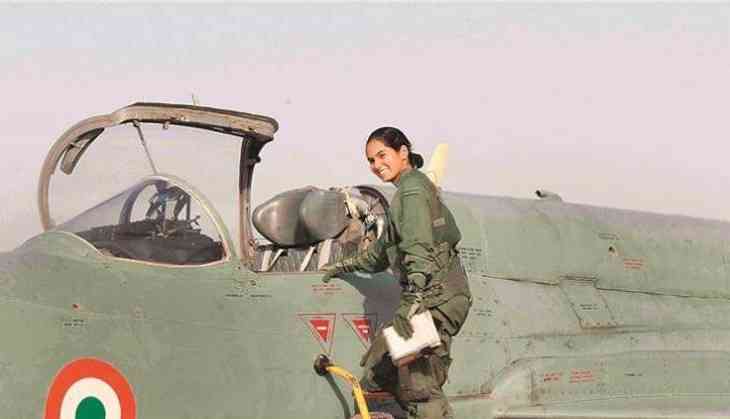 Flying Officer Avani Chaturvedi of Indian Air Force on Monday afternoon soared into a territory, which was a space exclusively for men (until Monday) with her solo trip in a MiG-21 at the Jamnagar airbase on Monday. She successfully flew the Russian-made super-sonic fighter aircraft for about 30 minutes, becoming the first Indian woman to ever do so.
Avani grew up in a small town named Deolond near Rewa in Madhya Pradesh. She did her schooling from Deoland, then went on to complete her Bachelors in Technology degree from Banasthali University in 2014. Moreover, she also has a knack for chess, table-tennis, painting and violin created history by becoming the first three women fighter pilots being trained by the IAF. She also shattered the gender stereotype by flying a MiG-21 solo.
Also read: India's first women fighter pilots to create history by flying IAF MiG-21 Bisons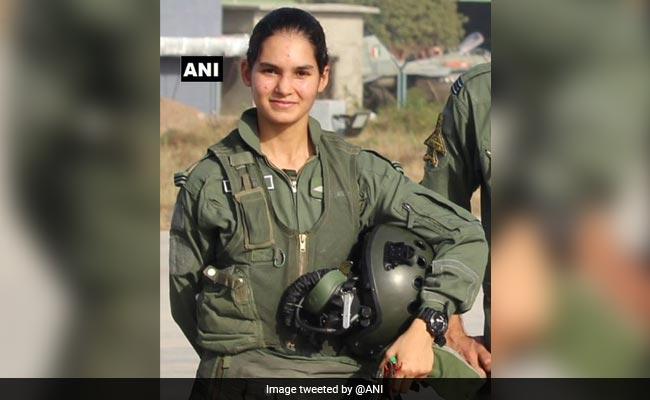 On Wednesday, Air Chief Marshal B S Dhanoa said, "My heartiest congratulations to Flying Officer Avani Chaturvedi for successfully clearing her first solo sortie on a MiG-21 'Bison' fighter. The IAF has always taken a lead in providing an equal platform to women officers. It's a red letter day for the country."
Before MiG-21 Bison, Chaturvedi had flown solo high-demanding aircraft like the Pilatus PC-7 turboprops, Kiran and Hawk jet trainers. Chaturvedi, who is posted to No. 23 Squadron (Panthers), is from the first batch of three women officers Bhawana Kanth and Mohana Singh, who were commissioned as fighter pilots in the IAF in June 2016.
🚀
AVANI CHATURVEDI SCRIPTS HISTORY!

🔹1st INDIAN WOMAN to Fly a FIGHTER JET SOLO👏

🔹Flew MiG-21 Bison which has the HIGHEST Landing& Take Off SPEED in the WORLD-340 Kmph👌

👇👇WATCH #AvaniChaturvedi SAY
"Flying Solo gives a Special Feeling"

🙌U GO GIRL🙌#ThursdayThoughts pic.twitter.com/fzt2I5HBIm

— Empress👸 (@iempress_1) February 22, 2018
Flying officer Avani said, "Any air force is defined by its fighters. My dream is to become a good fighter pilot, on whom my seniors can rely when it comes to flying live operations. I want to fly the best fighter aircraft and learn more and more each day."
After completing her basic training in June 2016 into the fighter stream, Avani had a year before she could be deployed for combat missions with her 23 "Panthers" Squadron. This is her first step which wil surely transform her into a full-fledged fighter pilot capable of handling the intricacies of high-voltage combat flying.