As Darbar moves to summer capital: J&K government resumes its journey
Catch Team
| Updated on: 11 February 2017, 6:43 IST
After shifting from Jammu, as a part of a pre-independence bi-annual darbar move practice, the BJP-PDP government is set to work from Sri Nagar's Civil Secretariat in Kashmir, for the next six months.
Raj Bhavan, the secretariat and other offices in Jammu were closed on April 29 and reopened, according to the 'darbar move', a tradition started in 1872 by Dogra monarch Maharaja Ranbir Singh.
Chief Minister Mehbooba Mufti received a guard-of-honour by the Jammu & Kashmir Police. Her cabinet colleagues, the state chief secretary, the director-general of police, administrative secretaries, senior officers and employees greeted the CM.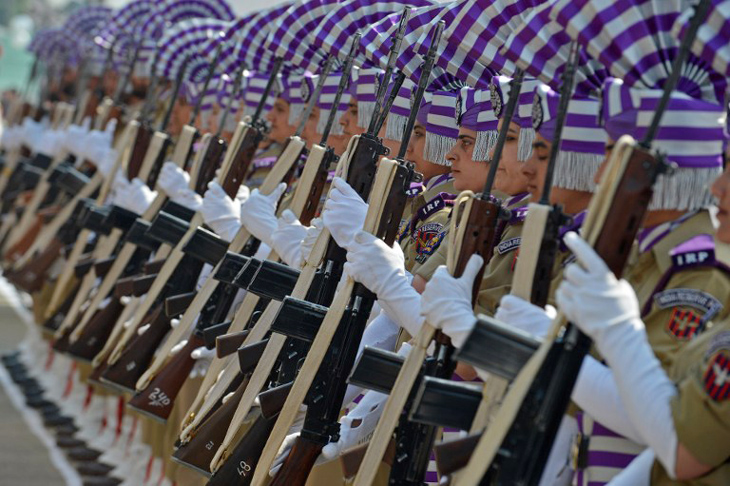 IRP women guards of honour present arms in front of Srinagar's Civil Secretariat complex. (Photo: Tauseef Mustafa/ AFP Photo)

Mehbooba assured people that no action will be allowed, which is detrimental to the interests of the state. Talking particularly about the NIT and NEET row and the Sainik Colony issue, she said the Supreme Court has made it clear that it would not interfere with the special status of J&K and tagged them as 'rumors'.

The state government will function in Srinagar, the summer capital, until late October and then move to Jammu, the winter capital, in the first week of November.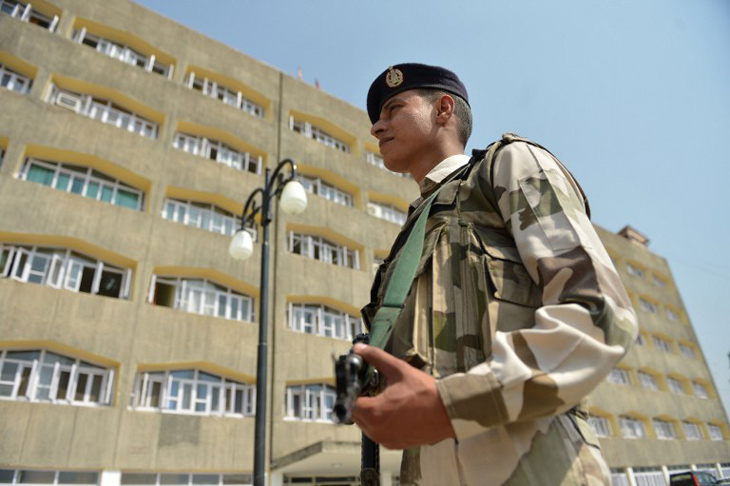 A paramilitary trooper stands guard in front of a civil secretariat complex, Srinagar. (Photo: Tauseef Mustafa/ AFP Photo)
The CM faced protests from Congress about several issues confronting the restive state. Jammu and Kashmir Pradesh Congress Committee (JKPCC) announced a 'Secretariat gherao' march for Monday. Security measures were tight in the city.
CM Mehbooba Mufti after inspecting a guard of honour at the civil secretariat complex on the first day of the Darbar move. (Photo: Tauseef Mustafa/ AFP Photo)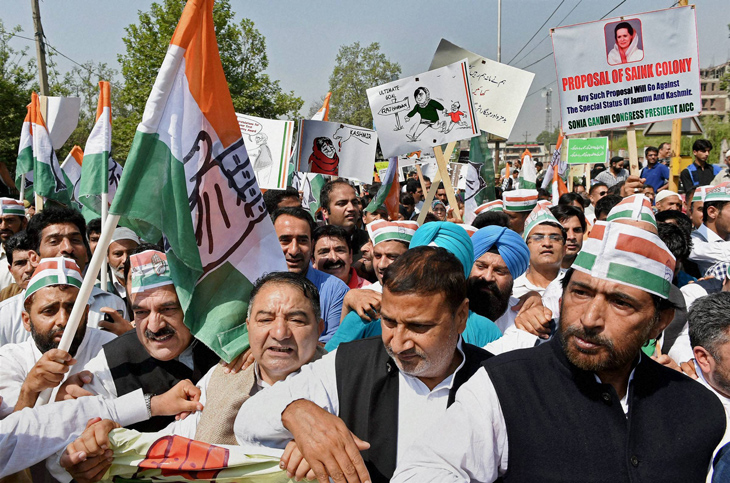 J&K Congress workers and senior leaders during a protest over various issues on the first day of bi-annual Darbar move to the summer capital Srinagar. (Photo: S Irfan/ PTI Photo)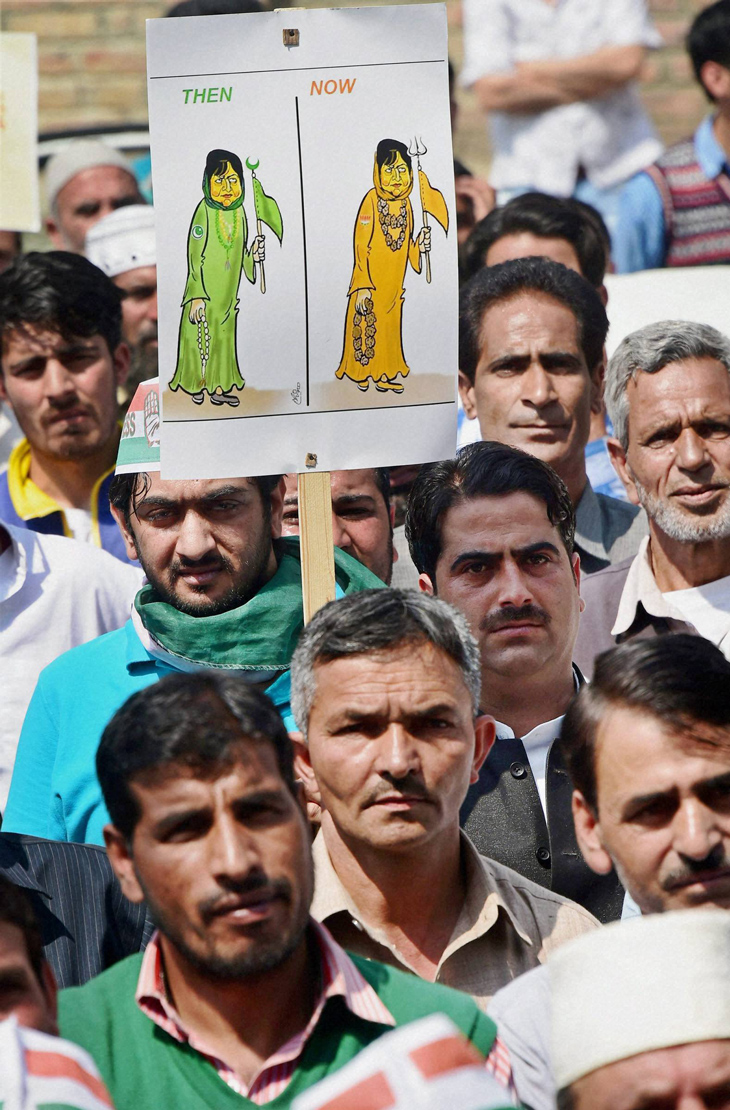 Photo: S Irfan/ PTI Photo
Text by Sehar Qazi
Photo selection by Vikas Kumar
Edited by Sahil Bhalla
More in Catch:
He died hungry: farmer Sukhlal's death the latest blot on Bundelkhand
Elon Musk hired Iron Man costume designer to make space suits. Expect awesomeness
Defying drought; Barmer farmers richer by Rs 9 million due to cumin production
Ezhavas turn king-makers: the Hindu vote bank is now critical in Kerala