Arnab Goswami quits TimesNow: 4 people who'll lose their jobs because of him
An era has ended. Pakistan has just begun breathing easy.
Stop fiddling with your remote, your TV set has not muted itself. Arnab Goswami has quit Times Now.
There is speculation that he might start his own TV channel in collaboration with Rupert Murdoch and Rajya Sabha MP Rajeev Chandrasekhar who, like Arnab, is known for his hypernationalist views. But that\'s yet to unfold. The immediate, catastrophic fallout of Arnab\'s exit is that a number of jobs are now in danger.
With Arnab unshackled from the responsibilities of running a news channel, he can now do what he does best: attack Pakistan. This will undoubtedly put the job of the original high decibel Pakistan-baiter, Sunny Deol, in jeopardy.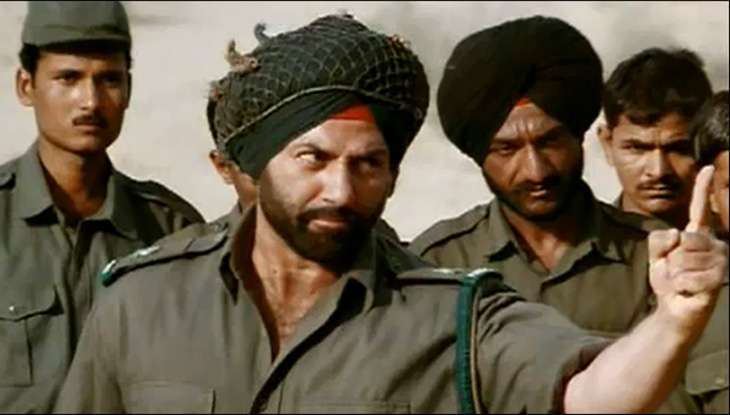 Life may not be sunny for Deol any more, with Arnab taking over as India's main high-decibel patriot.
One must remember that it was Goswami who drove Indo-Pak war specialist film director JP Dutta out of business. Dutta hasn't made a single film since 2006, the year Times Now was launched with Goswami as its Editor-in-Chief.
The National Security Advisor is a cult figure among right-wing trolls, who describe him as 'James Bond meets Henry Kissinger'. There are elaborate tales on his exploits as a spy inside Pakistani territory. But what the NSA lacks is communication skills, so much so that even now, we don't know how many terrorists actually executed the attack on the Pathankot airbase.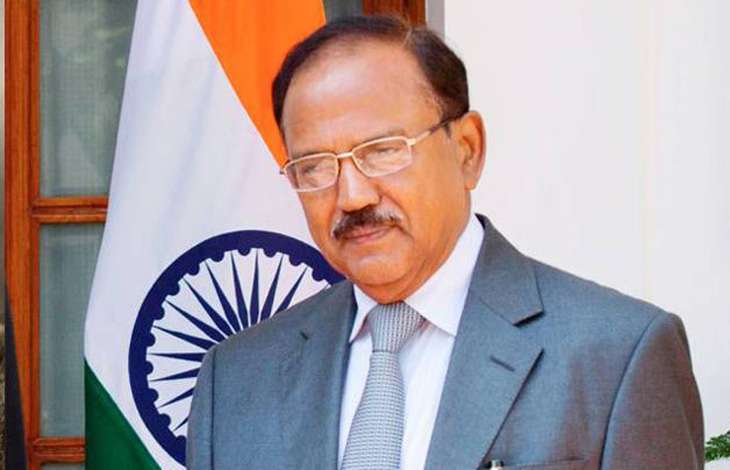 Unlike Doval, Arnab won't be cagey about attacks like Pathankot. After all, the nation wants to know.
In Arnab, we have the perfect replacement for Mr Doval. He can launch a war against Pakistan from a TV studio, without stepping anywhere near Pakistani territory. But unlike the present NSA, he won't be cagey about information. After all his motto is: the nation wants to know.
"No one should question PM Modi," a voice thundered after the Uri attack in September. No, it wasn't a BJP spokesperson. It was Arnab.
He often articulated the BJP point of view better than BJP spokespersons. One can't blame him, though. Time and again, the incompetence of the BJP panelists forced Arnab to jump to PM Modi's defence.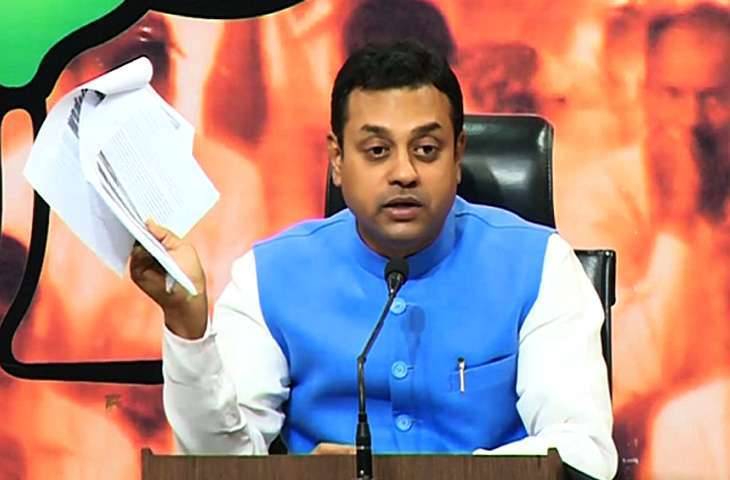 With Arnab as BJP's main spokesperson, Sambit Patra may have to request Kejriwal for a mohalla clinic gig.
But now that Arnab is no longer held back by professional constraints, BJP spokespersons may soon be redundant. Why would one patronise the likes of Sambit Patra, Nalin Kohli and GVL Narasimha Rao, when you have a one man army like Arnab?
Poor Patra may have to go back to his medical practice, and maybe even request Delhi Chief Minister Arvind Kejriwal to provide him employment in a mohalla clinic.
It is the hallmark of a true patriotic hero that he takes down a few enemies even on his way out. By quitting Times Now, Arnab has taken away the the employment of the last remaining Pakistanis making money in India - Times Now panelists from across the border.
It would surely have taken a huge sum of money to catch hold of Pakistanis who were willing to be subjected to a WWE-style staged mauling every evening. As it is, the poor, dim-witted souls, were unemployable.
Now, with Arnab gone, they will lose their post-retirement benefits. Even if they aren't sacked as panelists, they won't continue for long, as they will now have to complete their sentences, something that Arnab had generously protected them from.