9-yr-old raped, murdered in Etah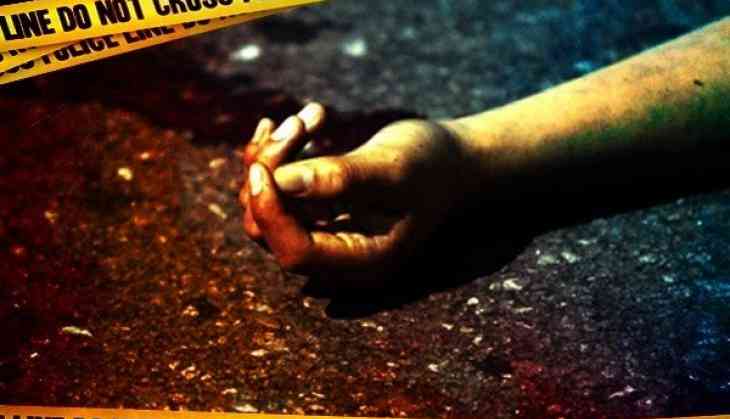 In yet another shocking incident of crime against a minor, a nine-year-old girl was allegedly raped and murdered in Uttar Pradesh's Etah district on late Thursday night.
The victim had come to attend a wedding in Etah, where she was lured by the accused man, who took her to a secluded area, raped and killed her.
At around 3 am, her body was found near the area in a semi-naked condition.
The police arrested a person named Pintu after the victim's family filed an FIR. The accused was a cook at the wedding.
Further investigation is underway.
--ANI