2-year-old boy allegedly assaulted at Kolkata playschool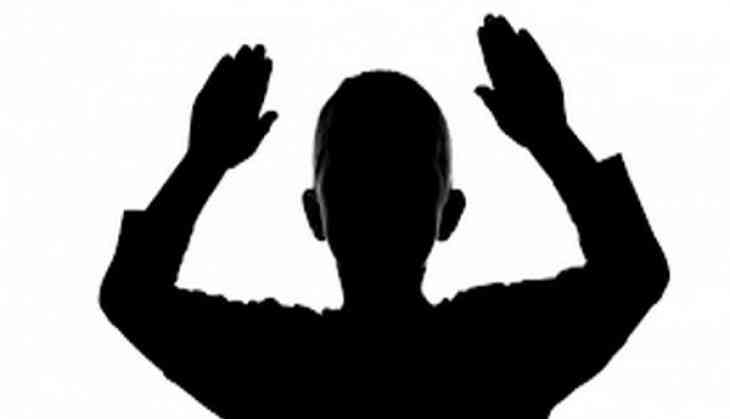 A two-year-old boy was allegedly sexually assaulted at a play school in Kolkata on Wednesday.

Based on an FIR lodged by the parents of the victim, the police have registered a case under the Protection of Children from Sexual Offences Act (POSCO) Act on Wednesday night.

In the FIR, the victim's father mentioned that his son was crying incessantly and it was later found that his private parts were swollen and bleeding.

A medical check-up confirmed that sharp object was inserted in his private parts.

The victim's father claimed that the principal of the school did not acknowledge his complaint and said that nothing had happened in school.

Priyank Kanoongo, NCPCR member for Right to Education, said that the state government is flouting the law as far as play schools are concerned in Kolkata. A two-year-old is not even allowed to attend a play school.

Kolkata has recently been in the news for the increase in the number of crimes against children at educational institutes.

In February 2018, a teacher of Kolkata was arrested for allegedly molesting a student of Class 2.
Later in the same month, a non-teaching staff member of a south Kolkata school was arrested for allegedly sexually abusing a girl student.

Earlier on Dec 1, 2017, West Bengal Police arrested two teachers for sexually assaulting the four-year-old girl.
--ANI