Gujarat: 18-year-old girl raped by filmmaker for a year on the pretext of marriage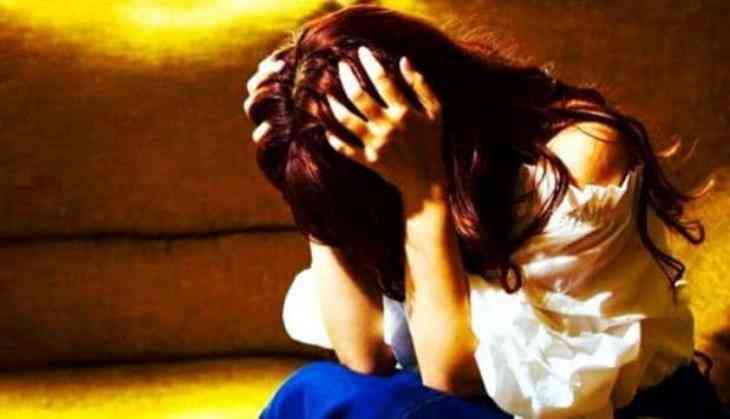 An appalling incident has been reported in Gujarat where a film director allegedly raped an 18-year-old girl on the pretext of marriage.
Reportedly, the girl was working with him as a makeup artist. The case came to light when the victim approached the police station and lodged a complaint against the accused man.
Film director raped girl along with cousin:
The Gujarati filmmaker took the girl to his village where he and his cousin gang-raped her.
The teenager visited the Chandkheda Police station to file her complaint against the two accused identified as Hardik Satasiya and his cousin, Vimal Satasiya.
The police said that around one year ago, the victim woman started working as a makeup artist in Dhollywood- the Gujarati film industry, timesnownews.com reports said.
The girl got an opportunity to work in a film with the accused associated film director. The film was shot at multiple locations where the accused man raped the girl on the pretext of marrying her.
As per the report in Ahmedabad Mirror, the accused director took the 18-year-old girl to Amreli district's Bhadel village where he and his cousin allegedly gang-raped her.
The affected girl was juvenile at the time of the sexual assault.
However, police have arrested the two accused and booked them under Section 376 of the Indian Penal Code (IPC) and Protection of Children from Sexual Offences (POCSO) Act.
Also Read: Bengaluru Shocker: Father rapes daughter after giving her sleeping pills