Greed, red tape, apathy: what ails Maharashtra's ambitious health insurance scheme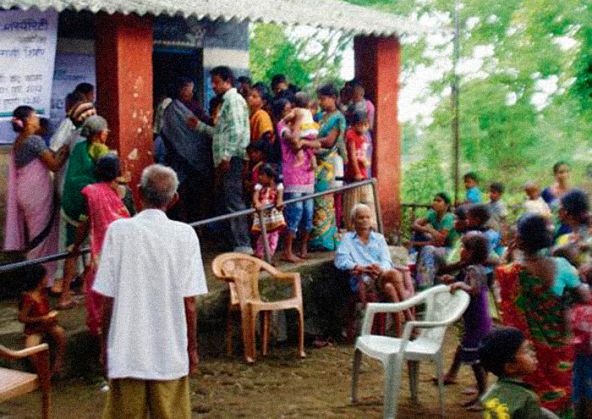 Until 2005, according to the national sample survey, merely 1% Indians had any health insurance. Although the figure has risen to an estimated 15-25% since, thanks largely to the growth of private insurers, it's still quite low.
So, when in 2012, Maharashtra launched the Rajiv Gandhi Jeevandayee Arogya Yojana to provide health insurance to 85% of its population, it was hailed as a major social welfare reform.
Only, the scheme hasn't lived up to its billing.
Also read: Are 'free' doctors liable for medical negligence? SC to decide
A recent survey of RGJAY beneficiaries conducted by the Tata Institute of Social Sciences reveals that more than 63% of them had to pay out of their pockets. An overwhelming proportion of such people - 88.23% - were from BPL families, and they reported paying for diagnostics, medications, food.
88% of RGJAY beneficiaries who end up paying for their treatment are from BPL families: TISS survey
What is the scheme?
RGJAY entitles BPL and Marginally Above Poverty Line families, those with annual income of up to Rs 100,000 to tertiary care - such as cancer treatment, complex complicated surgeries - from accredited hospitals.

The state uses the data collected by the Food and Civil Supplies department to select the beneficiaries. The premium, paid to insurers by the government, depends on family size mentioned on the ration card.
In 2014-15, the scheme covered 21.9 million households, or about 85% of the state's population. The insurance limit is Rs 150,000, and it covers 971 surgeries therapies and procedures.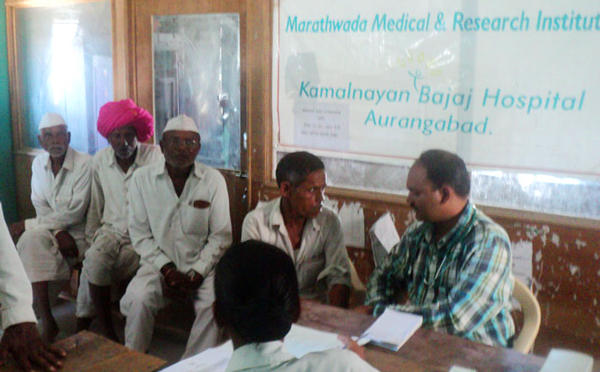 Any number of family members can avail the scheme as long as the combined treatment cost doesn't exceed Rs 150,000.

The state has engaged private firms to carry out the administrative work related to the scheme like choosing hospitals, verifying claims.
An RGJAY beneficiary is eligible for free consultation and diagnostics. All hospitals enlisted for the scheme have an "RGJAY counter" to make it easier for patients availing the scheme.
What did the survey find?
Most of the beneficiaries who underwent surgery for cardio-thoracic, cardiological and nephrological complications had to pay out of their pockets - Rs 15,203, Rs 5,054 and Rs 4,667 per person, respectively.

A third of such people paid for the insured services in public hospitals due to "lack of information in hospitals" and 19% because of "unavailability of time to complete the necessary paperwork".

In private hospitals, the main reasons cited for "out of pocket" payments were: "hospital said the procedure was not covered under RGJAY", "lack of knowledge", "lack of cooperation from hospital staff" and "not enough time to complete the necessary paperwork".
Private hospitals compel twice as many insured patients to pay for treatment as state hospitals
The average "out of pocket" spending in private hospitals was more than twice that in public hospitals. This suggests, the survey says, that private hospitals may be charging for many procedures covered in the scheme.

The combined cost of diagnostics and medications account for almost 80% of the total "out of pocket" expenditure.

A large number of RGJAY beneficiaries "are unaware of the completely cashless nature of the scheme".
If RGJAY is to be successful, the Maharashtra government must urgently address the shortcomings revealed by the TISS survey.
More in Catch:
Lancet concerned with healthcare in India. Did we expect anything else with such budget cuts?
Stop Pill: one course of antibiotics can mess with your gut for 12 months