Beer is good for your health, says new study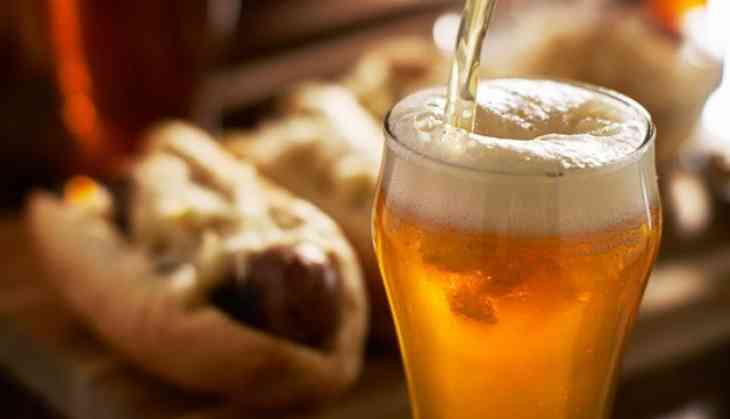 A new study state that drinking beer is good for health. Yes, you heard it right, consumption of beer in moderate amount has nutritional and health benefits.
A study published in the American Journal of the Medical Sciences states,"Doctor should be aware of the growing evidence supporting the nutritional and health benefits of moderate consumption of alcohol as part of a healthy lifestyle".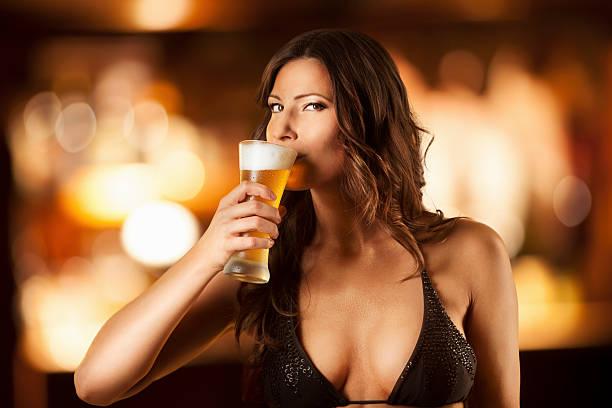 The study even added that the beverage has more protein and B vitamins and is high in antioxidants in reducing the rate of cardiovascular disease. But, the study also noted that only moderate drinking (one per day for women and two maximum for men). Besides, this will work only if the rest diet is balanced.
Hong Kong Nutritionist and Personal Trainer, Hongkonger Sisi Yip, says the most important thing about beer is that it is filled with a variety of healthy compounds.
"Beer contains trace amounts of minerals such as calcium, iron, magnesium, phosphorus, potassium, sodium, zinc, copper, manganese and selenium, fluoride, and silicon," she says. "Beer also includes a range of polyphenols such as flavonoids and phenolic acids that contribute directly to several beer characteristics such as flavor, haze, body, and fullness."
Also Read:Portfolio diet can lowers heart disease risk