World Wildlife Day: Six people who paid the price of love for wild animals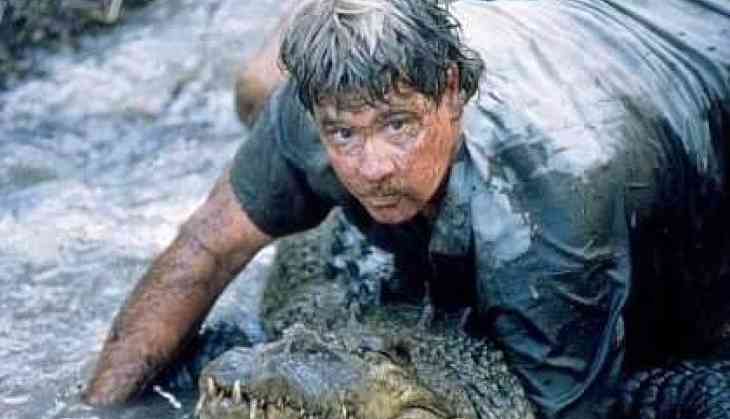 From time immemorial, man has been fascinated with wild animals. While for some it was a career, for others it was the dedication and love of wildlife. On World Wildlife Day, let us remember those who dedicated their lives to these animals, but, paid the cost for their passion.
Steve Irwin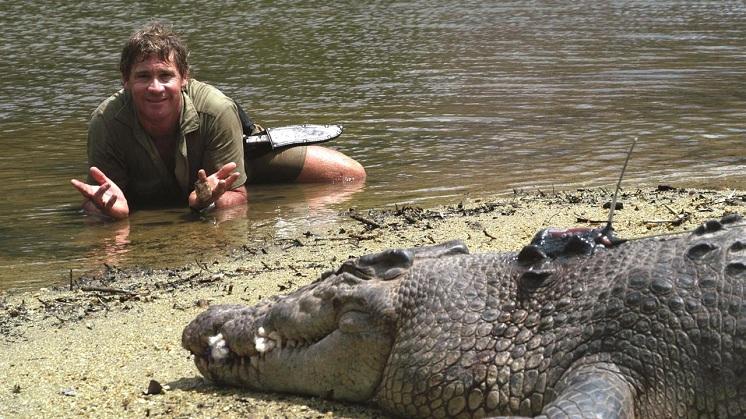 An Australian zookeeper, conservationist and television personality also called "The Crocodile Hunter" rose to fame worldwide by the television series 'The Crocodile Hunter' that was aired from 1996 to 2007). This is an internationally broadcast wildlife documentary series which was hosted by Irwin.
He died on September 4, 2006, after being pierced in the heart by a stingray barb while filming an underwater documentary film titled Ocean's Deadliest.
Taylor Mitchell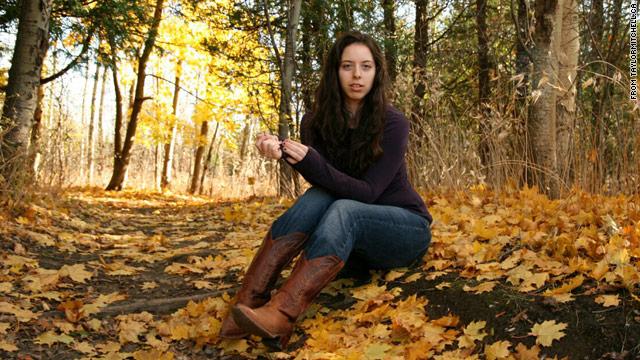 She was a 19-year-old Canadian folk singer. Who is believed to have killed by coyotes( It is smaller than its close relative, the gray wolf) in October 2009 in a national park in Nova Scotia.
Taylor Mitchell, 19, was at the beginning of the Skyline Trail in Cape Breton Highlands National Park when she was attacked, according to to the superintendent for Cape Breton.
George Hensley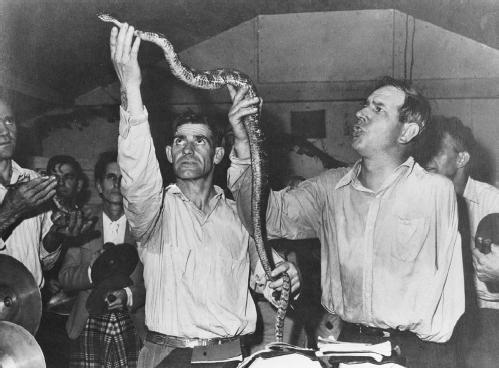 In 1909, George Went Hensley began to teach that believers in Holy Spirit should be able to handle rattlesnakes and any number of other venomous serpents. He started preaching this belief in small towns and backwaters of Tennessee, Kentucky, the Carolinas, Virginia, Ohio, and Indiana. He is best known for popularizing the practice of snake handling.
In early In early July 1955, Hensley began a series of meetings near Altha, Florida. In one such religious service, he procured a 5-foot (1.5 m) snake. He wrapped it around his neck and rubbed it on his face and walked around the gathered audiences. But, while placing the snake into the can, it bit him on his wrist. After a few minutes, Hensley died.
Keltie Byrne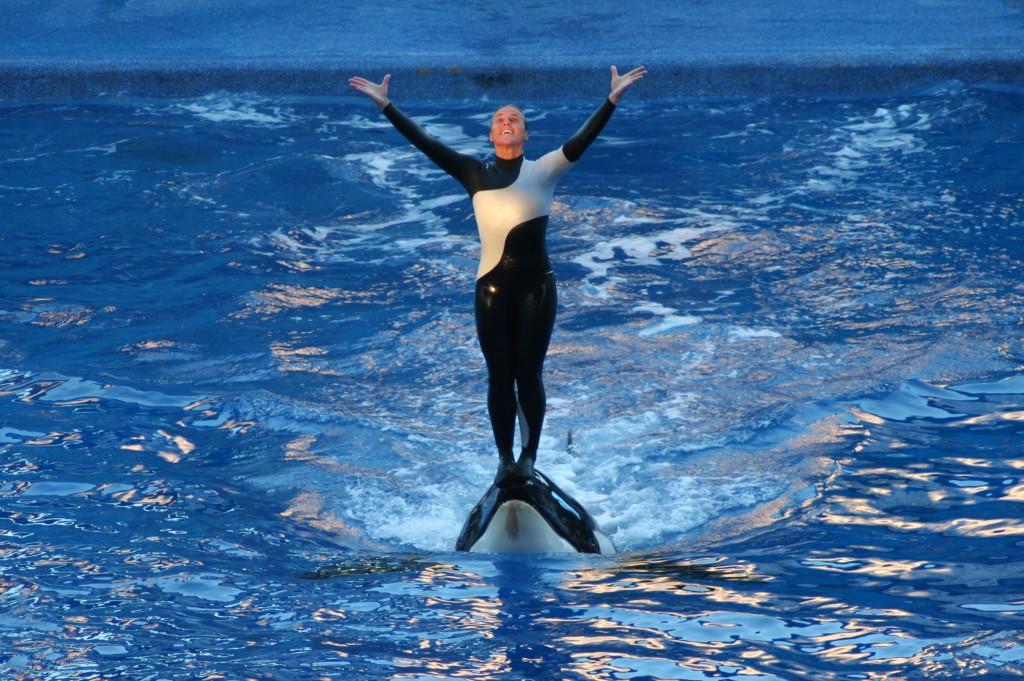 This whale trainer fell to pray to a 22 feet long and 12,000 pounds, Tilikum killer whale. This is the same killer whale who died last year January at SeaWorld in Orlando.
During a show in 1991, she fell into the water where Tilikum, the killer whale she had lovingly trained, dragged her underwater and drowned Byrne. The case was weird because it is believed that to never attack humans.
Grace Olive Wiley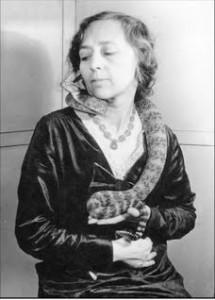 She is a true pioneer in reptile keeping. Born in 1883, Kansas USA, she grew up on a farm owned by her parents and her love of nature and wildlife grew from there.
She has a passion for snakes.It is believed that she has that uncanny ability to calm even the most aggressive and dangerous venomous snakes in the world.
Throughout her life Grace was only bitten twice, once when trying to break up a fight between two snakes, and the second was the one that ended her life.
While she was posing with an Indian cobra for a photographer in 1948, the camera's flash spooked the snake and it bit her.
Timothy Treadwell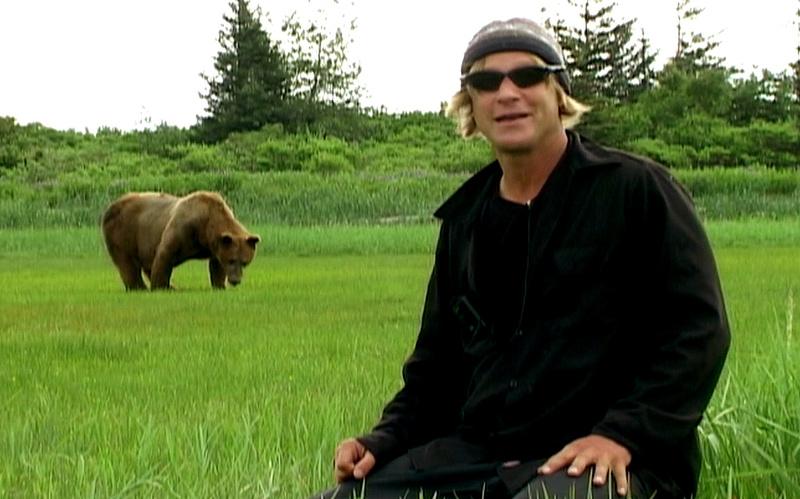 He was an American bear expert, environmentalist, naturalist, and documentary filmmaker. He lived among the coastal grizzly bears of Katmai National Park in Alaska.
In 2003, while he was shooting his thirteenth season in the park, he and his girlfriend Amie Huguenard were killed and devoured by one or possibly two grizzly bears.