World Environment Day 2018: Do you know that drinking beverage using plastic straw can cause wrinkle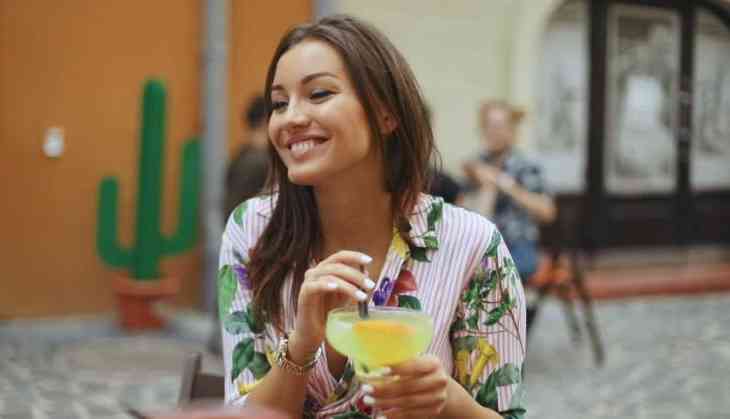 World Environment Day is celebrated globally today. This year the theme is on beating plastic pollution. Plastic can cause a lot of health issues and animal lives. While we commonly use plastic in our day-to-day lives, we are harming ourselves and the environment.
These are some of the harmful effects that plastic has on our lives-:
Give away all plastic water bottles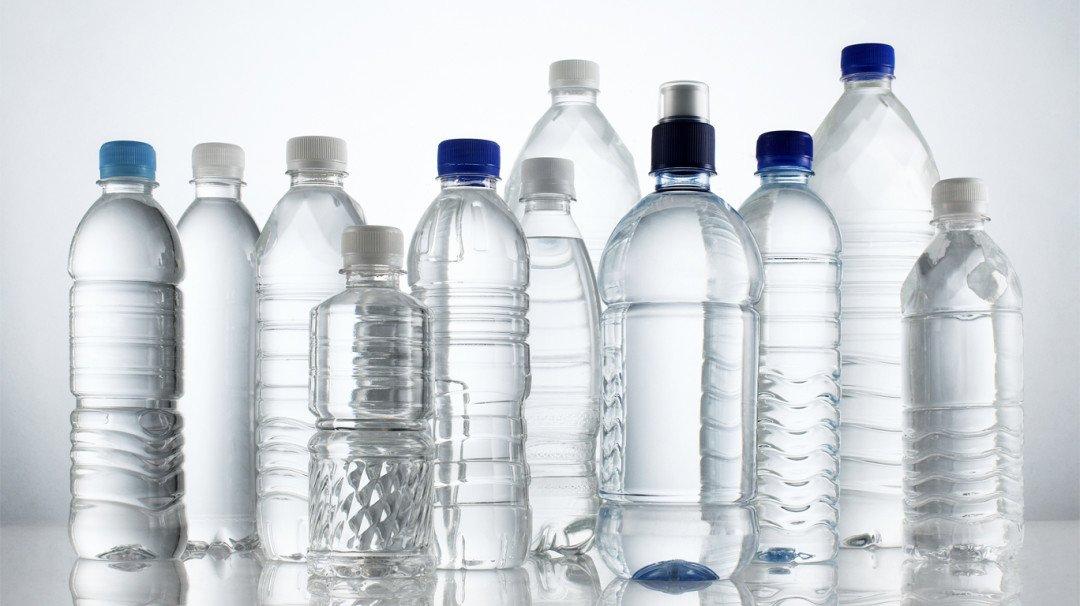 Plastic water bottles are not only harmful to the environment but also to the health. Mostly these bottle line up in the refrigerator; but it is high time that they should be discarded as they have harmful chemicals that can disturb hormones.
No to plastic containers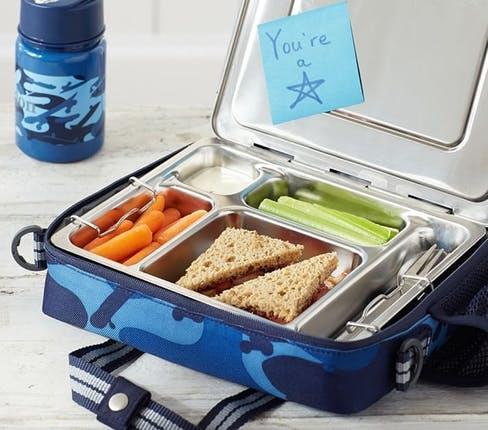 Packing lunch for kids in a plastic tiffin box is a common practice but mostly we aren't aware that it can be harmful to our kids and badly affect their health. One should also give away packing leftover food in plastic containers as it can have adverse health problems.
Say no to plastic straws
Plastic straws have chemicals like polypropylene and bisphenol A that can be harmful to human health. Do you know that sipping drink using a straw can cause wrinkles and fine lines.
Kidney stone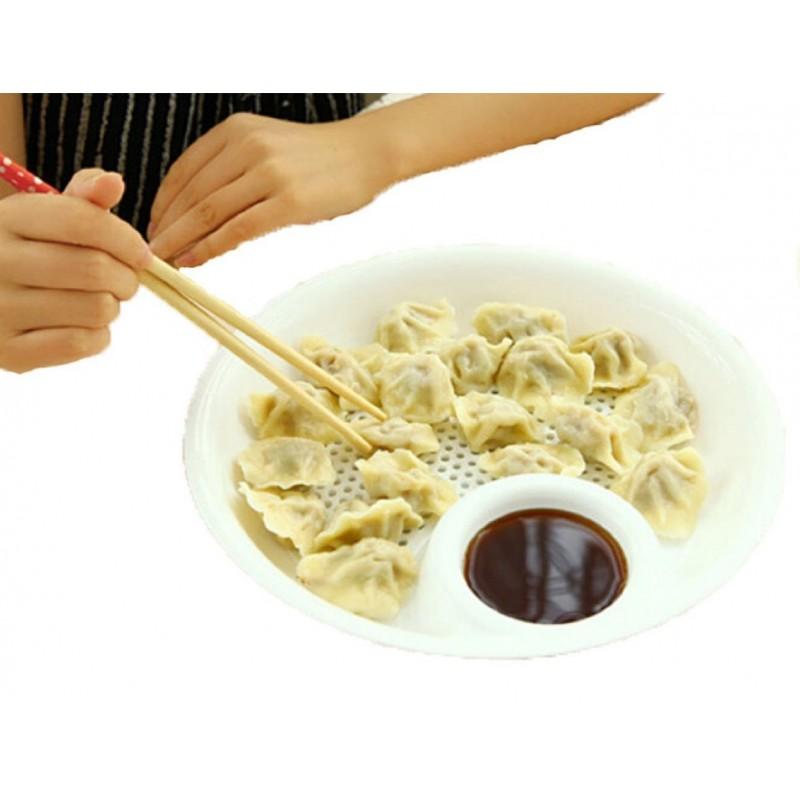 Having food in plastic plates can cause kidney stones. If plates are of low-quality then it can contaminate food.
Also Read:World Environment Day 2018: Plastic ban in Chilika lake temple