Monsoon rains hit hilly states of Jammu and Kashmir, Uttarakhand and more: Skymet report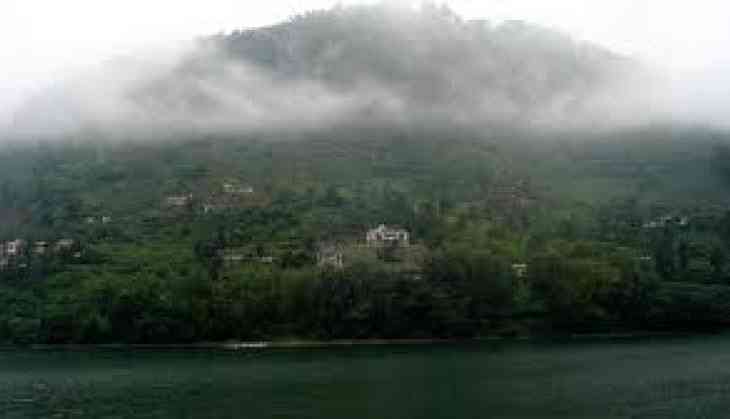 According to skymet.com, the hilly states of Jammu and Kashmir, Himachal Pradesh and Uttarakhand witnessed heavy rains. Dharamsala recorded 22 mm of rain followed by Dehradun at 20 mm, Katra 20.2 mm, Srinagar 14 mm, Qazi Gund 16 mm, Mandi 11 mm and Manali 6 mm of rains. The rains will continue in next 24 hours also.

As per the reports, several areas in Himachal Pradesh, Uttarakhand, and Jammu and Kashmir witnessed scattered light to moderate rain with few heavy spells in the past days. Although, the weather has become comfortable and pleasant.

These rains can be attributed to the trough which is extending from South Jammu and Kashmir to Assam across Himachal Pradesh and Uttarakhand.

Moreover, the intensity of rains will be more Himachal Pradesh and Uttarakhand than Jammu and Kashmir and Himachal Pradesh.
Also Read: IIT tech can help people turn waste into bricks and tiles
Vaishno Devi is also expected to record scattered rainfall activity. Therefore, pilgrims are suggested to avoid going to the shrine during the next few days.

These pre-Monsoon showers are likely to continue for another 48 hours. Thus, the plain regions would witness comfortable day and pleasant nights. While the day across the hill stations would be pleasant and nights will be cool.
Also Read: Popular rice variety gets extra gene power to fight bacterial attacks