Delhi pollution: Stop blaming Punjab farmers. Fault lies in the capital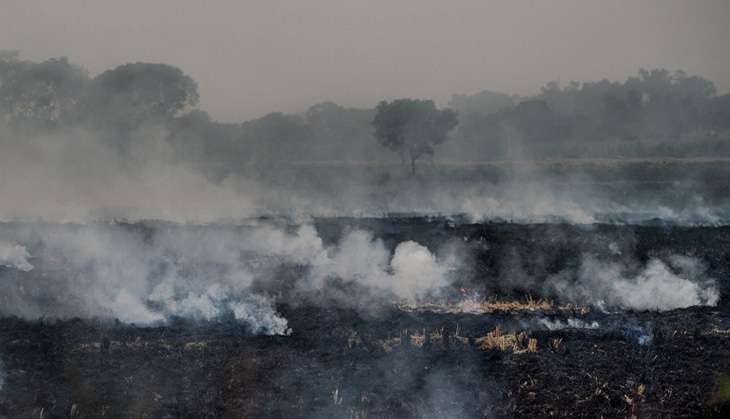 Delhi air pollution Punjab farmers (Roberto Schmidt/AFP)
Delhi is facing an existential crisis. The worsening air quality has forced the Delhi government to shut down schools for 3 days, ban construction/demolition work for 5 days, shut down power plants and ban diesel generators.
These are short-term measures, no one in the establishment wants to address the root cause. The central government has shifted the blame to the Delhi government, which in turn is blaming farmers from Punjab and Haryana.
This came as no surprise as farmers' fave been blamed for cities' woes since time immemorial.
The problem
There is no denying the fact that crop burning contributes to air pollution but the question is to what extent. Studies by IIT Kanpur and Central Pollution Control Board in 2015 confirmed that 80 % of air pollution in Delhi has it's origins in Delhi and surrounding areas.
The culprit is Delhi's flawed urban development model - they city boasts of a population of 1.80 crore and 88.27 lakh vehicles. But instead of addressing its own unsustainable growth, Delhi has found a new scapegoat - crop burning.
Until and unless the Centre and state governments acknowledge that cities have a limited capacity which cannot be exceeded, there can be no permanent remedy to these woes.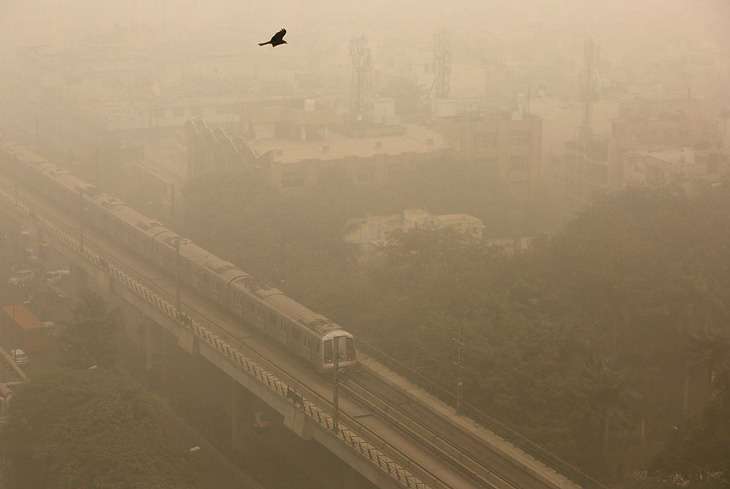 Getty images
Do farmers have a choice?
Farmers are being forced to burn the crop stubble as the combine harvesters do not cut the crop close to the ground and their financial condition does not allow them to dispose off the stubble mechanically.
The other problem farmers face is that the time window is very small. Farmers in Punjab barely have three weeks between the Kharif harvest and the sowing of wheat. This has to be done between the third week of October to the middle of November.
If farmers miss this window, each day of delay in sowing wheat costs them 23 kg per acre.
According to National Sample Survey Organisation (NSSO) data, on an average, an agricultural household in Punjab is already burdened by a debt of Rs 1.19 lakh.