A crab named Thackerayi: Tejas Thackeray & team find 5 new species of crabs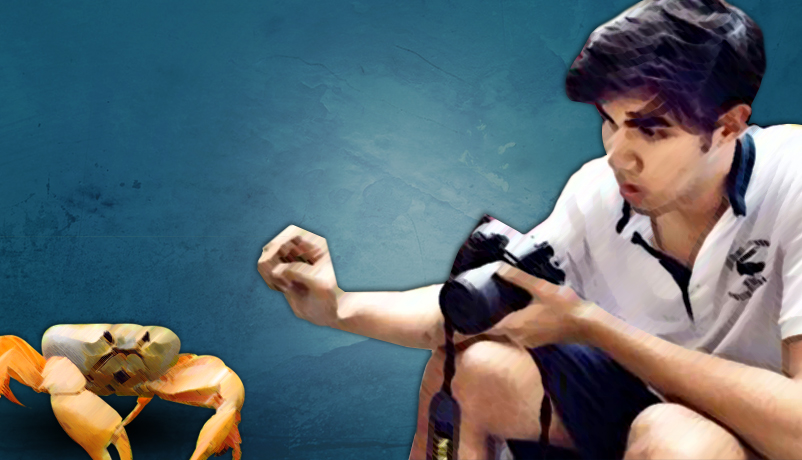 Uddhav Thackeray's younger son, Tejas, has made headlines recently. Lesser known in social and political circles, Tejas now has the discovery of five new species of fresh water crabs to his credit.
Tejas Thackeray is part of a team that found these new species in the Western Ghats. That's not all. The second year arts student, independently discovered one of the five species. And of course it's been named after him now- Gubernatoriana Thackerayi.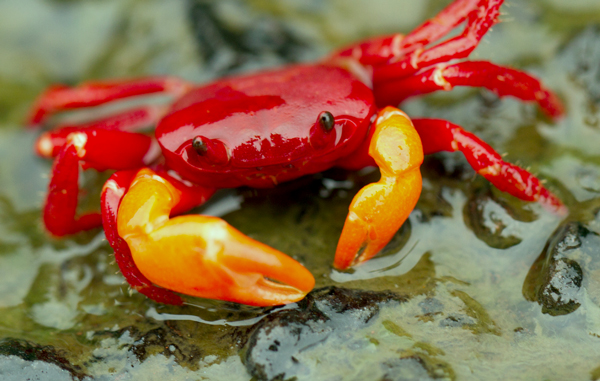 The Thackeray family has a special place in the political scene of Maharashtra. One cannot ignore the family when it comes to politics and other major events in the state.
Read: No Frog Prince here, but scientists found 6 amazing new species of frogs
For four generations, members of the family have established themselves as politicians and much more. For example, you have Bal Thackeray who was a cartoonist by profession, and his son Uddhav Thackeray who is known for his photography skills.
Chance finding
It all began last year when Tejas Thackeray and his friends toured the Konkan region of the Western Ghats to explore the world of reptiles. Instead they came across an unusual set of crabs.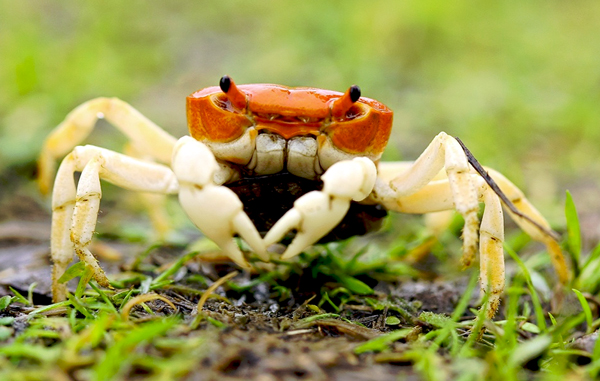 "We were exploring the area adjoining Raghuvir Ghats, near Sawantwadi. While on the exploration, we came across few fresh water crabs. The peculiar colour and behaviour of the crabs grabbed our attention. We took photographs of them and also collected some live samples," Tejas said.
A detailed description of the crabs along with their photographs was sent to Dr SK Pati of the Zoological Survey of India (ZSI) for further clarification.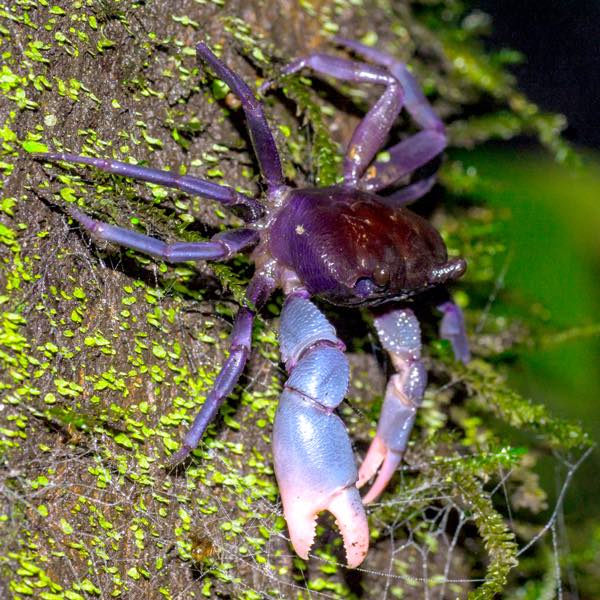 "After a meticulous study and thorough research, Dr Pati along with fellow scientist Annil Khaire arrived at the conclusion that all these five species of fresh water crab were documented for the first time. Once the discovery was confirmed, a research paper on the new species was published in the international journal Zootaxa, a peer-reviewed journal for animal taxonomists on 23 February," Tejas said. He is co-author of the paper along with Dr Pati and Anil Khire.
Check out- Sneezing monkey, suicidal snake, 'walking' fish: 200 incredible new species discovered in the Himalayas
The various specimen were named by Tejas, Dr Pati and Anil Khaire. These are:
Ghatiana atropurpurea (collected near Amboli)
Ghatiana splendida (found near Chakul)
Gubernatoriana thackerayi (discovered near Raghuveer Ghats)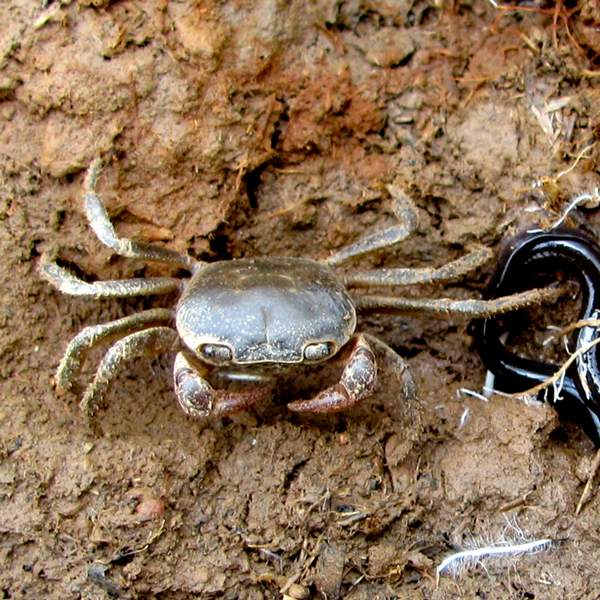 "These species are unique because of their magnificent appearance. The Ghatiana splendida has a beautiful pink carapace. All these species are indigenous to the Western Ghats. Though we found the species in a small patch, they could be present at various other places in the Ghats as well," Tejas said. He says that crabs are highly adaptable to their surroundings and are very capable of surviving in different habitats including oceans.
Initially, he wanted to name the red coloured crab as Gubernatoriana rubra. "However, Dr Pati, who was highly impressed by the discovery felt that it should be named after the person who discovered it, hence it was later named Gubernatoriana thackerayi," Tejas recounts.
Edited by Anna Verghese
More in Catch:
An 'anti-national' JNU student's letter to Smriti Irani
29 February is when women could propose to men. Here's why we still need it
OROP, 7th pay panel: why defence got short shrift in #Budget2016
Not a suit boot ki sarkar: Govt silences critics with pro-farmer #Budget2016