4 immediate and 4 long-term solutions to improve Delhi's air
Catch Team
| Updated on: 8 November 2016, 11:46 IST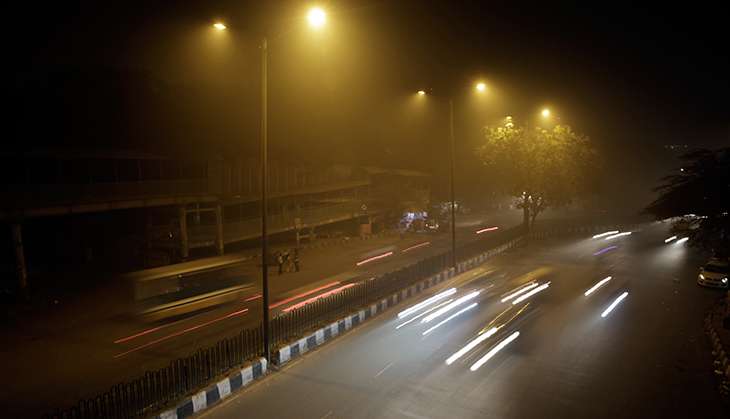 Delhi Chief Minister Arvind Kejriwal on Sunday announced a slew of emergency measures to deal with Delhi air pollution, a full week after post-Diwali pollution that broke several records. The measures include shutting down the Badarpur coal-fired power plant for five days, stopping all construction and demolition for 10 days, and shutting down Delhi schools.
But these aren't all the solutions that the Delhi govt can try to reduce the alarming pollution levels, and not just to protect people from it.
Here are some immediate measure and long-term solutions that experts have suggested. These have been tried in other parts of the world and have worked -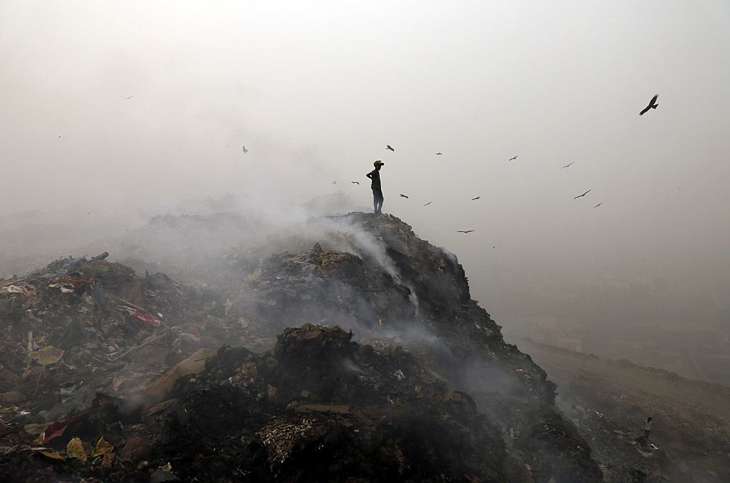 Photo by Sanchit Khanna/Hindustan Times via Getty Images
Immediate
Vehicle bans: In addition to the measures announced by Kejriwal, traffic restrictions are necessary, says Centre for Science and Environment. This is because vehicles are more responsible for pollution at the ground level. Diesel cars and trucks need to be specifically targeted, as their emissions are more toxic.

Odd-even: The car restriction policy, used twice in Delhi, takes roughly half the vehicles off the streets. While some experts believe it didn't reduce overall pollution, others say it at least reduced toxic contributions from diesel cars.

Staggered working hours: This is another low-cost short-term measures used in cities worldwide. Delhi's air pollution spikes in the morning and evening, during commute hours. Changing working hours for some of the employers reduces peak traffic congestion, which can reduce peak pollution loads.

Target power plants: The Badarpur power plant isn't the only one affecting Delhi's air. An IIT Kanpur study said that power stations in a 300 km-radius are affecting the Capital's air.