Trupti Desai agrees to be a part of Bigg Boss 10 but on this condition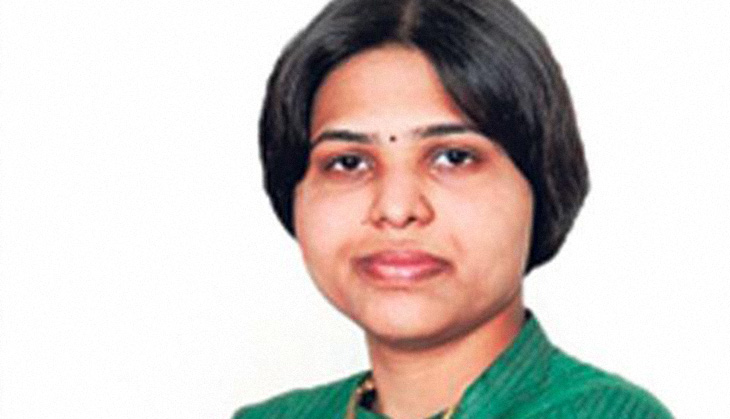 Bhumata Brigade activist Trupti Desai, known for running campaigns to enter religious places where women are prohibited, has been approached by the makers of the reality show Bigg Boss 10. However, the activist has put forth a condition to participate in the show.
According to an India Today report, Trupti Desai has confirmed that she was offered to participate on the popular show. However, she said she would consider participating in Bigg Boss 10 only if the regular male voice that interacts with the contestants is replaced by a female one.
Bigg Boss: Season 10 is expected to go on air from 16 October 2016. For the first time, Bigg Boss has opened its gates to the public to participate as contestants alongside celebrities.