Shut In movie review: great actors wasted in an unconvincing thriller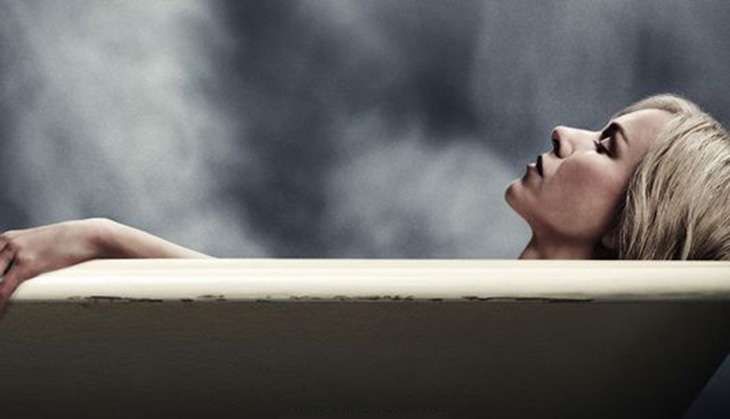 The trailer was promising, but the movie just floundered at every possible turn.
A terrible accident leaves Mary Portman (Naomi Watts) a widow. She's left all alone to take care of her stepson Stephen (Sranger Things's Charlie Heaton), who's in a vegetative state.
Cut to six months later, she's bathing him, feeding him and changing him while also running a psychiatric practice from an office a stone's throw from her house.
For all purposes, she's a shut in. With her stepson.
Her only real contact with the outside world besides a colleague is her own therapist (Oliver Platt), who counsels her online.
Things begin to deteriorate when she begins treating deaf orphan Tom (Room's Jacob Tremblay). The boy winds up at her house one cold, snowy evening and disappears minutes after being tucked in with a hut mug of cocoa.
Mary begins to think she's seeing things at night; that Tom is dead and is haunting her when a few things go bump in the night. We're left questioning her sanity for a large portion of the one-and-a-half-hour movie.
Her shrink suggests she's suffering from something called "sleep parasomnia". But before that can be properly addressed, , a blizzard plunges the remote house into darkness.
Spoilers ahead
In a rush to make its big reveal, the movie tips its hand too early - and very jarringly at that - to reveal the root of Mary's problems: 18-year-old Stephen.
Turns out he was not paralysed at all, but thoroughly enjoying being taken care off by the love of his life - his stepmom - and having her all to himself. The rest of the movie is just everyone, including Tom, fighting to stay alive as the hammer-carrying maniac runs about the house menacingly, locking them all in with a few trusty nails.
The cast is dismally wasted, particularly Watts, who has always shown agency in any horror movie she's starred in. Heaton pulls of his bit very well, particularly in one beautifully shot scene that's reminiscent of Stanley Kubrick's The Shining. But there are just too many holes in the plot that never get explained that it's just confusing fare.
And a complete waste of talent.
The verdict
It's unconvincing, too focused on borrowing every horror movie trope it can to keep it afloat to really get under you skin.
RATING: 2 out of 5