'Salman Khan isn't bad': Saroj Khan's daughter Sukaina recalls what her mother told about Radhe actor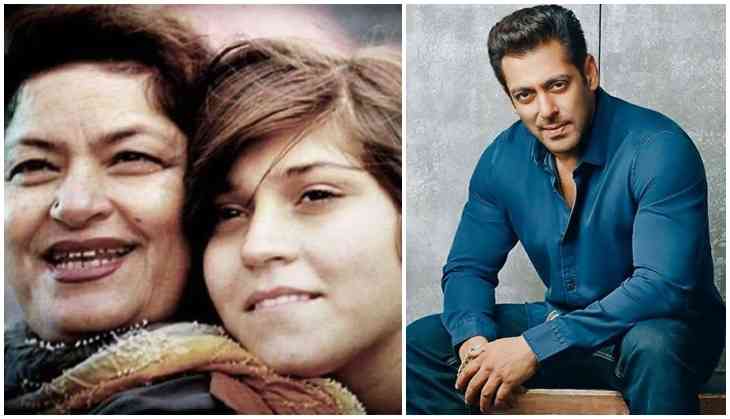 Saroj Khan's daughter Sukaina on Salman Khan
Since Sushant Singh Rajput's sudden demise, Salman Khan has been at receiving end. Netizens are lashing out on him for deliberately stopping outsiders to rise in Bollywood and for threatening Dil Bechara actor. However, now Saroj Khan's daughter Sukaina has come out in his support and revealed that he is always helping people in need, in fact, he stood like a rock beside her mother and their whole family when they need the most.
She opened up on how Salman helped Sukaina when her son had to get heart surgery. In an interview with Pinkvilla, she said, "I had to take my son to Kerala for open-heart surgery and it was he who helped us with it completely. Mr Khan stood like a rock beside us and Sandhya (his teammate) got us in touch with him and we went through this together. He was there for us when we needed it and my mother also valued that quality in him."
Also Read: Sooraj Pancholi denies link with Sushant Singh Rajput's ex-manager Disha Salian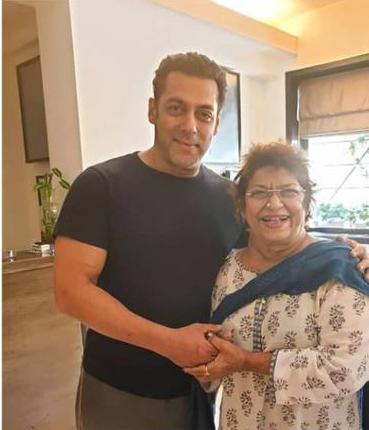 Salman Khan-Saroj Khan
Those who don't know then let us tell you that a few years ago there were reports of a rift between Saroj Khan and Salman. However, Sukaina clarified that they soon patched up and her mother used to pray for Salman's well-being. She continued when Saroj was out of work it was Salman who came out and promised to bring her on board in his next project.
Also Read: When 13-year-old Saroj Khan fell in love with her guru and decided to marry him
In regard to the rumours doing around Salman, Sukaina said Dabangg star is doing so much good for people around him but still he is always taken in wrong. She concluded her statement saying Salman is not bad and people should just let him be. She wished for his long life and happiness.
Also Read: When Arijit Singh begged Salman Khan not to remove his song that he sang for his film