Robinson Crusoe review: almost as if it were made by 5-year-olds for 5 year-olds
When I first watched the trailer, I thought "Hey, this kinda looks like Rio meets Robinson Crusoe with funny animals".
Boy, was I wrong - this was even more cumbersome to watch than even the atrocious Ben-Hur or the pathetic Before I Wake.
All read - Ben-Hur review: The greatest disaster of the year... so far
In fact, this animation movie was so mediocre that I was left wondering as to who green lighted this project in a day and age where there are hundreds of exceptionally smart animation films that work well even for adults that deal with topics that are easy to understand while still retaining a level of complexity.
Also called the The Wild Life in some countries, the movie is loosely based on Daniel Defoe's 18th century classic.
But instead of being Crusoe's story, it actually centres on the animals who inhabit a small island upon which he is shipwrecked - parrot Mak (David Howard); pig Kiki (Lindsay Torrance) and others.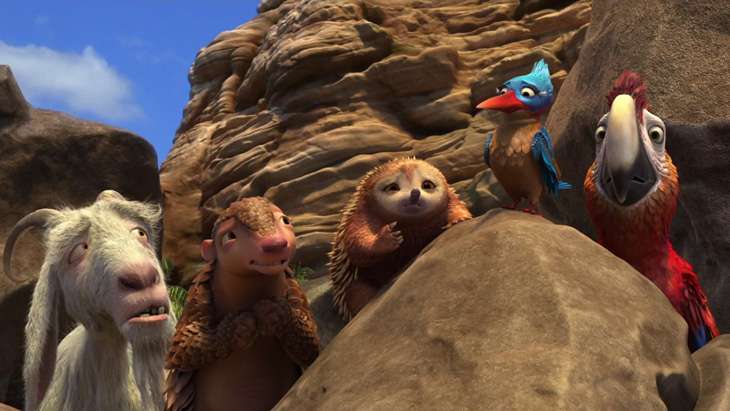 The animation is passable only; there are no truly funny jokes. What's worse is that there's no sense of a greater story in the works at all. From beginning till end, repetitious dialogue will wear you down. The only saving grace is that it makes some decent use of 3D - a feat not too many films manage to achieve.
It's almost as if this was made for five-years-olds by five-year-olds.
The verdict
This is strictly only for the kids.
RATING: 1 out of 5