Payal Sethi on her film Leeches, one day brides and working with Mira Nair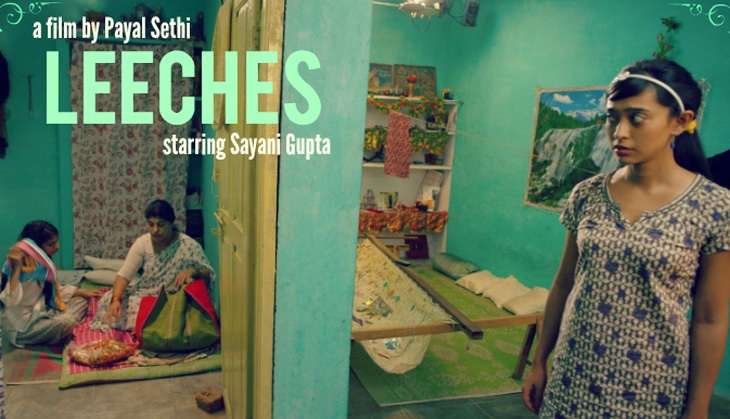 Payal Sethi, who began her career under the tutelage of veteran director Mira Nair, is back with a bang. After producing, directing and writing Grant St. Shaving Co., in 2010, Sethi is back this year with Leeches, a 27-minute film set against the backdrop of Hyderabadi one-day brides and the practice of temporary marriages. The film, currently playing at the Dharamshala International Film Festival, has been creating ripples around the world since January 2016.
While Grant St. Shaving Co. took shape in her cramped New York apartment, Leeches has come out of one-year stint spent living in Hyderabad. Though the movie is a fictional tale, it's told with such conviction that you'd think it was based on a true story.
Sethi wasn't always into films though. It was while pursuing creative writing at Vassar College, that a lecture on Film History & Theory during her sophomore year completely changed her track. A year later she was off to NYU's Tisch School of the Arts, enrolled in the 16mm Sight & Sound program.
Turning down an MFA from Columbia, Sethi persevered with Mira Nair, which turned out to be the right decision. Sethi has been inspired by international filmmakers such as Wong Kar-wai and Jean-Luc Godard and grew up watching Dev Anand films, with her mother, who is a huge film buff.
While her first film had Mira Nair backing her, the second is completely crowdfunded. Not one to sit idle, she has two feature-length films in the pipeline, Maya Deluxe and Ooty Queen. The future seems promising.
Here, Sethi talks to Catch about her movie Leeches, the story behind it and traveling from country to country to show her movie to different audiences.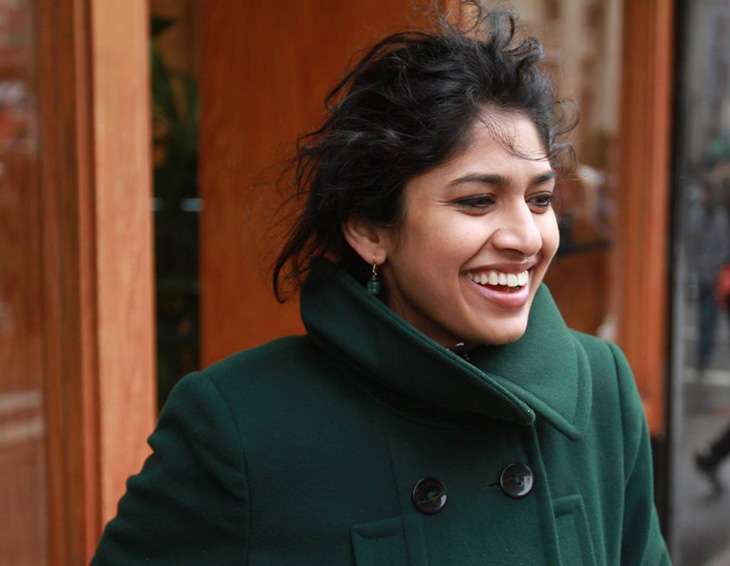 SB: Even working in the media, I haven't heard too much about one-day brides in India, besides Hyderabad. It seems more of a phenomenon in the Middle East. In the course of your research and scripting, how prevalent did you find it in India?
PS: My research was mostly focused on Hyderabad and I had the help of an NGO based in the old city called Shaheen. However, I also came across a series of articles by Mid-Day, which conducted a sting operation in Mumbai, where this practice is also prevalent. I'm confident that this practice is still propagated in any poor Muslim community in major cities, which are frequented by Arab and African businessman. In fact, there have been recent stories of Somalian students participating in this racket in Hyderabad.
Naturally, there are very few girls who speak out about being victimized, but when one does there is usually a media flare, which then dies down since this is, after all, I'm sad to say, old news. Through Shaheen's help I was able to visit slums in the remotest outskirts of Hyderabad to understand why this system is still functioning. The simple answer, if there is such a thing, is abject poverty. However, in these areas, the level of poverty is just unimaginable until you see it for yourself - it sets a new level for what we refer to as the poverty line; these people aren't just below it, they aren't even in the vicinity by a hundred miles.
SB: Is the leech practice real? Where do they practice it?
PS: I was living in Hyderabad in 2011 when I read a short news article on temporary marriages - an old custom that has found new roots among poor families in Muslim ghettos, where rich patrons pay for an arrangement brokered by efficient agents, while a pliant cleric draws up both marriage and divorce contracts simultaneously, so that the businessman is free to end the sham union whenever he is ready to leave the city.
I was thinking of writing a feature at the time, where one of the characters in the film would be a young Muslim girl who is about to be married off like this. I had already spent a year working on another feature script when my co-writer encouraged me to make another short. I had narrated the feature story to him and the subplot with the girl stayed in his thoughts. He added the leeches to the mix and suddenly, this made the story very unique.