Monsoon Shootout: An artsy psychological noir thriller, despite a confused plot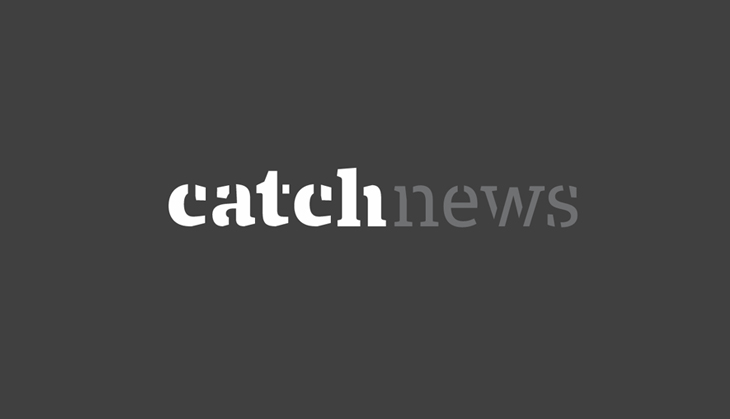 What happens when you're placed in a life-and-death scenario? As expected, you've got a moment to make a choice. Whatever decision you choose to take, its respective consequences will haunt you for the rest of your life. Technically accomplished, but emotionally wanting, Monsoon Shootout is a noir thriller that makes you sit on the proverbial horns of such a dilemma.
Director: Amit Kumar
Cast: Vijay Varma, Nawazuddin Siddiqui, Neeraj Kabi, Tannishtha Chatterjee
Set in Mumbai's dank and dark underbelly, Amit Kumar's niftily crafted Monsoon Shootout is a compilation of stylistic flourishes and narrative sleights that frequently add up to arresting, even startling and moments. Add to this the near-flawless performances from the main character's of the crime drama cum psychological thriller with a veritable tour de force feel, Kumar's directorial debut is intriguing on account of its structure as well.
The story revolves the decision a dedicated greenhorn makes on the first day of his job and the consequences it ha on an experienced encounter specialist senior, a suspected ace-murderer, a power hungry politician, a grieving wife and an innocent young boy make up the players.
Kumar explores the idea of expansion of a moment in time, and let's Adi (Vijay Varma) standing on razor's edge ponder over the effects of his actions – whether he should shoot the accused Shiva (Nawazuddin Siddiqui) or let him run or arrest him to let the law make the decision for Shiva's fate. But is there a fourth scenario that Adi has not envisaged?
Put together in an artsy narrative, the action that unfolds at the murky intersection of law enforcement, politicians, criminals and the impact on a doting wife further enrich the story-telling experience. New recruit to the crime branch, Adi is mentored by hardened inspector Khan (Neeraj Kabi), who has long overcome his conscience. As the film turns back to the deciding moment thrice in its course, the monsoon plays like a metaphor to the blurry thoughts, quandary and the uncertainty in Adi's mind.
Vijay as Adi makes you forget his face and believe in his character. From guilt to remorse, anger, love and more, Vijay manages to convincingly portray each emotion with the perfect conviction. He, however, pales somewhat in comparison with Nawazuddin, as the very embodiment of unstoppable evil, pulls out all the stops to turn himself into a clinical, heartless monster on the rampage.
Neeraj shows his finesse and delivers a strong performance throughout. While Tannishtha (Shiva's wife) and Geetanjali (Adi's love interest) both have only small roles in the film, Sreejita De's role of Shiva's mistress have a significant hand in the consequences of the varied depictions.
The impact of strong performances and good narration is pulled down by how most such films foray into the Mumbai underworld - police corruption and distortions in law enforcement engendered by the nexus between the lawless and those charged- and completely overshadows the potential impressive psycho-cosmic angle of human decision making in the larger scheme of things.