Pratyusha Banerjee death: Medical reports suggest recent abortion but no official confirmation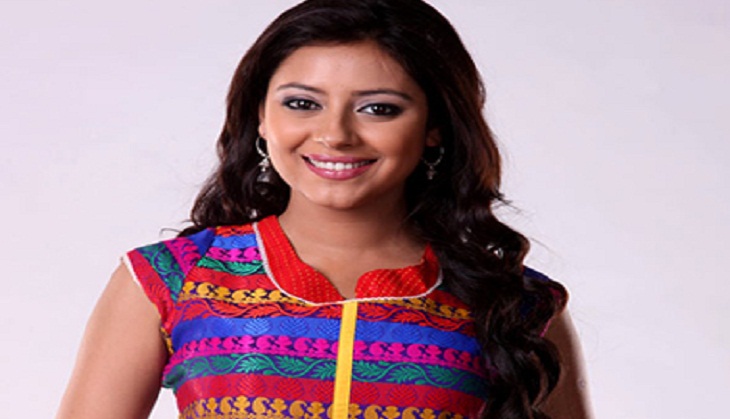 Doctors from Mumbai's JJ Hospital have confirmed that the late actress Pratyusha Banerjee was pregnant, according to reports.
According to a report in the Times of India, Pratyusha reportedly had an abortion just days before she allegedly committed suicide, on 1 April.
A source close to the investigation told the publication that investigations had revealed that there was conception not long before her death. The daily quoted the source as saying, "There was a premature death of the foetal cell... The products of conception, or the placental or foetal tissue in the uterus found following delivery, termination of pregnancy or a miscarriage, were infected and degenerated. That usually hints towards a secondary infection, probably occurring due to an attempt to terminate the pregnancy."
However, the report added that experts had claimed that since there are no tissues left to conduct DNA tests, it will be hard to establish the paternity. Meanwhile, her hair, nail, and blood samples have been preserved for DNA analysis and further tests are being conducted at Kalina Forensic Science Laboratory.
The medical reports have been handed over to Mumbai police and the officials are yet to make an official announcement on the update in the controversial case.
Meanwhile, her boyfriend at the time of death Rahul Raj Singh, who has been charged with abetment to suicide, has been given an interim bail till 25 April. His mental condition has been deemed unstable. He had threatened to jump off the hospital's roof a few days back.
-- Investigation update taken from TOI