Bhavesh Joshi Superhero review: Motwane could have done more with his masked crusader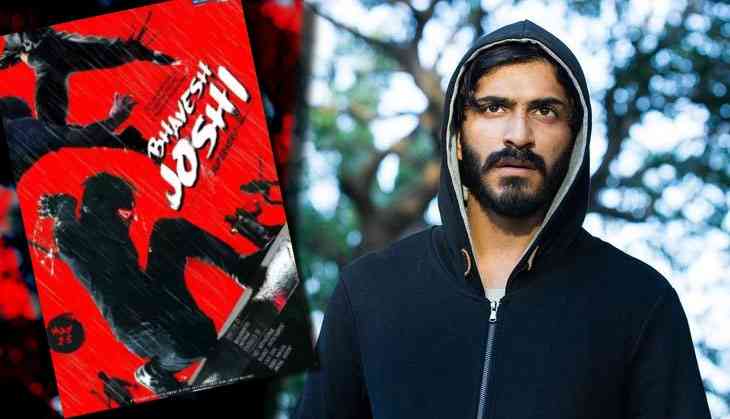 Once upon a time there was an Anna
Who went and sat on a big dharna
So many people he did enthral
When he said "give us Jan Lokpal"
And all the crowd shouted Hosanna
Enter director Vikramaditya Motwane and Anurag Kashyap's Phantom Films.
Motwane, who has shown dexterity in etching out sensitive youth as a character, and Kashyap, who is nothing if not a pro in showing darkscape, decide to do a DC in Mumbai. And lo! You have Bhavesh Joshi Superhero.
The plot is as simple as the spelling of b.a.t.m.a.n. How an ordinary good guy gets inspired to take on powerful bad guys. We have seen several leading men, including Sunny Deol playing him (Arjun, 1985). The baton would quite naturally come to the next generation. So, enter Harshvardhan Kapoor as Sikandar 'Siku' Khanna.
He and his buddy Bhavesh Joshi (Priyanshu Painyuli) are extremely moved by the Anna movement and want to take it to the next level. So they make masks out of paper bags and become petty vigilante-crusaders who would stop the corporation contractor from felling neighbourhood trees and kids from bunking schools. Another friend, Rajat (Ashish Verma), watches from a distance, dreams of writing a graphic novel on a Mumbai superhero and is the narrator of the tale.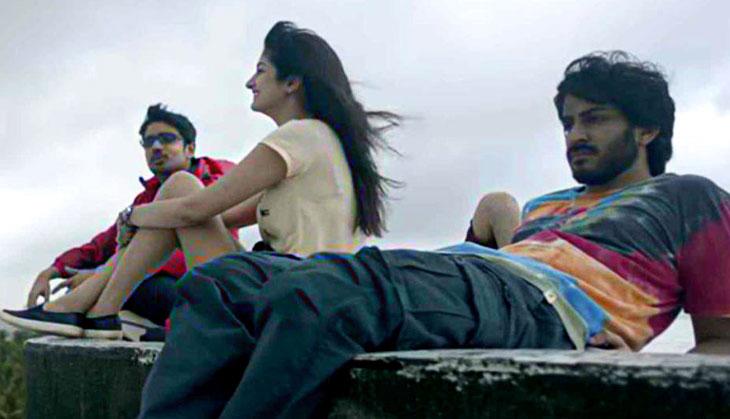 A scene from Bhavesh Joshi Superhero
As India moves on from Anna, the characters move on in life. As their outlooks change, points of commonality shrink, differences crop up. Eventually, Bhavesh's drive leads to a crisis and the rest of the story revolves around its resolution and how all three rise to the occasion to become heroes in their own rights, albeit differently.
Motwane deftly creates a flowchart from building the characters to creating a crisis and then to its eventual resolution. But in the process, he takes too long, to tell his story. That too, not a very fresh story. In fact, the transition of a boy to a masked hero via martial arts coaching brings in a little deja vu, even Indian deja vu – as fresh as Mysskin's Mugamoodi (2012), starring Jiiva.
It is not that Bhavesh Joshi Superhero does not entertain – what you see on the screen is contemporary, realistic and at the same time sticks to the grammar of neo-noir superhero. But the crisis that the heroes fight could have been more convincing.
The performances are mostly able: Kapoor could have added some more flesh to his character, but that's alright; Painyuli is a real discovery; Verma should now get more exposure on the big screen; Nishikant Kamat can seriously consider acting as a profession. The actor who plays his junior excels.
There are some good lines (writing by Motwane, Kashyap and Abhay Korane). But all this can't really reinforce the thin screenplay which has to carry the burden of 153 minutes. It's like forging a blade that looks all good but is too thin to do any heavy chopping.
In the end, Bhavesh Joshi Superhero is good to watch, with some munchies, but only about one time. It could have been much more. It had a lot of potential. As does Motwane: he did show it in Udaan. But that was even before Anna's dharna.
Lootera was somewhat of a meltdown and Trapped did not quite reach there. Is too much of production work hampering the creativity?
Whatever it may be, here's hoping a Joshi sequel, if there's one, enthrals more.
Verdict: 3/5