7 Bollywood films that should have made it to the Oscars, and the films they lost to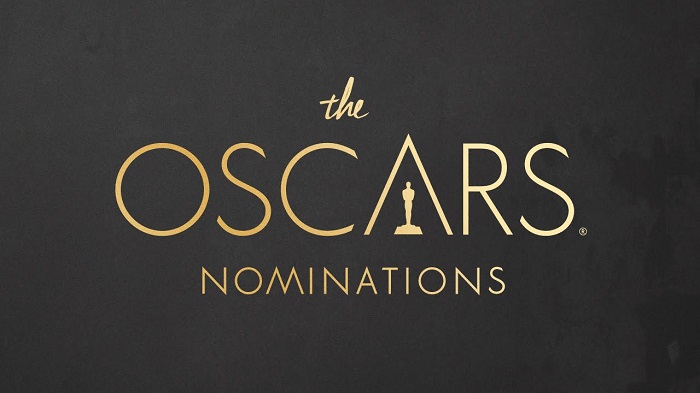 The 88th Academy Awards ceremony is only a few hours away, and Indians can beam as Bollywood star Priyanka Chopra takes the stage to present the golden statuette at the ceremony.
If you're an ardent Bollywood fan, you know the pain of being left out of the Oscars all too well. No Indian movie has ever won an Oscar, despite Bollywood alone being credited with producing the most number of movies world over.
We love Bollywood! And the world's most prolific cinema factory sure has a number of gems to offer. Here's our wishlist of Bollywood films that should have gone to the Oscars over the years. Take a look:
Anand
Upon its release in 1971, the Rajesh Khanna-starrer Anand left viewers smiling and weeping at the same time. Years later, the film manages to retain its bittersweet essence. Despite both commercial and critical acclaim, this Hrishikesh Mukherjee film did not go to Oscars. India nominated the Sunil Dutt film, Reshma Aur Shera instead, but it was not nominated.
Dev D
Anurag Kashyap's contemporary take on Sarat Chandra Chattopadhyay's Devdas, starring Abhay Deol, Kalki Koelchin and a sultry Mahie Gill, was a work of art. Deol's Dev will forever be immortalised as the devdas that future generations will identify with. In 2009, India picked a Marathi film, Harishchandra's Factory for the Oscars. The film did not make the cut.
Udaan
This 2010 film by Vikramaditya Motwane told an all too-familiar tale of strained familial relationships. The film, starring Rajat Barmecha, Ronit Roy and Ram Kapoor wove an intricate, yet delicate story of teenage rebellion and the generation gap. Stellar performances, a haunting score and an original script work to make Udaan one of Bollywood's finest films. It lost out to Peepli Live as India's pick for the Oscars that year.
Paan Singh Tomar
This film, based on the real life of Paan Singh Tomar, a soldier and an athlete who turns into a dacoit, had people rooting for the title character. Sadly, Timagshu Dhulia's Paan Singh Tomar could not withstand the commercial success Barfi had garnered in 2012. Yes! Barfi was India's submission for Oscars that year.
The Lunchbox
This quaint tale about two strangers and their unique relationship opened to rave reviews. The Irrfan Khan-Nimrat Kaur starrer depicting loneliness in urban environments, was a hot favourite for the Oscars. The film was screened at various film festival circuits, but did not go to the Oscars. That year, the Gujarati film, The Good Road was sent to the Oscars.
Masaan
There's a pattern here, somewhere. Are Indian nominations for the Academy Awards for Best Foreign Language Film to blame? Despite winning two prestigious awards at Cannes, Masaan could not make it to the Oscars for reasons unknown to us. This Richa Chadda starrer struck the right emotional chords with its portrayal of a society battling casteism, patriarchy and corruption. This should have won us the Oscar. But that year, it was passed up for the stellar Court, by Chaitanya Tamhane.
Keep the good films coming, Bollywood. That elusive Oscar can't be too far now.