5 Nicolas Sparks' quotes that are apt for Virat Kohli and Anushka Sharma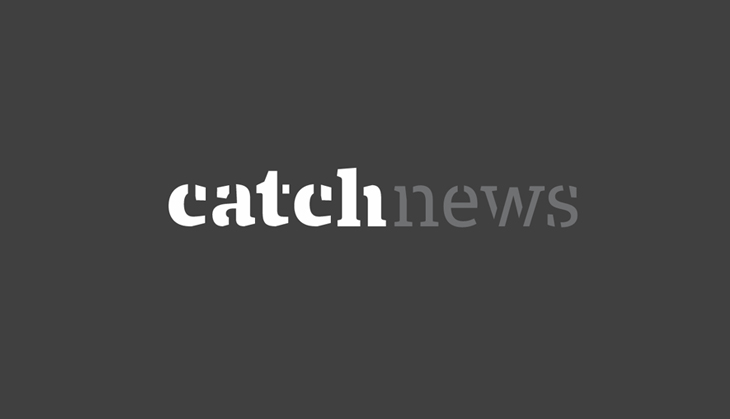 All's well in paradise as our very beloved couple who has always stood strong for each other is finally married! With several hearts broken and still hard to believe for many, Virat Kohli and Anushka Sharma have taken the internet by storm with their dreamy wedding pictures. Each picture from the Tuscan wedding swooned us like never before. They echoed happiness and love the couple has had for one another. Even when we go down the memory lane and look at their pictures back then, we can see 'Love & Romance' written all over them. It is romance that reminds us of popular author Nicolas Sparks. We pick a few amazing pictures of #Virushka and caption the same with popular quotes from the books written by Nicolas Sparks
If we'd never met, I think I would have known my life wasn't complete. And I would have wandered the world in search of you, even if I didn't know who I was looking for.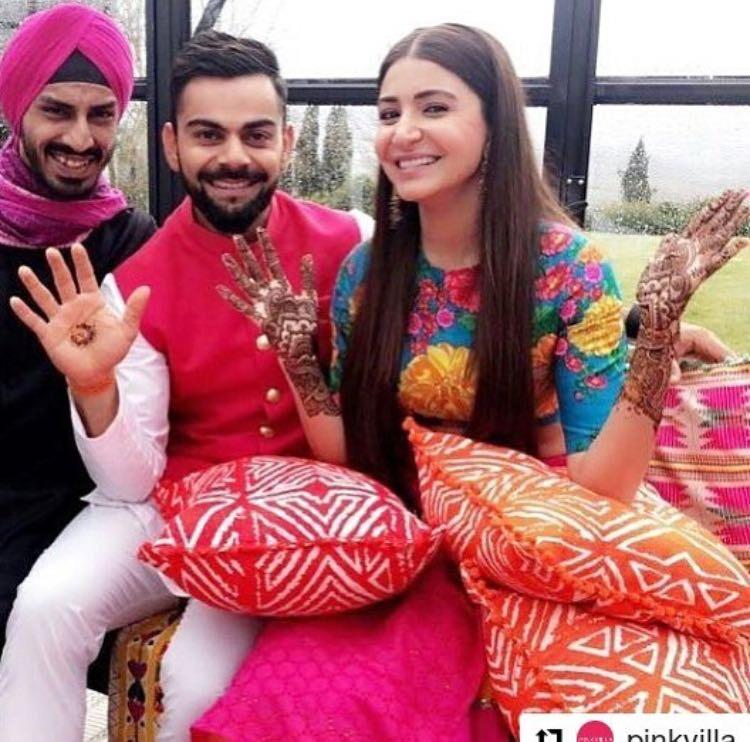 Love is a wonderful thing. It makes life.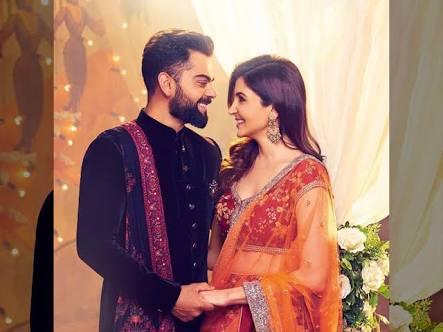 Every Time I Look Into Your Eyes, I Feel That I Got Every Thing. I'm In Love With You And I Don't Ever Want To Lose You.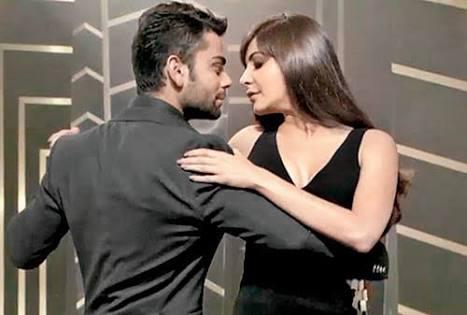 Her hands are warm and soft. Hands I knew better than my own.
I love you now for what we've already shared, and I love you now in anticipation of all that's to come.