10 Unconventional Web Series You Need to Watch Now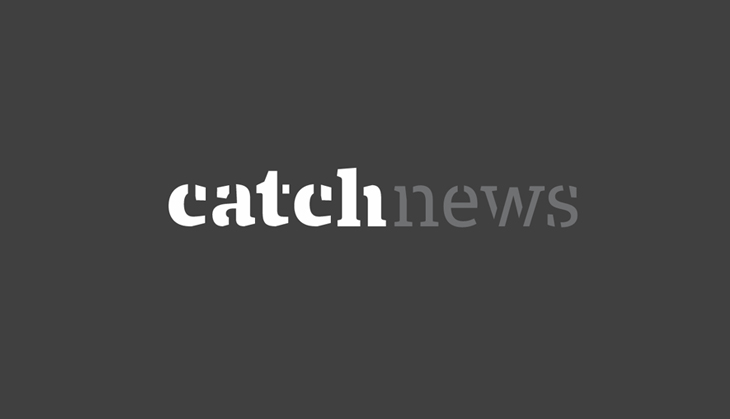 Web series have been a blessing for millennials and if you haven't seen one or more Indian web series last year, you have been living under a rock. What started as a journey for the young to rid themselves of the crappy TV and masala Bollywood films led them to stumble upon fresh, original and youth-oriented content the digital space offered. Not only are many production houses coming up with their own digital platforms to launch web series, but they are also roping in reputed directors to helm their projects. And the good news is that this trend is here to stay. If you're looking forward to something new to sink your teeth into, here are the ones that we're the most excited for:
1. Sacred Games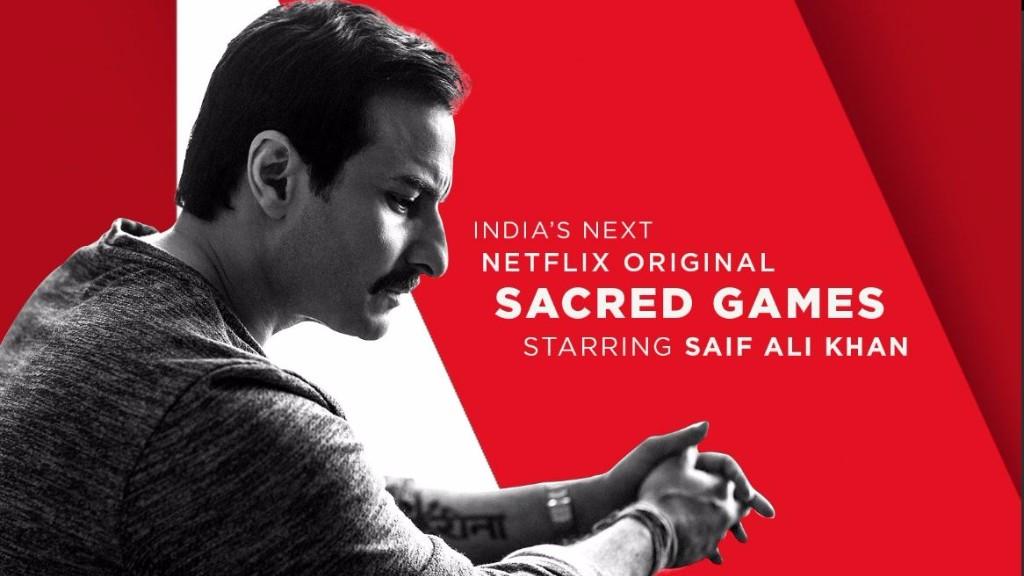 Why you should be excited: This was the first Indian web series announced for Netflix and it boasts Nawazuddin Siddiqui, Radhika Apte, and Saif Ali Khan in its cast. To top it all, the show will be directed by Anurag Kashyap and Vikramaditya Motwane (Udaan, Lootera).
2. Test Case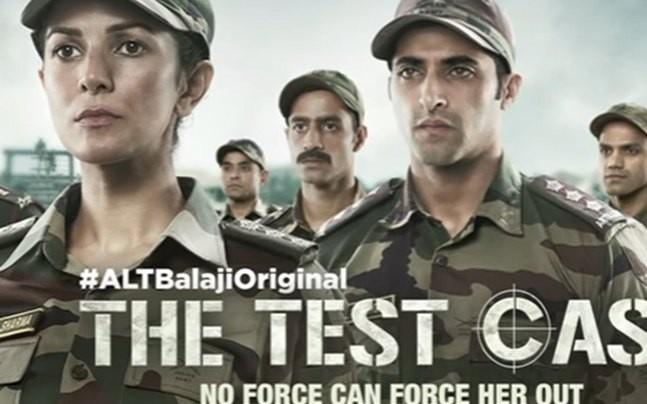 Why you should be excited: The Balaji-produced web series was supposed to drop in 2017 but got stalled due to production issues. Now that it's complete, we will finally be able to watch Nimrat Kaur play an army soldier and my beating feminist heart needs to chill
3. Tanhaiyan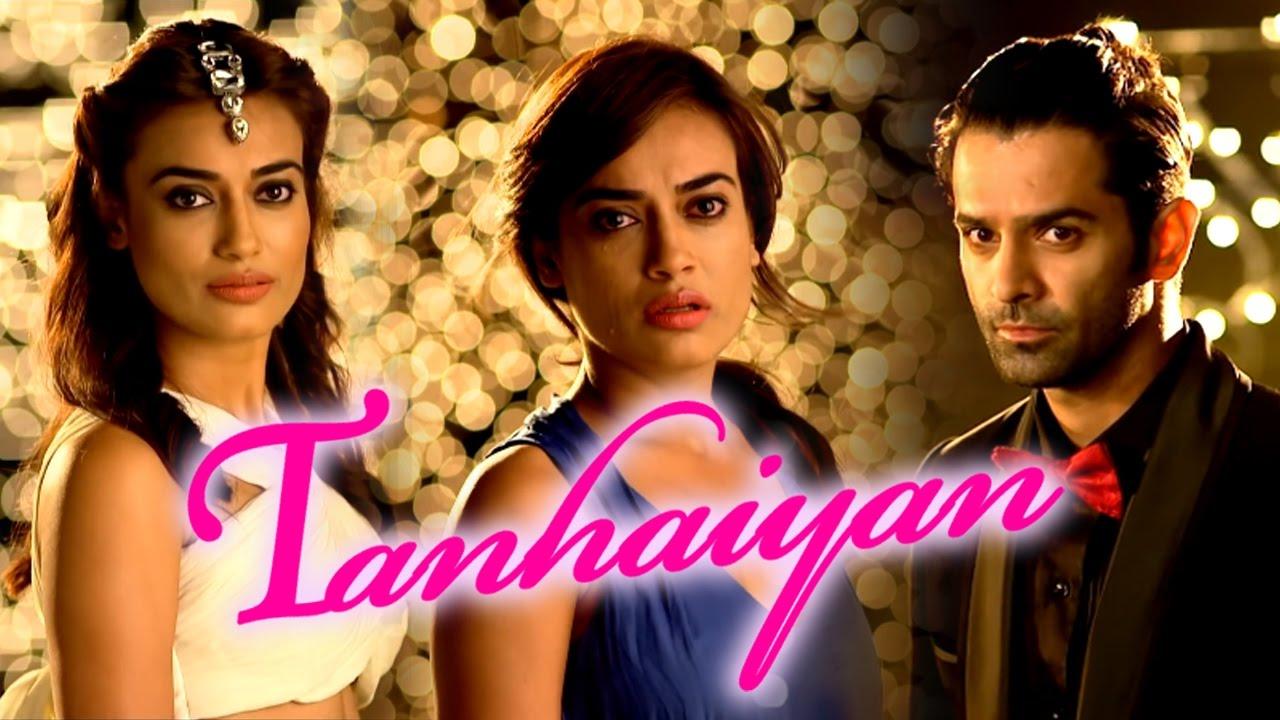 Why you should be excited: If you've ever watched Indian TV serials, you might be familiar with names like Barun Sobti, Surbhi Jyoti, and Karan Wahi. The Four Lions production house made a smart move by roping them in for a web series focussing on a passionate love story. The makers haven't announced the release date yet, but you can follow their YouTube channel, Unit 7, to stay updated.
4. The Ministry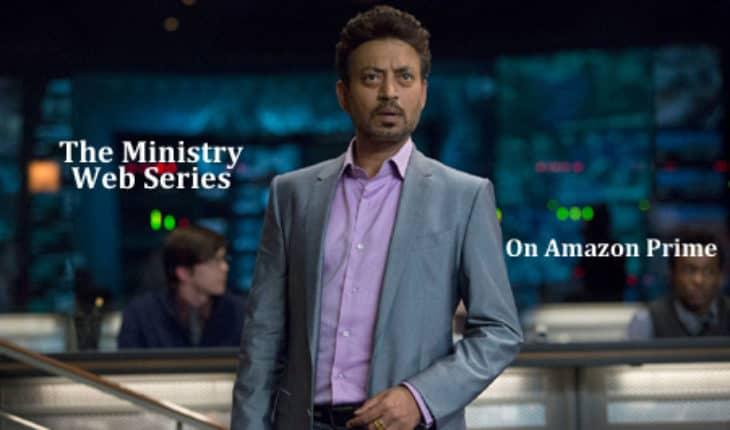 Why you should be excited: AIB has been known to make stellar fictional content with their sketches and some even better stuff with Irrfan Khan. To watch the two forces combine to make a political satire show IS something to be more than excited for.
5. Gangster Newton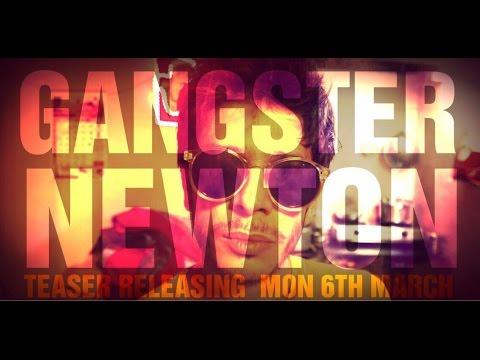 Why you should be excited: The trailer that dropped earlier this year boasts of a show that will combine math, science, and the underworld. If that could mean having our own Breaking Bad, I'm all up for it. Plus, Shashank Arora has been a name to watch out for since his big break in Titli.
6. Starting Up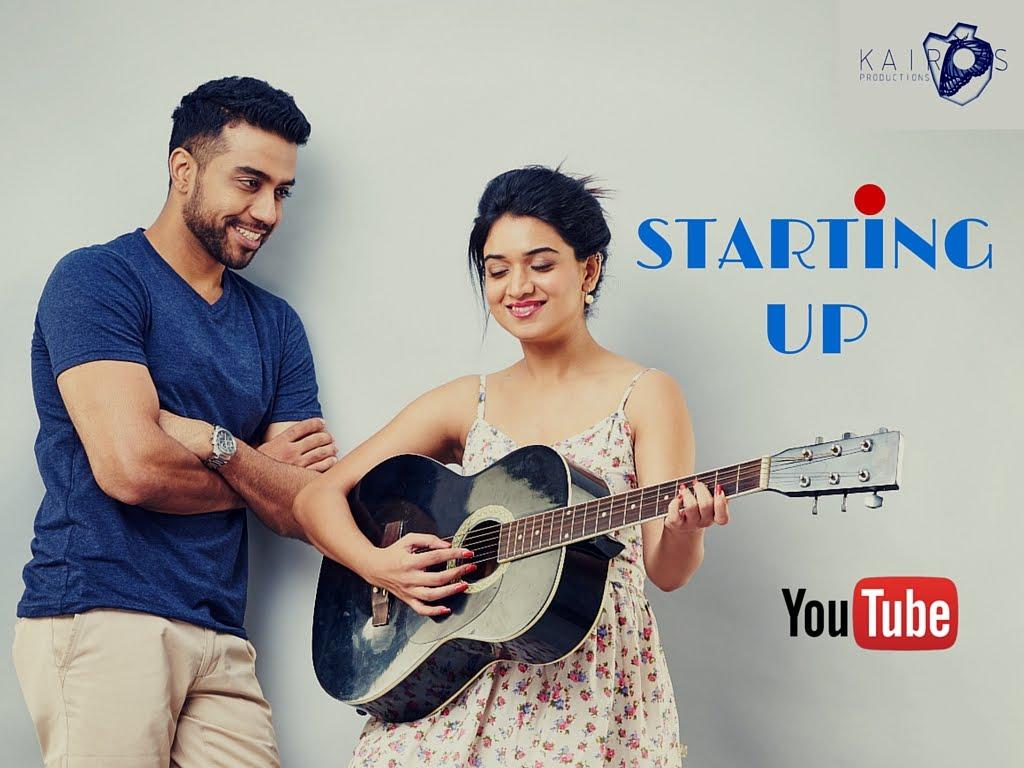 Why you should be excited: Kairos Productions is coming up with a web series that follows the journey of a newlywed couple trying to set up a new life while also getting to know each other. The husband has just shifted from the US and moves in with his wife in her apartment.If you've always wondered how millennials are coping with arranged marriages, this show might give you some insight and, perhaps, prepare you for the future.
7. Better Life Foundation — Season 2
Why you should be excited: The first season of the mockumentary, Better Life Foundation, was so refreshing. The show featured Naveen Richard as the condescending CEO of a fictional NGO. It also stars comics Sumukhi Chawla, Utsav Chakraborty, and Kanan Gill. The antics of the team and their hilarious goof-ups keep the show consistently amusing.
8. Darr 2.0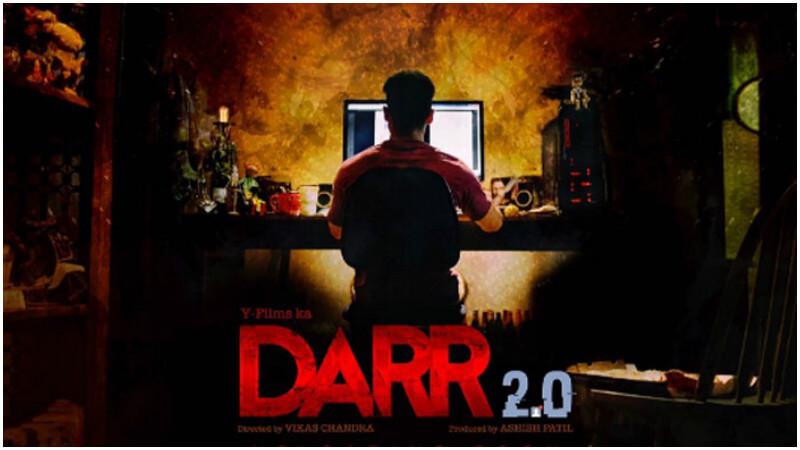 Why you should be excited: Darr shot SRK to fame and made him popular as an anti-hero. Who can forget his, "K-k-kiran"!Now, Y-Films is back with a reboot of Darr, in the form of a 5-episode mini series. In the teaser, you can see a creepy dude checking out the pictures of different girls on social media. Looks like the series may make all our social media privacy fears feel a little more real.
9. Maaya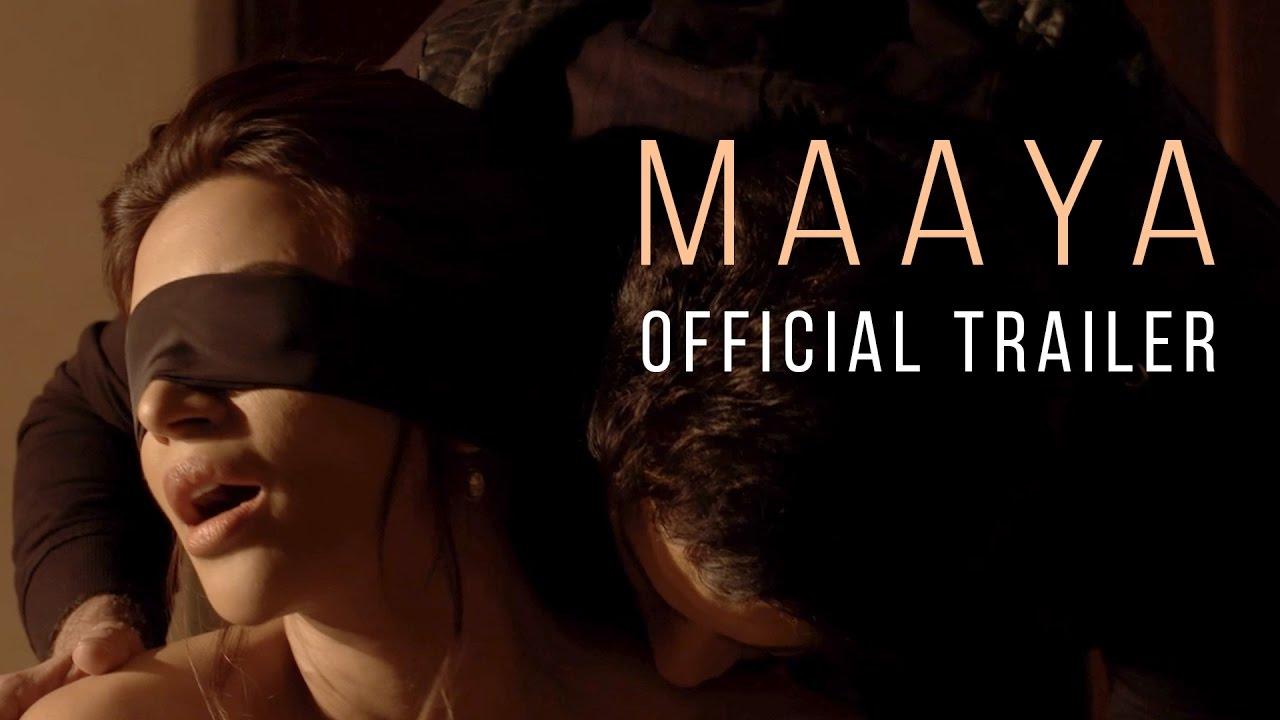 Why you should be excited: If you're a fan of Fifty Shades of Grey, you'll be happy to know that Vikram Bhatt is coming up with an adult web-series that revolves around a couple experimenting with BDSM. The filmmaker believes that the show will connect with youngsters who have to hide their sexual fantasies from family and friends for the fear of being judged. Well, I just hope that Bhatt does a better job at depicting BDSM than Fifty Shades of Grey did.
10. Made in Heaven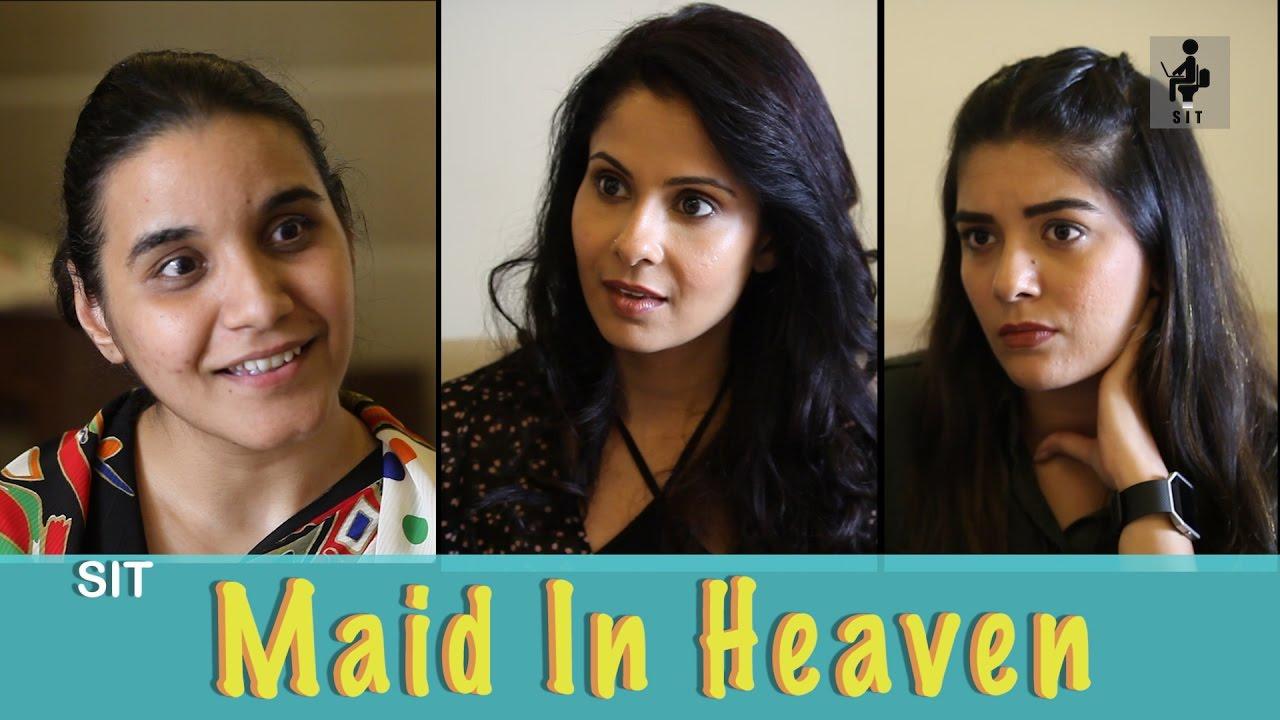 Why you should be excited:Filmmakers Zoya Akhtar and Reema Kagti have stepped into the digital space with their production company called Tiger Baby. Their first venture will be a web series called Made In Heaven, a series about wedding planners for Amazon Prime. They aren't revealing yet, but Farhan Akhtar might just make a cameo appearance in it!