Why it's not awesome to write a piece on how it's awesome to have a Northeastern friend
Got a soft spot for Northeast India? Well, nothing expresses all the feels you have in your heart for the seven sisters as those three magic words: I love momos. Think that's obnoxious? You're right. And if you could detect the racism in that, you should go through this article right now. The listicle (15 Reasons Why It's Awesome To Have A Friend From The Northeast), an old one which has bobbed up on the Internet - much like a stinky shoe in a pond, offers a buffet of racist and ridiculous assumptions about people from the Northeast. It makes sub-zero sense and is exactly the kind of retrograde bullshit that needs to be called out and shut down before it spreads like a cultural VD, infecting the way people perceive the Northeast.
To better deconstruct where the article gets it massively wrong, here are some helpful pointers against some of the points mentioned in the original listicle, from the perspective of someone who's lived in Delhi, and witnessed first-hand, all of the stupidity that's hurled freely at those from the Northeast: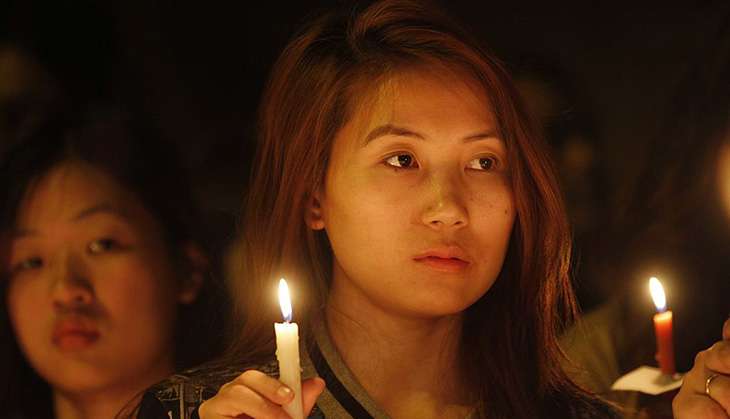 Virendra Singh Gosain/Hindustan Times via Getty Images
The first thing you notice about them: They are the most polite and warmhearted people
(BS sample: "Bakchodi same, but polite from within.")
Let's ignore the meaninglessness of 'polite from within' entirely, for starters.
The choicest cuss words that Delhi hurls with affection and abandon (much like a lot of other cities) might blur our sense of judgement about the (mis?)demeanour of people in general, but - and this is crucial - there are "polite and warmhearted" people from other regions in the country too.