Vadukut revisits Brit-Indian family's murder in 'The Corpse That Spoke'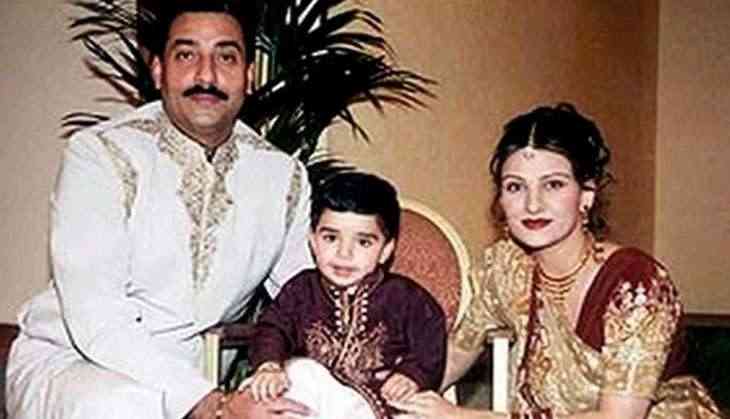 Amarjit Chohan was a British-Indian entrepreneur with a thriving cargo business, a gorgeous family and a chequered past. One day in February 2003, he disappeared with his family, having handed his firm over to a new owner. Two months later the bodies began to wash up. What followed was an investigation that stunned Britain.
Sidin Vadukut decided to chase this story nearly 13 years later. For a family that was the subject of international headlines for several years, very little was known about their personal and social lives.
It was mostly thanks to Onkar Verma, Amarjit's wife and Nancy's brother, who stopped getting phone calls from his sister that set alarm bells ringing.
"The siblings lived half a planet apart - Verma in New Zealand and Nancy Chohan in a London suburb. Yet they had always been close and spoke with each other on the phone several times a month. Strengthening this connection, perhaps, was the fact that Nancy had married a much older man. Amarjit Chohan was twenty-one years older than the pretty twenty-five-year-old Punjabi girl," writes Vadukut.
The "sudden silence was unusual", but what bothered Verma was that during one of their last calls his sister had "sounded frantic".
"Amarjit, she told Onkar, hadn't come home from work the day before. And his mobile phone was switched off. She had called up her husband's company, CIBA Freight, only to be told that Amarjit had flown to the Netherlands on an urgent business meeting. Nancy was aghast. The trip was news to her. Amarjit had made no mention of it. Then there was the voicemail on Nancy's phone. In which Amarjit told her that he would be back home soon."
In The Corpse That Spoke Vadukut revisits the horrific and brutal murder of the Chohan family. It wasn't the easiest of things to do as hardly anybody related to the case was getting back to him, and many others "had changed addresses or dropped off the map altogether".
And there was this matter of race that had to be explored. If this had been a white family gone missing would the uproar in the media been any different?
Vadukut speaks to Catch about this and more.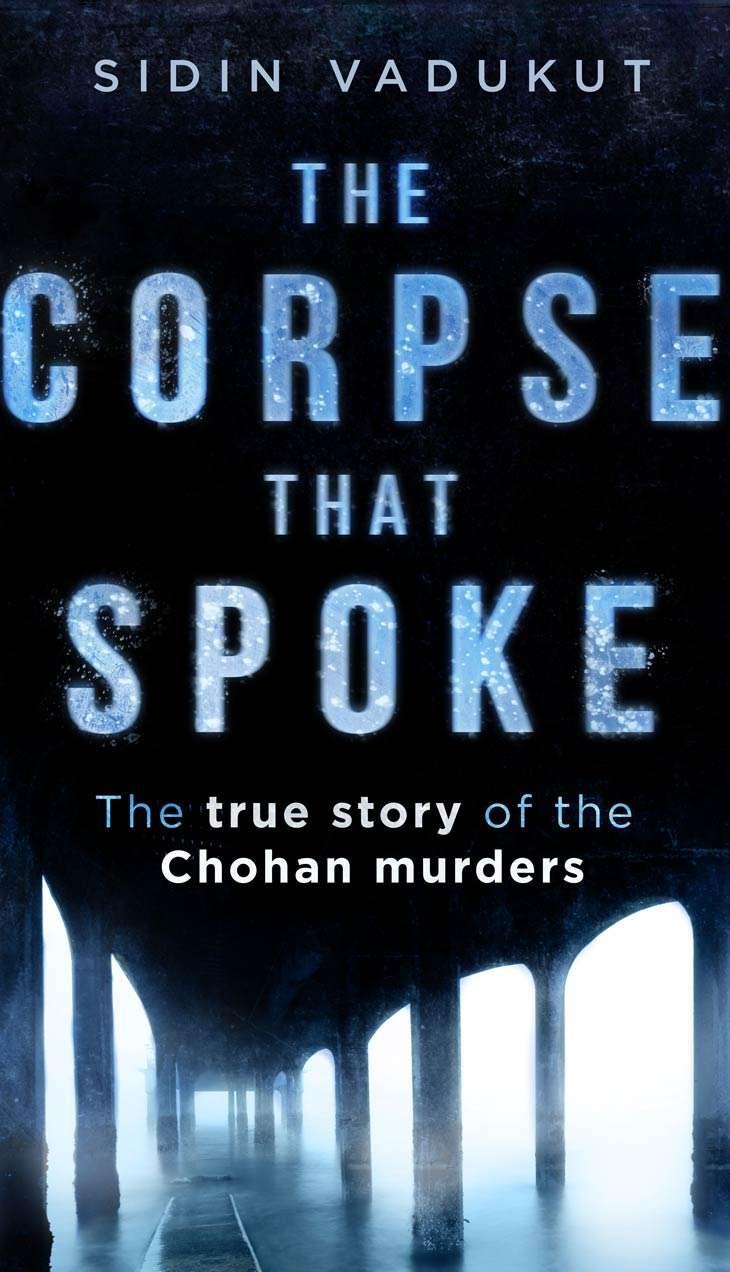 Edited excerpts from the interview:
LH: Is this really the most bizarre murder that you've come across or was it the Indian connection that had you hooked?
SV: The Indian connection got me to take notice of the headline when I first saw it. But I only decided to write about it because of how utterly unmake-upable the story was. This was bizarre not because of the motives or the manner of the murders. In fact, in that sense, it was quite run-of-the-mill.
What makes it quite horrific is what happens after the crime. The people involved, the subterfuge, the deception, the nonchalant desecration. I don't think I've come across another real world case of murder that married elements that were so quotidian but also bizarre at the same time.
LH: Why didn't the Chohan family's disappearance/murder get the attention it should have then? A racist angle there, or was it because of Chohan's own past?
SV: A mix of three things I think. Firstly, there was his past. His history of crime almost definitely made the police go slow when they started.
Secondly, there may well have been a matter of race. As one reporter who covered the case in 2003 told me, if this had been a white family that had gone missing the uproar in the media then would have been considerable. I suspect the same would have happened today. It would have been a much much bigger deal in the press and within law enforcement.
Thirdly, there is the presence of Kenneth Regan himself. Without giving away too much of the story, I think the police didn't expect him to get involved in something like this given his own history.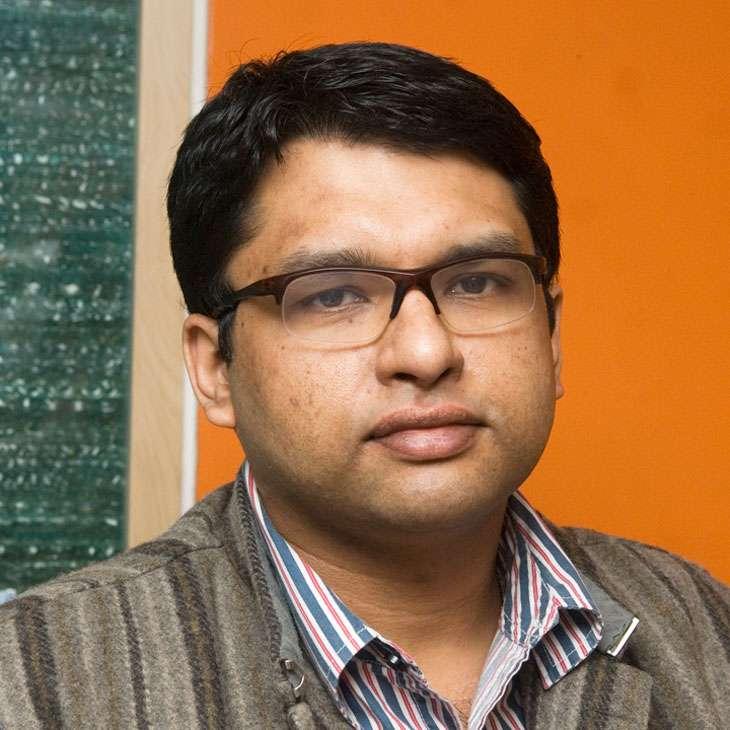 LH: The hurdles you encountered upon revisiting the story after over a decade...
SV: Sources and inconsistencies were the biggest problem. Hardly anybody related to the case got back to me. Many people had changed addresses or dropped off the map altogether. I was lucky in that I was able to speak one reporter on the record and access a bunch of court proceedings held by a private archiving firm in London.
Secondly, there are so many versions of the story afloat. Even in the stories published from 2003 to 2005, inconsistencies abound. I am hoping that more people get back to me so I can keep updating the story.
One source who was very close to speaking to me but then backed out was a lady who helped identify one of the bodies and later became something of an expert in facial reconstruction and digital ageing and things like that. All in all, this was just one of those messy jobs that you sometimes get in journalism where everything makes sense but then nothing makes sense.
LH: Are you happy that you've been able to fill in the blanks and crack this most 'bizarre' story?
SV: It is a horrible story. It gives you a certain journalistic satisfaction in writing such accounts. But this should never have happened. And it could have been avoided at so many points in the story.
I often wonder about the children. What a waste. What a horrible thing.
(The Corpse That Spoke by Sidin Vadukut is exclusively available on www.juggernaut.in.)