Toronto barbers' dream more elusive than becoming a doctor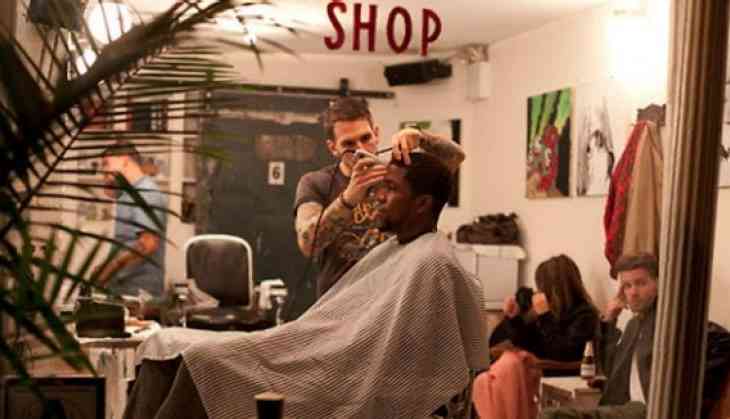 With the growing popularity of beauty gurus on social media app Instagram, it's suddenly everyone's dream to join the beauty community. Make-up artist and hair stylist top of the list of teen social media influencers and their subs (subscribers. Duh!).
But it's not easy as it looks. Putting up videos of new hairstyles and cuts on your channel/ profile from the comfort of your home is not an ideal job for the realists, though. Such is the case with 43-year-old Benjamin Gbo. With a diploma and close to two decades of experience working as a barber in Iraq, Benjamin dreams of running his own salon in Toronto, Ontario to support his family.
But the province's laws come in his way of even cutting anyone's hair in a salon without a hair stylist license. "There are too many rules that stop you from working as a hairstylist in Ontario. They test you on all these names of bacterial infections and medical terms you've never even heard of," Gbo was quoted as saying. A native of Mosul, Benjamin has made five failed attempts at the hairstylist exam mandated by the Ontario College of Trades, the professional regulatory body of 23 compulsory skilled trades in the province.
According to the regulatory body, each applicant must pass the multiple-choice exam administered by the Ministry of Advanced Education and Skills Development in their apprenticeship offices across Ontario. It must be noted, all candidates write the same interprovincial exam, developed by licensed hairstylists across Canada to reflect the training and on the job competencies of the occupation.
"I'm not trying to be a chemist or a doctor. I just want to cut men's hair and shave their beard to make them look nice, and make a living."
All candidates are expected to study the Standard Textbook of Cosmetology published by Milady Publishing for the licensing exam, which contains questions relating to occupational skills; hair and scalp care; cutting; styling; chemically waving and relaxing hair; colour; wigs, hairpieces, and extensions; sales and marketing. The passing score is 70 per cent.
Gbo fled to Canada in 2008 and was granted asylum shortly after. While some immigrant hairstylists do go straight for the exam, others choose to do 3,020 hours of apprenticeship and 480 hours of in-school training in Ontario so they can practice and make a living as they prepare for the test.
Heads up for you, if you're an amateur stylist looking to migrate in Canada. I strongly suggest you do a lot of research before you get swayed by social media trends