The Headphone: The New mode of 'concentration' of GenZ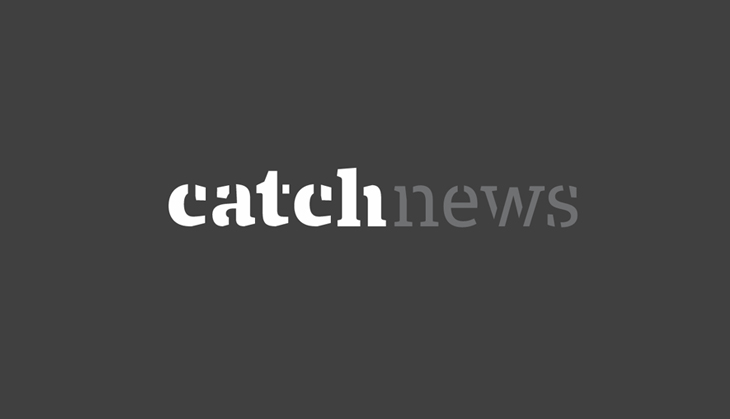 According to Swathy S, CEO, Eva Technologies, the headphone is the new wall, the new closed door. "Headphones are a way to tell colleagues "Do not talk to me, I'm working!" Even worse, according to Sharad Jain, senior technical analyst, some even say "shut up" when you try to talk to them.
But let's not throw the stone too fast at the Y and Z generations. A few years ago, getting your own office was a "rite of passage" in a company. The standard today is large collaborative spaces, with rooms available for meetings or private communications. Young workers have never had other references than open spaces. Headphones improve productivity and wearing them is therefore natural and instinctive for them.
"We don't have cabins or cubicles in our office. We all sit around a huge conference table. It gets very distracting when everyone around you is talking or discussing. I actually have a playlist set for work. I just put on my earphones when I need to concentrate and get to work," says Prateeksha Kuhad, education consultant.
According to researchers, listening to music promotes the release of dopamine, also known as the "hormone of reward". This completely biological process allows us to work faster and more efficiently. Ambient noise tools can reinforce the influence of this simply natural cause.
"As a content-writer I need to concentrate and be in a space fit for creating content or editing. It's impolite to ask those around me to shut up. Putting on your headphones or earphones is like a DND sign that subtly conveys the message," says Shakti Singh, content writer and creative head, Apex Adtv.
To enjoy music during your business hours, good headphones/earphones is necessary for your comfort first and also for those around you who may not appreciate the music as much as you do.
"Most people use earphones they got with their phones. It does the work but having them on for hours can cause damage to their ears. You need music to focus and increase your efficiency, the material should not be a source of inconvenience. Opt for a material adapted to the appearance of your ears," says Amit Anand, a former expert with Reliance Digital.
In short, listening to music at work, either to get away from the usual noise nuisance, or to motivate oneself is very good for focusing and efficiency in tasks.
"Music has multiple effects on each of the areas of our brain that it stimulates. In practice, it promotes the diffusion of a neurotransmitter that acts on our potential for concentration and creativity. For some people, however, music may interfere with their work because of certain memories or emotions related to certain songs. There are also genres of music that will complicate the memorization and understanding needed in tasks for some people," quips neurologist Dr. Hemraj Shah.
"The key for music at work is to choose songs that do not hinder your concentration, namely your favorite tracks, music without words at a gentle pace. Many sites and applications also offer sound creations that immerse you in totally peaceful environments to improve your concentration," adds Sam, local DJ and composer.