The BFG review: Spielberg brings Dahl's scrumdiddlyumptious world to life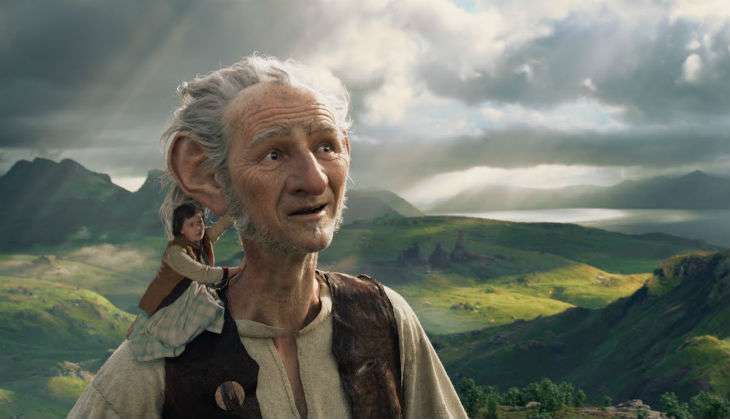 I grew up with Roald Dahl, like most of you have. He sent my imagination whizzing with Oompa Loompas, Willy Wonka's nutty Factory and Matilda's telekinesis. The Witches terrified me with their square feet and his book of twisted poetry still remains an annual favourite.
What Dahl was best at was at recreating the world from a child's point of view. And as unexciting and slow as parts of Steven Spielberg's adaptation of The BFG are - that essence shines through brightly.
Based on Dahl's 1982 novel, it's the story of a big, friendly giant who befriends Sophie (Ruby Barnhill) a clever, curious orphan girl - then has to protect her from the even more colossal rival giants who mock and torment him.
You immediately buy the idea that this is indeed a friendly giant because, well, how could he not be friendly when he has Mark Rylance's kind face and soft-spoken but charming voice?
In the tradition of classic storybook monsters, the other giants love to devour children, but The BFG is a strict vegetarian. He exists on boat-sized snozzcumbers, which are just revolting enough to make cannibalism seem not so bad.
The movie is the final collaboration between Spielberg and E.T. screenwriter Melissa Mathison, who died from cancer in November after finishing work on the film. The film looks and sounds delightful thanks to its finely-crafted CGI. Even the score from John Williams and the lens work from frequent Spielberg cinematographer Janusz Kaminski only help bring Dahl's wondrous world to life.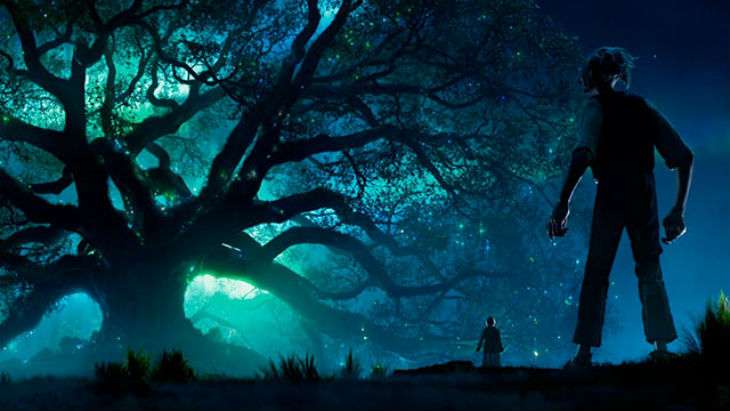 Rylance gives a standout performance. He looks like jumped out of Dahl's pages that are full of Quentin Blake's illustrations beautifully.
And considering he'll show up in future Steven Spielberg efforts like Ready Player One, it appears Rylance is Spielberg's new good-luck-charm of sorts, which isn't shocking considering how terrific his performances here in this movie and in last year's Bridge Of Spies were.
What really shines through in the movie is its playful love of language. Whether it's Sophie eagerly devouring "Dahls Chickens' Nicholas Nickleby", or the 'delumptious' words conjured up by the BFG, language remains at the heart of the story, just as it does in the original book.
To bring out that inner child in you, just go watch this this weekend.
RATING: 3 out of 5