On Valentine's Day, Chef Pooja Dhingra lays out her yummilicious menu for us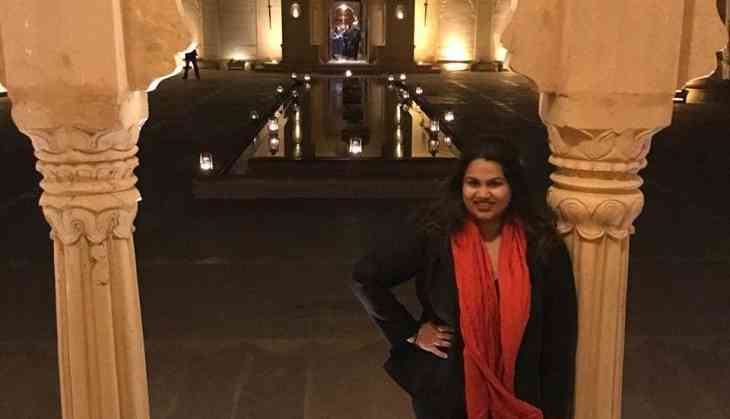 One of the topmost Pastry Chefs in India and owner of Le15 Patisserie and Le15 Cafe , Pooja Dhingra undeniably knows how to make you high on desserts. She spreads her lavish scrumptious macarons, cupcakes, choux pastries, tarts, and cakes to savour this Valentine's Day at her cafe.
What is the concept for Ink salon for which you recently visited in Jaisalmer?
The event was essentially a think-tank for entrepreneurs working in different sectors to share their experiences. It was wonderful to be a part of this in such a stunning destination. We stayed at Suryagarh and were floored by their warmth and hospitality.
Do you have a fond memory that you want to share?
We went on camel-back into the desert, had dinner in the dunes under the stars by a bonfire. Engaging conversation under the perfect setting.
What has been your greatest career success and the biggest setback?
The biggest success for us at Le15 is being a part of people's celebrations every day. As for setbacks, if there is one thing I have learnt it is that nothing is permanent. Every business has its ups and downs and you just have to learn to take these in your stride.
What is the one the thing that you dislike about your profession?
Because it's constantly in the media and customer facing by nature.
What will be the menu for this Valentine's Day?
If you're in love or heartbroken, Le15 has the perfect menu to get your heart stolen! From nutella cookie bombs to strawberry cream tarts. Treat yourself to a box of chocolate dipped strawberries or gift your loved one the perfectly baked dark chocolate & raspberry ,macaron hearts! Heartbreak-special red-love cupcake and heart-break special chocolate cupcake.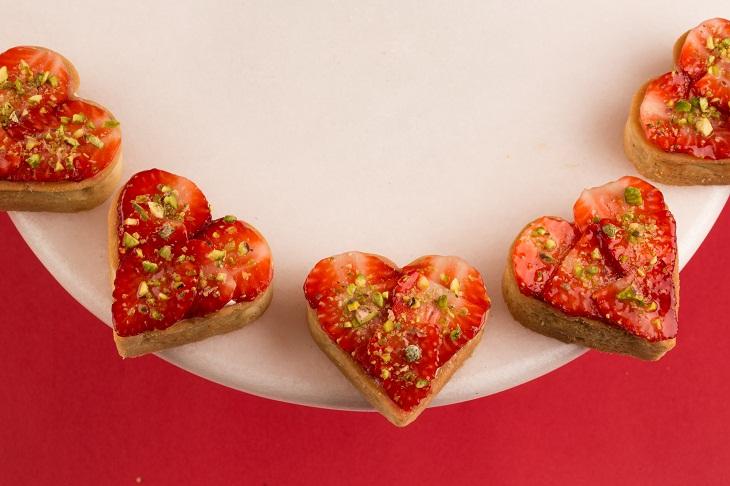 How has been your journey in the field which is mostly male dominated?
Fortunately for me, I've had a fantastic support system at home. Being a woman has never come in the way of being taken seriously in the industry. But yes, I started out quite young and it was hard to change perceptions, I've been asked to bring my dad along while signing rental contracts!
Any advice for people who want to make a career in culinary arts?
"There is no substitute for hard work.It's glamorous today to be a chef. It takes serious grit to stand for 12 hours in hot kitchen, and trust me there will be situations where you'll need to do this no matter which point you are in your career."