Not by the book: 5 non-Nobel laureates everyone should read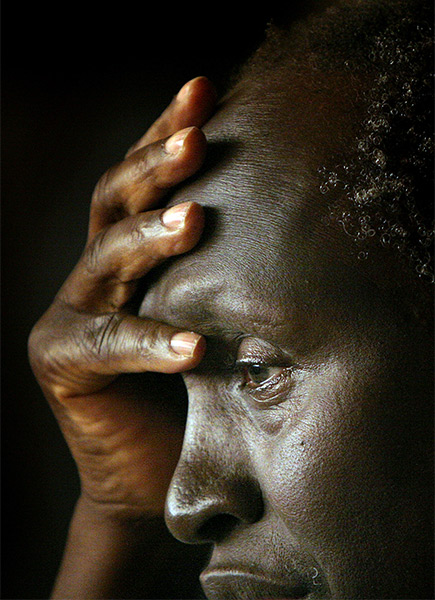 On October 8, Svetlana Alexievich of Belarus was declared winner of the Nobel Prize for Literature, 2015.
A deeply political writer of non-fiction, she was exiled for a decade from 2000 for criticising her government.
Alexievich is best known for Voices of Chernobyl, an oral history of the 1986 nuclear disaster, and Zinky Boys, a collection of first-hand accounts of the Soviet war in Afghanistan. The title refers to the zinc coffins in which dead soldiers were returned home.
We won't know for sure who the other contenders were, how close the voting was, or the opinions of the judges until 2065 (the nominees are not revealed until after 50 years).
In the meanwhile, however, here are five probable contenders that deserve to be read, Nobel laureates or not.
In a career spanning over five decades, the Kenyan Thiong'o has written novels, plays, short stories and essays. He was considered the frontrunner for the prize in 2010, but lost to Mario Vargas Llosa.
He is, like Chinua Achebe, among that legion of African writers who grew up in a colonised state, was shaped by promises of de-colonisation and wrote about the disillusionment that came after.
Only, Thiong'o spent years in prison as a consequence of his writing.
He began by writing in English, but eventually, in a brave bid to expand the horizons of literature in his own language, turned to writing in Gikuyu. His 2006 novel, Wizard of the Crow, was critically acclaimed and serves as a good diving board to plunge into his works.
Should you be intimidated by the 700-odd pages, fret not. Apart from the astutely presented politics, the book is deeply funny. It opens with an exploration of the five possible reasons for the illness of the second ruler of the Free Republic of Aburria, a fictitious country.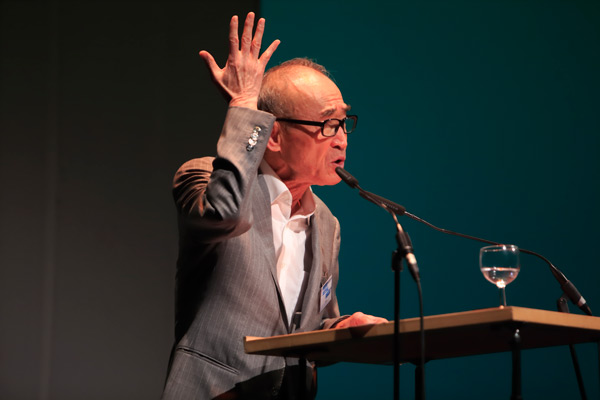 Another writer whose literature is heavily derived from the politics of his time, Ko Un was imprisoned, beaten and tortured for resisting the military regime of South Korea. He was eventually exonerated and released.
He said: "I bear the dead within me still, and they write through me." A fact that does not go unacknowledged in his poems:
"Eight months of winter at minus 40.
A weaned baby froze to death;
the grieving did not last long.
Soon there are stories.
Between prayers and more prayers,
between one meal and the next
there are stories.
This kind of state is a perfect state."
An Egyptian feminist who at 79 was known to braid her hair in two plaits and wear wide open denim skirts, Sadawi was imprisoned for three years for writing and advocating against female genital mutilation.
She used her incarceration to write Memoirs from The Women's Prison - on toilet paper with an eyebrow pencil for a pen.
Her play God Resigns in the Summit Meeting, in which God is questioned by Jewish, Muslim and Christian prophets and eventually decides to quit, was so explosive it was destroyed. By her own publishers, under duress from the police.
In 1993, facing death threats, she fled to the US. "If I went back I would do it all again," she later said in an interview with Guardian. "That is what I have learned from my experiences, that I was on the right track."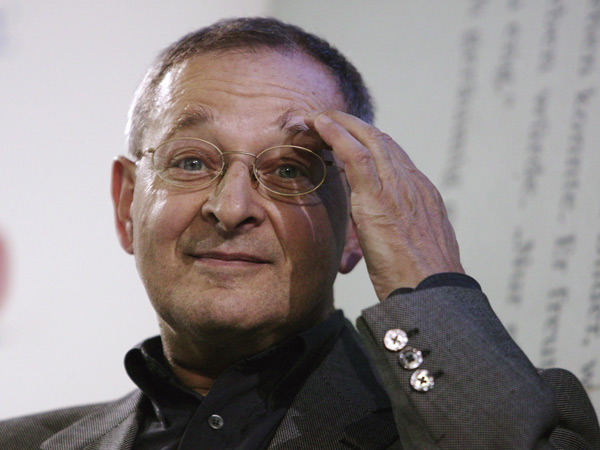 Another political writer, Nadas was deeply affected by the brutality of the totalitarian regime in his native Hungary. He was a teenager when he witnessed the Uprising of 1956, a popular revolt against the country's Soviet-backed regime.
The rebellion was put down when Soviet tanks rode into Budapest, and with it went the hope for freedom.
In 1958, Nadas' father, a member Janos Kadar repressive regime, committed suicide.
Nada's books, steeped in politics, are marked by a quest for self. They are notoriously long. But A Book of Memories, arguably his best, was declared by American literary theorist Susan Sontag to be "the greatest novel written in our time, and one of the great books of the century".
One cannot take such endorsement lightly.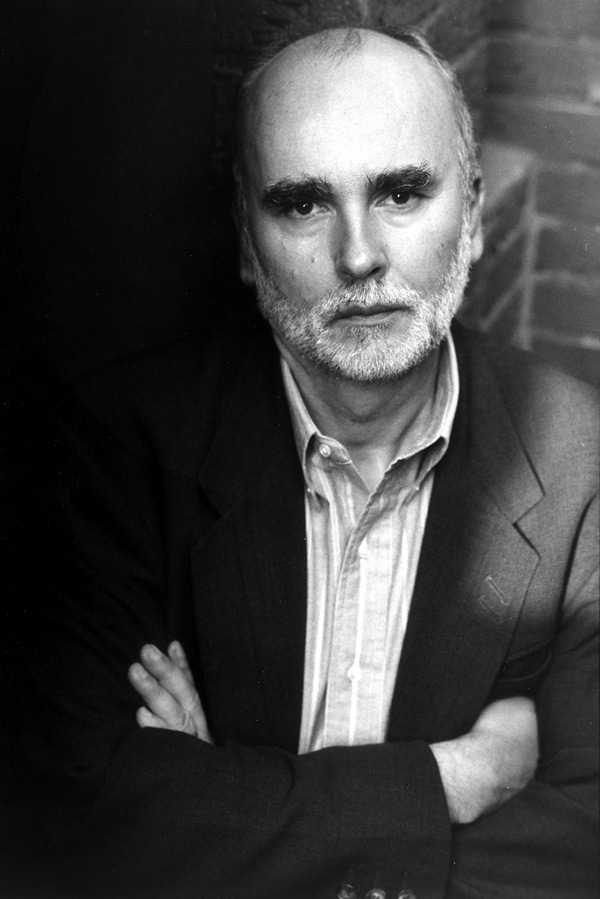 He's been writing poetry and essays in Polish for four decades. But he really only acquired great popularity in the days after 9/11, when Try to Praise the Mutilated World was published in the New Yorker's collection of September poems.
He writes amply of the fleeting moments when a person stumbles across the "wonder of our being". Of apples in a pyramid at market stalls, of kiosks, cell-phones and express trains. Much of his poetry is a tribute to simply watching, and sometimes, simply being watched.
And yet, he expresses the limitations of a good poem: "A poem grows on contradiction but it can't cover it."