"Kumaresan Selvaraj didn't win the award I was judging but he won my heart"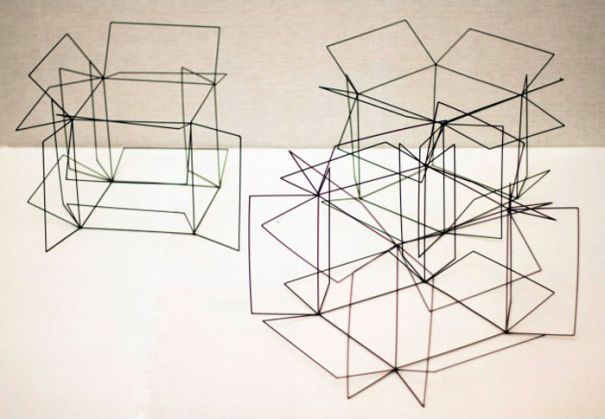 Over the past five years, my eyes have been off the art ball, so to speak.
Little seems to be happening. At least, I get to see very little. And gallery owners are quite fair: once you stop buying they stop inviting you to shows.
Not that I ever went to shows. I have bought almost all of the art we own online. Yet once every year my friend Kapil Chopra, the man behind www.bestcollegeart.com, includes me in the jury to nominate the Best Emerging Artist. The Glenfiddich Best College Art Awards are reassuringly devoid of any agenda. Which is wonderful. Because one gets to see what is new. And I have always largely been a collector of newer artists.
Twenty-seven-year old Kumaresan Selvaraj didn't win the title. But this Chennai boy, who aced his art programme at Madras University and now freelances at Lalit Kala Academy, clearly won my heart.
Why his work matters
His work is bound together by the glue of simplicity. That is the only quality I look for in a work. Lies. Actually two. An idea and then the simplicity of that idea.
A lot of his work is cluttered and packed with necessary atmosphere. That is bound to happen. Young artists struggle to find a language. Collectors can only help them find one.
But the work that I bought was a simple circle made entirely out of paper cuttings. The rigour involved in putting it together was extremely seductive for me. It's titled Number Of Layers On My Surface. Ignore that. There are two things that you must never read or read too much into: curatorial notes and titles of work. Two things that have complicated the world of art.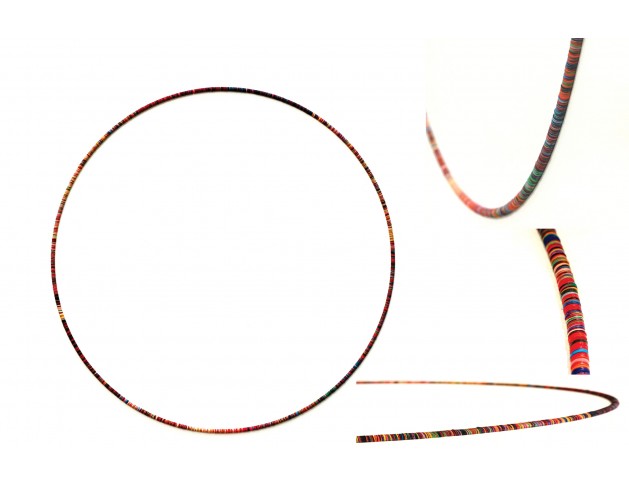 It's too early to start spotting palpable themes in Selvaraj's work. His career has just begun. But there is rigour and simplicity.
Kumaresan is affordably priced. Have a look at his work at bestcollegeart.com
Artist factfile: Kumaresan Selvaraj's works start at Rs 95,000 and are available to buy online at the site above. He can be contacted via phone at +91 9444126442 or by email at kumaresanselvaraj1@gmail.com.