IIC Festival of the Arts: Images from day 2
Catch Team
| Updated on: 12 October 2017, 12:12 IST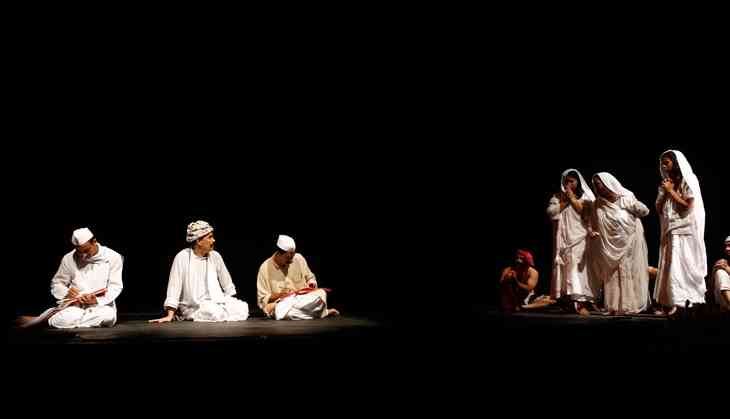 A scene from the play 'Mohan se Mahatma'. (Priyanka Chharia/Catch News)
If Day one of IIC's Festival of the Arts set a high bar, day two raised the bar entirely. From classical to contemporary music, and cinema to theatre, it was truly a celebration of the arts.

The day began on a literal high note, as violin maestros the Mysore Brothers performed a riveting two hour set that had the audience spellbound. Accompanied by Tumkur Ravishankar on the mridangam and Guruprasanna on the kanjira, the energy and technique on display was truly remarkable.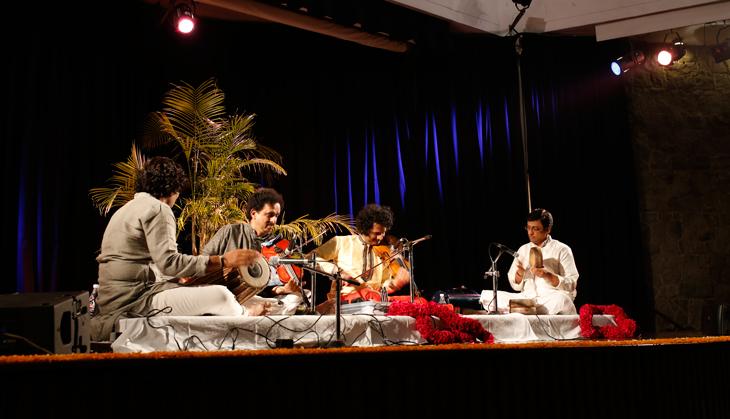 Mysore Brothers perform as part of IIC's 'A Festival of the Arts'. (Priyanka Chharia/Catch News)
Following their performance, there were screenings of two Italian movies – Quiet Bliss and Red Desert – organised by the Italian Embassy Cultural Centre Cineclub.

Meanwhile, the Gandhi-King Memorial Plaza played host to Sahil Vasudeva. Vasudeva, an accomplished pianist, combined humour with music in an hour-long performance that had the audience oscillating between mirth and wonderment as he rattled off compositions from famous composers.

To end the day, the internationally renowned Pierrot's Troupe put on a moving performance of the play Mohan se Mahatma. Performed in honour of the centenary of the Champaran Satyagraha, the play was originally meant to feature the great Tom Alter who passed away recently. Director Dr. M Sayeed Alam and his troupe of performers did a phenomenal job, with a portrayal of Gandhi that was as unique as it was riveting.

These are the best pictures from day two of the Festival.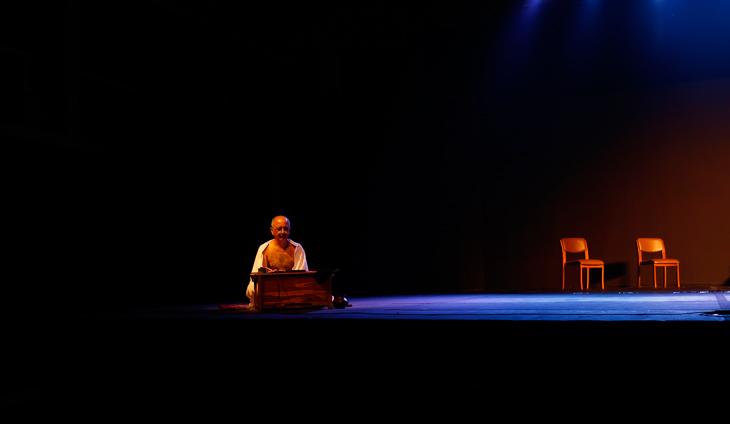 A scene from the play 'Mohan se Mahatma'. (Priyanka Chharia/Catch News)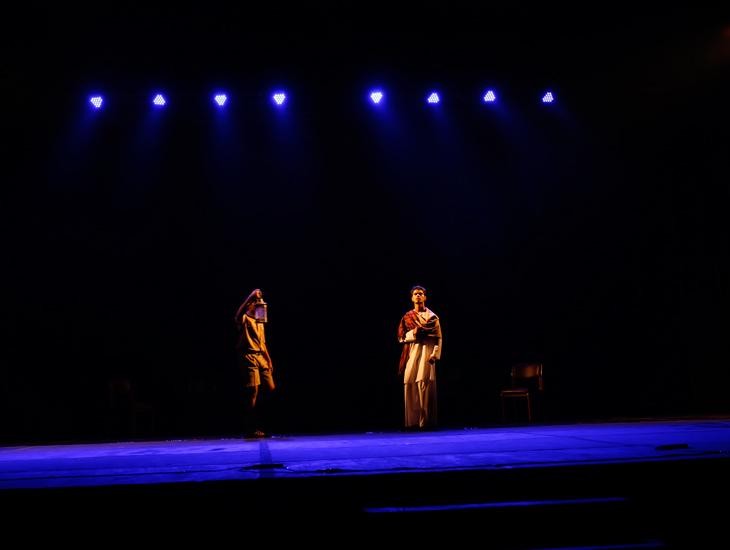 A scene from the play 'Mohan se Mahatma'. (Priyanka Chharia/Catch News)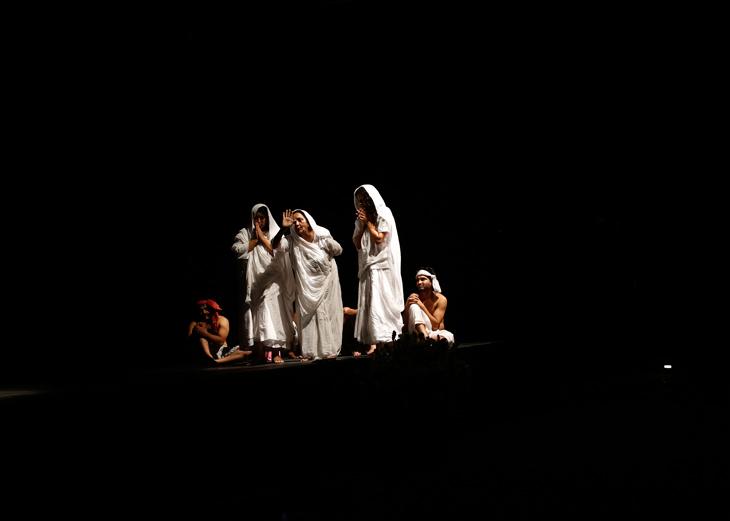 A scene from the play 'Mohan se Mahatma'. (Priyanka Chharia/Catch News)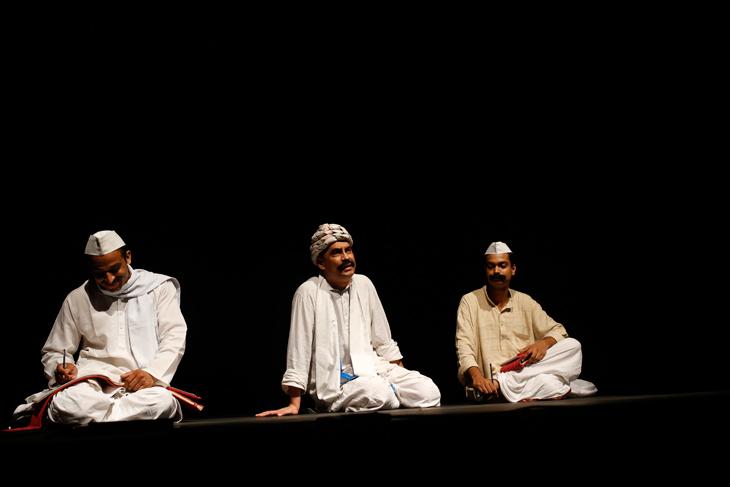 A scene from the play 'Mohan se Mahatma'. (Priyanka Chharia/Catch News)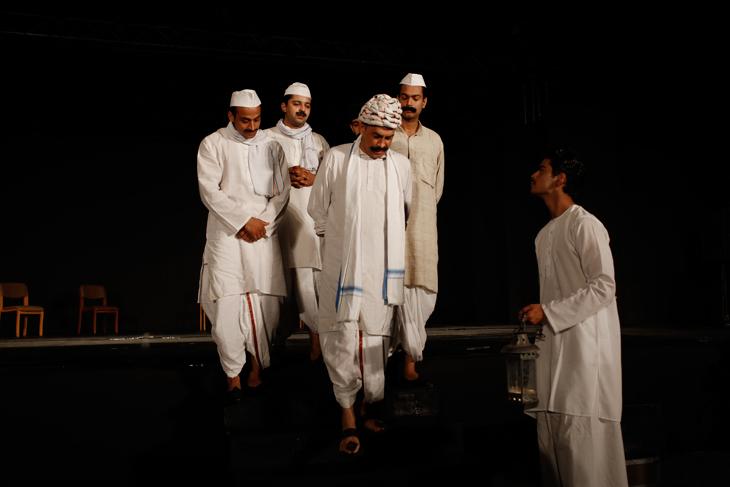 A scene from the play 'Mohan se Mahatma'. (Priyanka Chharia/Catch News)