If you can attend one concert in 2016, it's got to be this one
If you're a famous musician, 2016 probably has you running scared, or at least investing in fulltime medical care. After all, this year has already seen the departure of multiple bands worth of our favourite rock stars.
From David Bowie to Glenn Frey and now, most recently, Prince, it's been grim and it's only May. So if you were worried you might never see the musicians you've grown up listening to before they shuffle off this mortal coil, who could blame you?
Also read - The David Bowie playlist you want to play on loop all day
The good news is you're not alone. The better news is that unlike you, there are people out there that can actually do something about it. And that's exactly what the (morbid?) minds behind Coachella have done.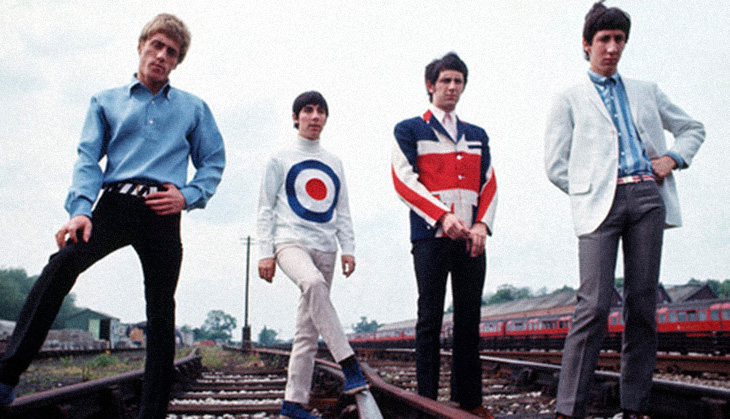 The Who
Goldenvoice, the organisers of Coachella, are rounding up the who's who of the rock world for a one-of-a-kind concert called Desert Trip.
From Bob Dylan to The Who, Roger Waters to Neil Young and even Paul McCartney, Goldenvoice has signed up every rockstar you're worried about losing for the mother, nay the grandmother of all concerts.
Affectionately dubbed Oldchella for the vintage acts on offer, the 3-day concert from October 7-9 will be held at the Empire Polo Club in Indio, California. However, getting to California will probably be less expensive than tickets for the concert. Well, the good tickets anyway.
Tickets right up front are priced at a staggering US $1,599 for the 3-day extravaganza while tickets in the nosebleed section will set you back by US $399. Unlike the annual Coachella even though, single day passes are also available at US $199.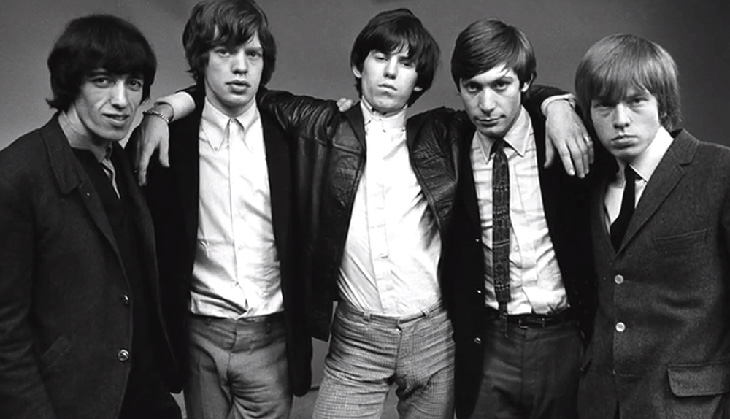 The Rolling Stones
But for fans of the artists on offer, is any price too high? Even with no supporting acts, the concert offers artists considered godlike to their fans. Every single artist on offer has been inducted into the Rock and Roll hall of fame and, unlike the charity gigs that manage to assemble famous artists for small spots, Desert Trip will see each of them play full sets.
The opening night will see The Rolling Stones and Bob Dylan flag off the concert, while Paul McCartney and Neil Young will carry the torch on Day 2 before Roger Waters and The Who bring the curtain down on the music extravaganza on the final day. It's enough for any fan of classic rock to wet themselves with excitement.
The significance of it all isn't lost on the performers either. The deaths we've seen so far in 2016 have reaffirmed their fragile mortality. Speaking of the need for the concert, Roger Daltrey of The Who said, "We're the last of our generation. You can see from reading the obituaries lately that we don't make old bones very well, do we?"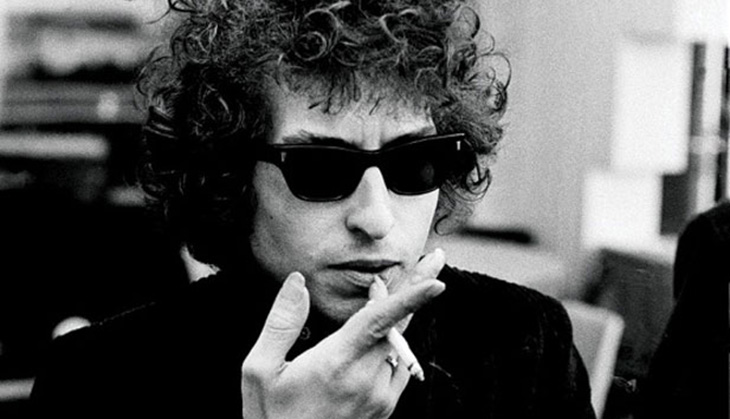 Bob Dylan
And indeed they don't. These are artists who flourished during the era of sex, drugs and rock n roll, producing the most amazing music while simultaneously turning their bodies and minds into a test-tube of mind-altering drugs and ungodly amounts of alcohol. In fact, with the sort of lifestyles they've had thus far, it's a miracle most of them are around at all.
Daltrey's failing health in recent years has already seen them postpone tours, while Neil Young suffered a brain aneurysm as far back as 2005. Bob Dylan is no stranger to heart scares and Paul McCartney has been killed off repeatedly in conspiracy theories since the 60s.
But health scares aren't all you need worry about.
Every act on the card has lived a full, sometimes excessively full, life. Any of them could drop dead from old age and no one would be surprised. This is probably going to be the last time you will see all of them together. The only worry now is whether they make it to October.
We're booking.
More in Catch - Nothing Compares 2 U: Prince is no more