Ice Age: Collision Course review - the franchise is obviously out of ideas
It's been roughly 13 years since the first Ice Age dropped, enamouring children and adults alike. Since then, Scrat and his elusive acorn, grumpy Manny, crazy Sid and ferocious Diego have delighted us no end.
But with each successive movie, it's become clear that the plot will always remain the same. An end of the world situation will loom on the horizon, with the ever-growing bunch scampering about trying to save themselves. All this is, of course, infused with a great deal of comedy and heartwarming moments - but is that enough to keep passing up the same fare?
Also read -The Secret Life of Pets review: a win for friendship and loyalty
Even the Scrat scenes have lost their magic, which is not something I ever imagined I would say. The opening scenes this time are up in space, where Scrat gets to knock a few planets and asteroids around, forcing celestial objects of all sorts to fall into their present spots in the galaxy. The science of that, considering he's in some sort of alien spaceship, is beyond questionable.
This time, the threat (surprise surprise) is an asteroid shower that may just be strong enough to wipe out the planet as a whole. The mammoths, as always, find a way to live for another day. Hurrah (but no more, please).
Also, the minor villains - a trio of flying dinosaurs - are more than just disappointing in this round of events.
You can't doubt animation that comes out of Blue Sky Studios - the visuals are fantastic, as usual.
Directed by Mike Thurmeier and Galen T Chu, the movie's very thin storyline will not work effectively for adults watching it. But there are some great additions to the already super strong voice cast - Adam Devine, with his great comedic abilities, as Peaches' betrothed, and Neil deGrasse Tyson as his usual insufferable self.
Fewer jokes hit this time around, but Granny (voiced by Wanda Sykes) and Buck (voiced by Simon Pegg) save the day when it comes to the comedy aspect. Those were the only few times I chuckled.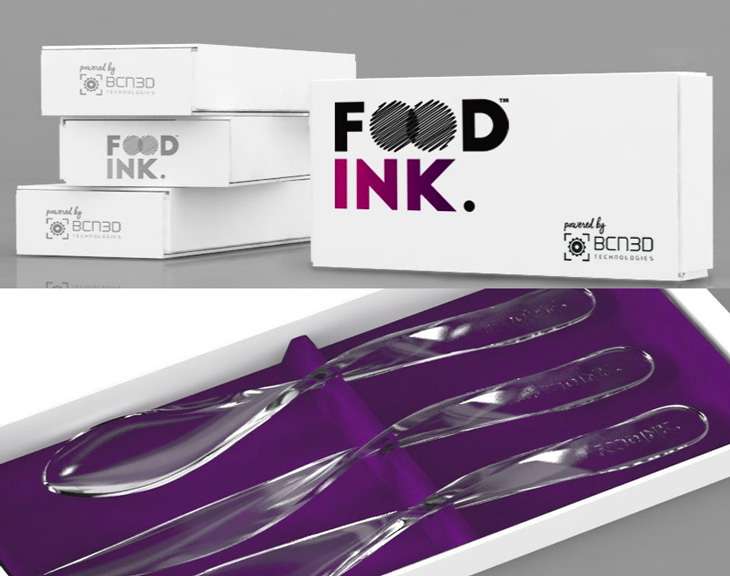 Everything is far too humanised this time - it's been that way with each progressive movie. There's too much talk of marriage, salsa, mobile phones and a bunch of other things that are beyond useless for mammals from a long, long time ago.
The verdict
The Ice Age franchise has run its course. Now it's exhausted.
Collision Course has a few entertaining moments, but it's bland and unoriginal for the most part. Maybe it will be distracting enough for children under 10, but it's incredibly tedious for anyone beyond that.
RATING: 2.5 out of 5
More in Catch - Free State of Jones review: Historically accurate yes, but dull beyond belief
Finding Dory review: a worthy sequel that looks beyond the laughs