How many women do you think will perform at NH7 this year? Prepare to be shocked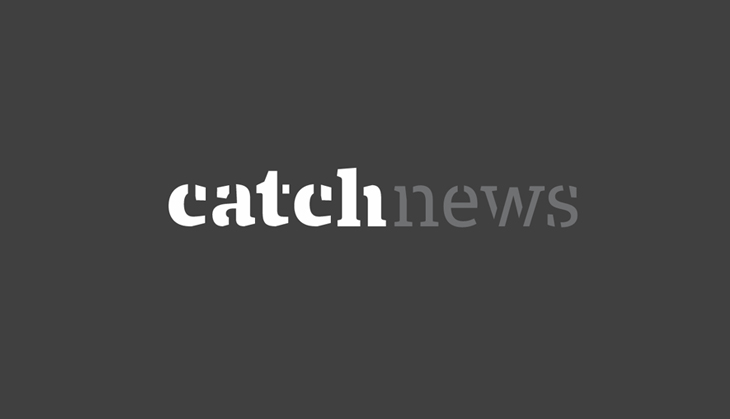 About 325 performers will take the stage at NH7, one of the most highly-anticipated festivals on the Indian music scene - and a depressingly low number of them will be women.
This isn't about NH7 - it's about the state of gender in indie music in India.
This one visual tells the story. And frankly, it doesn't need comment.
Click on the image for a hi-def version.
Also read: Can women not make music? The damning stats of the Indian indie scene

That's right. 24. That's about 7% of the total lineup. #NoComment