Harper Lee is dead. We remember her through her inspiring quotes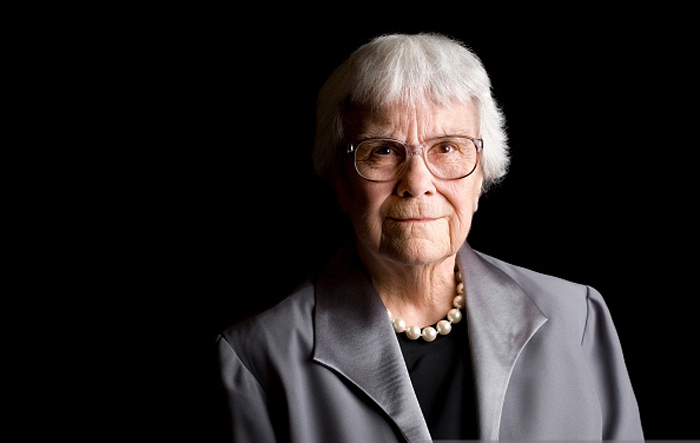 Harper Lee won a Pulitzer in 1961 for To Kill a Mockingbird. She sold 40 million and-counting copies of her debut. And fifty years later, she broke the sales records of Harry Potter when its first manuscript hit bookshelves (now known as Go Set a Watchman).
In 2008, To Kill a Mockingbird was voted the greatest novel of all time. And when the Library of Congress did a survey in 1991 on books that have affected people's lives in the US, To Kill a Mockingbird was second only to the Bible.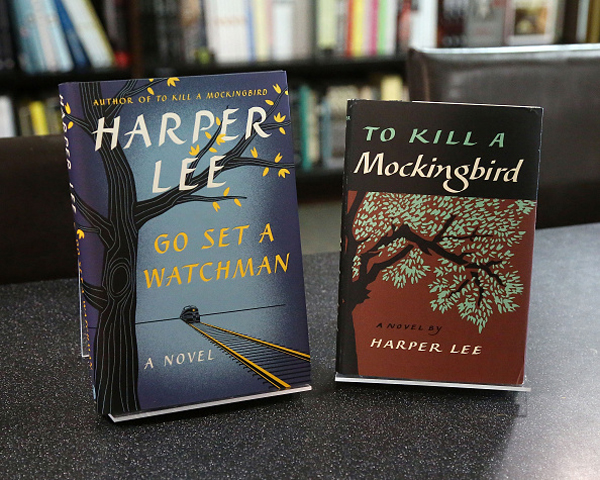 But when she passed away this weekend, at the age of 89, those are not the things we will remember.
She'll be remembered for giving us Atticus Finch. The mascot for reason over prejudice. The face of civil rights and of what law must always aspire to be.
Also read - Flouted contracts, frenzied fans: Harper Lee's Go Set a Watchman releases
Because even far away both in time and geography from Alabama of the 1930's, Finch, and everything Lee made him to be, remains what we need most in the world.
The best of the ever-relevant teachings of Harper Lee:
1) On reason:
"Prejudice, a dirty word, and faith, a clean one, have something in common: they both begin where reason ends."
2) On human rights:
"Any man in this world, Atticus, any man who has a head and arms and legs, was born with hope in his heart."
3) On why we need both a Right wing and a Left:
"They're the drag and we're the thrust, together we make the thing fly. Too much of us and we're nose-heavy, too much of them and we're tail-heavy - it's a matter of balance."
4) On unreason:
"I should like to take your head apart, put a fact in it, and watch it go its way through the runnels of your brain until it comes out of your mouth."
5) On speaking out anyway:
"The one thing that doesn't abide by majority rule is a person's conscience."
6) On law:
"We know all men are not created equal in the sense some people would have us believe - some people are smarter than others, some people have more opportunity because they're born with it, some men make more money than others, some ladies make better cakes than others - some people are born gifted beyond the normal scope of men."
"But there is one way in this country in which all men are created equal - there is one human institution that makes a pauper the equal of a Rockefeller, the stupid man the equal of an Einstein, and the ignorant man the equal of any college president. That institution, gentlemen, is a court."
7) On sexism:
"Scout, I'm more like a girl every day!"
"With that, I had no option but to join them."
8) On name-calling (for alleged Bhakts, Presstitutes and Libtards)
"It's never an insult to be called what somebody thinks is a bad name. It just shows you how poor that person is, it doesn't hurt you."
More in Catch - 3 million people voted these the best books of 2015. Have you read them?
Go Set a Watchman has a lesson more valuable than Mockingbird. Here's why.