Ganesh Chaturthi: Know shubh muhurat to worship Ganpati Bappa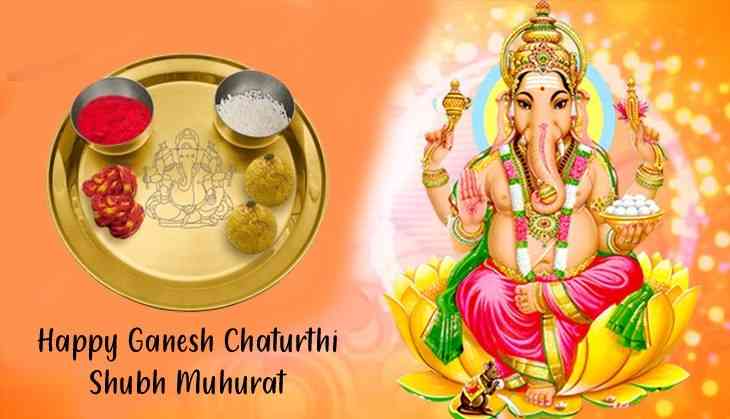 The celebrations of Ganesh Chaturthi has begun in the country on 2nd September 2019. Undoubtedly, it is one of the auspicious festivals which falls on the fourth date of the Bhadrapada Shukla Paksha.
Ganesh Chaturthi it is one of the Hindu festivals which can be celebrated at home and also a public event. Devotees welcome the idol of Lord Ganesha to their home and do the sthapana of Lord Ganesha with full joy and happiness. While many celebrate the festival by collecting funds for establishing the pandals for Ganesh Chaturthi and organize the grand public Ganesh pooja.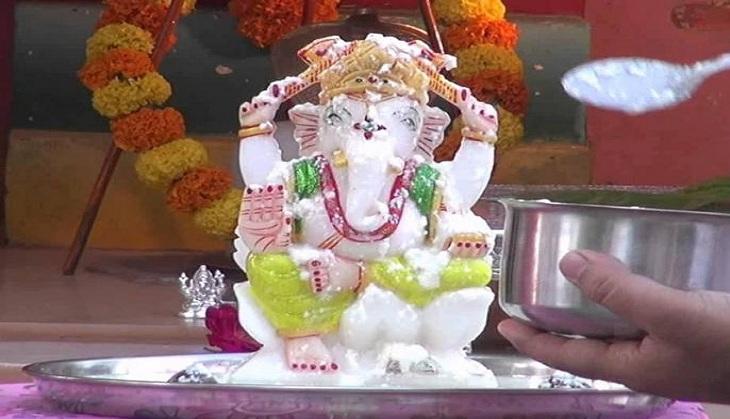 The main reason behind the celebrations is to receive the blessings of the deity. The festival is celebrated for five days and at the end of the day, the idol is immersed in a large water body.
If you have planned to bring the idol to your home or at any other place then the right time must keep in mind before doing the sthapana of Lord Ganesha's idol.
So, we are here to tell you the shubh muhurat for doing the celebrations of Ganesh Chaturthi.
Ganesh Chaturthi (Bhadrapad Shukla Paksha Chaturthi): 2nd September 2019 (Monday)
Ganesh Chaturthi Date Start- 04:56
Chaturthi Date will end on- 01:53 (September 3, 2019)
Abhijit Muhurat for Ganesh Puja - 2 September 11:05 to 13:36 Noon should start.
As per the Hindu calendar, this year Ganesh Chaturthi is becoming a Chaturgrahi Yoga, which is being made in the fifth sense.
Also Read: President Ram Nath Kovind, PM Modi greet citizens on Ganesh Chaturthi