Free State of Jones review: Historically accurate yes, but dull beyond belief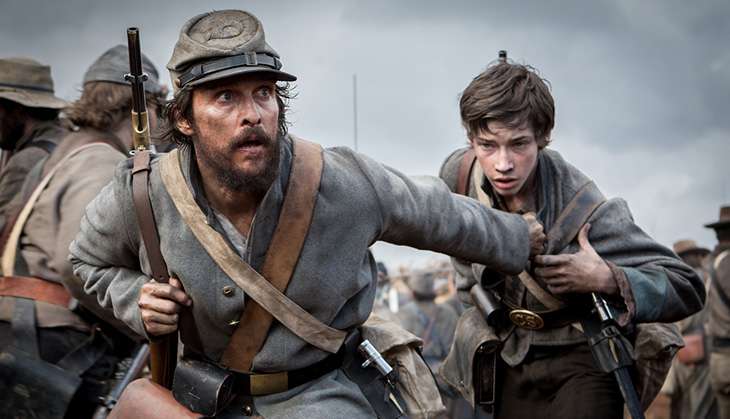 If you're expecting an action packed movie like The Patriot after watching the trailer, you'll be disappointed.
Because as historically accurate this may be, particularly compared to the movie I just mentioned, the slow pace and extended run time at 139 minutes makes it a hard slog to get through.
A message about equality, freedom and fairness
The story is about Newton Knight (Mathew McConaughey), a Confederate soldier. After his nephew is killed in front of him in the 1862 Battle of Corinth, he becomes an enlightened insurgent.
He then gathers a band of Confederate defectors and escaped slaves, including Moses Washington (Mahershala Ali) and Rachel (Gugu Mbatha-Raw), who later marries Knight, and wages guerrilla war against the confederacy in Mississippi.
What worked well for the movie was the tone: dark and hopeless.
This was a dark period in American history, and the movie manages to depict the brutalities realistically.
Also, it's always chilling to see the Ku Klux Klan do their thing.
But it's such a lengthy slog - basically a two-hour long compilation of McConaughey delivering speeches to groups of people repeatedly. The repetition was tedious, and it isn't because I don't like dialogue-driven movies. It's just that the movie moved so slowly, making it ridiculously dull to sit through.
It probably would would have been better off as a mini-series.
The verdict
Gary Ross's Free State of Jones is far from being a perfect movie, but it does hit home in some rare moments.
Particularly at a time when the race debate in the US is very much back in the news.
RATING: 2.5 out of 5