Diwali Puja Time 2019: Check out exact puja vidhi and shubh muhurat for lakshmi puja
Diwali festival week has begun from 25 October with the first festival Dhanteras. People have started their preparations for the celebrations. Diwali is one of the prominent festivals among Hindus. Hence, one can't keep calm.
This year, Diwali will be celebrated on October 27 all over the world. As per the Hindu calendar, the festival of lights falls on the 15th day of Kartik month on the new moon day.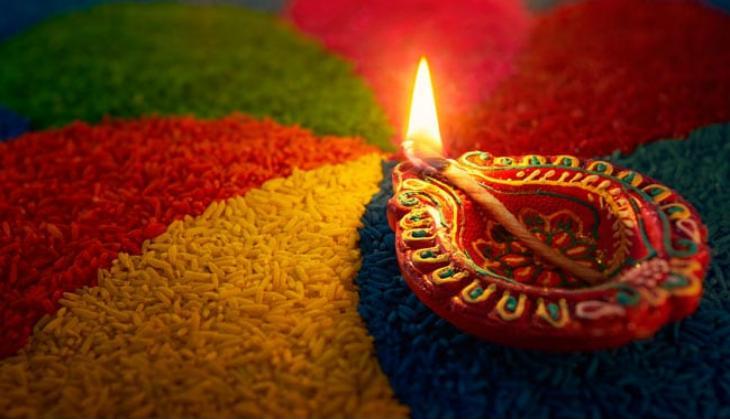 Hope, you all have done with your house whitewashing, cleaning, and shopping. It's time to start the celebrations of the festival week.
On Diwali, Lakshmi pujan is the most auspicious thing that has to be done with utmost devotion and dedication.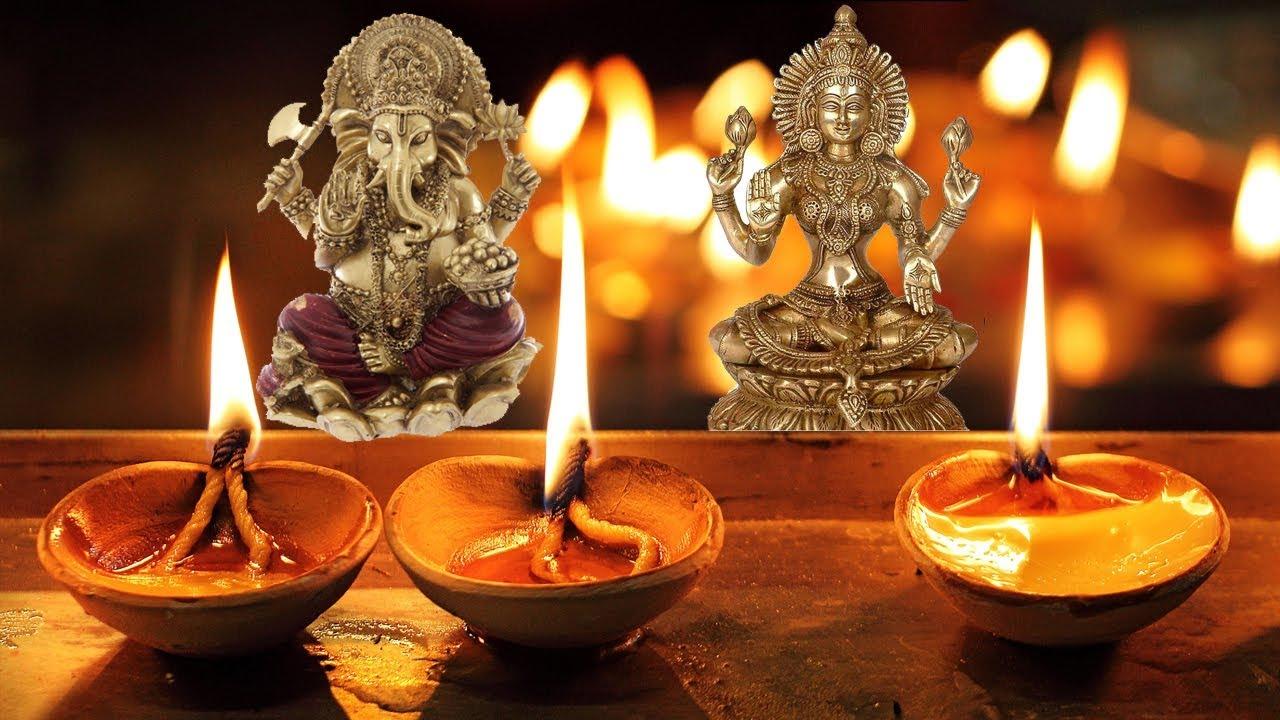 So, if you are looking for details related to Diwali puja timings or vidhi, then have a look at the given below details about Lakshmi pujan...
Before doing Diwali puja, decorate your home with marigold flowers, mango and banana leaves. Also, keep Kalash with unpeeled coconut on both sides of your home entrance.
To begin with, Lakshmi pujan, place the idols of Goddess Lakhsmi and Lord Ganesh over a red piece of cloth. Adorn the idols of god and goddess with new clothes and jewellery. Lit either 11 or 21 diyas in front of Lakshmi and Ganesha.
Start your puja by chanting mantra and meditation.
Ya Sa Padmasanastha Vipul-Kati-Tati Padma-Patrayatakshi,
Gambhirartav-Nabhih Stana-Bhara-Namita Shubhra-Vasttariya।
Ya Lakshmirdivya-Roopairmani-Gana-Khachitaih Svapita Hema-Kumbhaih,
Sa Nityam Padma-Hasta Mam Vasatu Grihe Sarva-Maangalya-Yukta॥
"Nana-Ratna-Samayuktam, Karta-Swar-Vibhushitam। Aasanam Dev-Devesh! Preetyartham Prati-Grihyataam॥ ॥ Shri Lakshmi-Devyai Aasanarthe Panch-Pushpani Samarpayami ॥''
Check Diwali Puja Muhurat: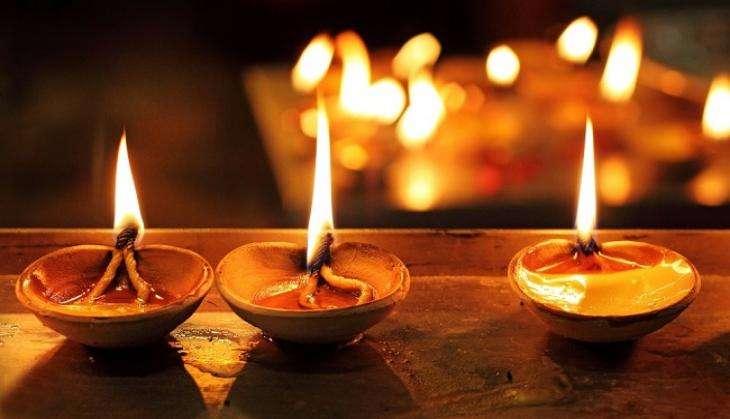 This year, Lakshmi Puja muhurat will begin from 07:15 PM and will end at 08:38 PM.
Amavasya Tithi: 12:23 PM, Oct 27- 09:08 AM, October 28
Pradosh Kaal: 06:08 PM - 08:38 PM, October 27
Vrishabha Kaal: 07:15 PM - 09:15 PM, October 28
Also Read: IRCTC Special Train Offer: Going home this Diwali or Chhath Puja? Book your railway tickets for these routes