As India gets its first floating market, here are six stunning 'markets on water' from around the world
Mohd Fahad
| Updated on: 15 February 2018, 11:08 IST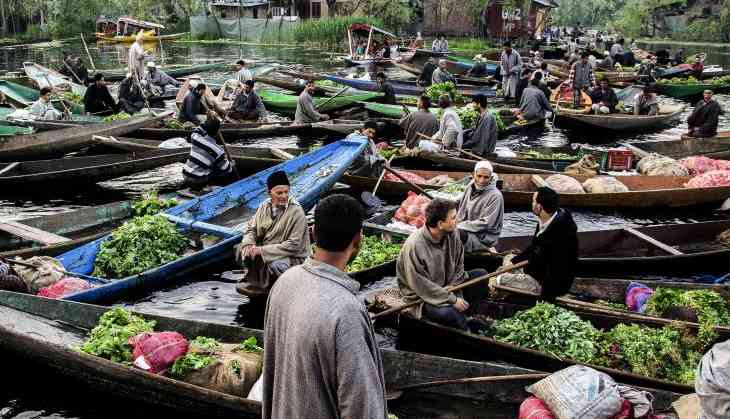 India's first formal govt-approved floating market recently came to life in Kolkata. The market houses over 200 shops. Whether in India or elsewhere, the real sense of life and culture of any town or city lies in its most crowded markets. It is in these markets that people chatty and willingly to give you interesting insights into the legends, beliefs and interests of the locals.
Various countries in Asia have their own floating markets, which are not only bursling with locals, but have become major tourist attractions too.
Here are some of the fascinating floating markets from around the world:
Damnoen Saduak Market, Ratchaburi (Thailand)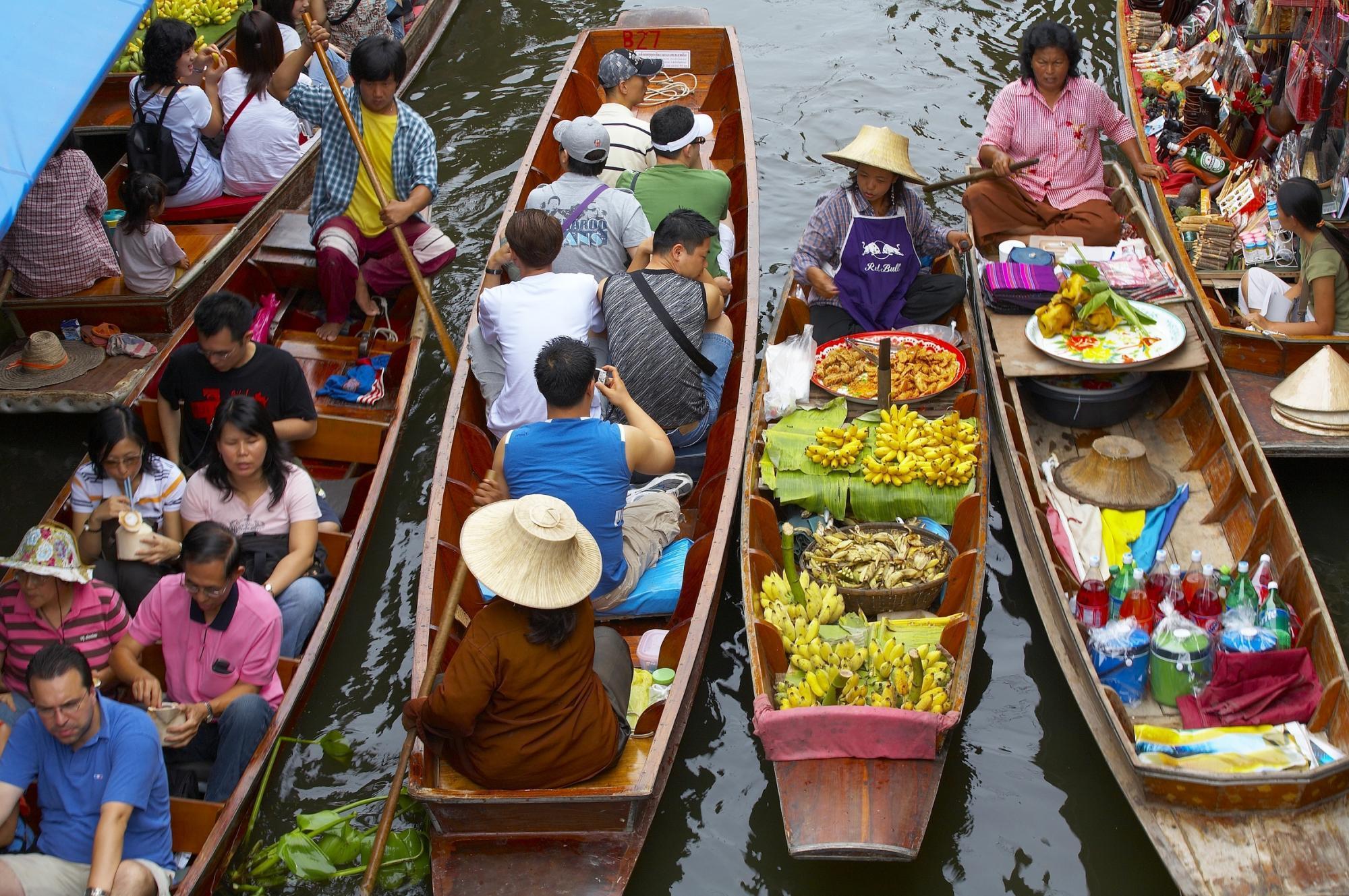 The central Thailand district Damnoen Saduak is most famous for its floating market. It has been a major tourist attraction. But the lage number of tourist footfall has converted it into a commercial than authentic place, thus, affecting its original character.
Nam Pan Market, Inle Lake (Myanmar)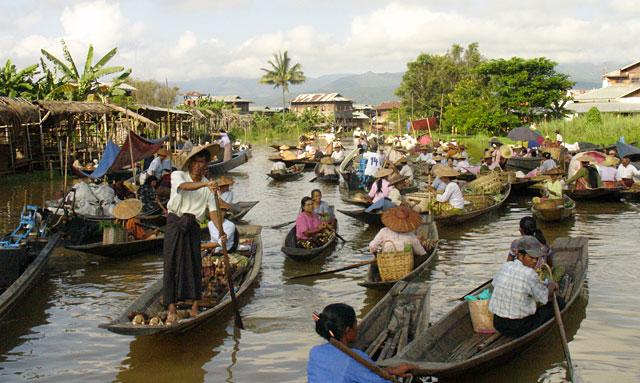 The high number of boats selling goods on Inle Lake can throw up traffic issues, but dont let it hamper your shopping spree. The sellers belong to villages around the lake who bring their items on boat and each village ends up having their own busy floating market. Sellers fill their boats with merchandise and head onto the water, conducting their business from there.
Mekong Delta (Vietnam)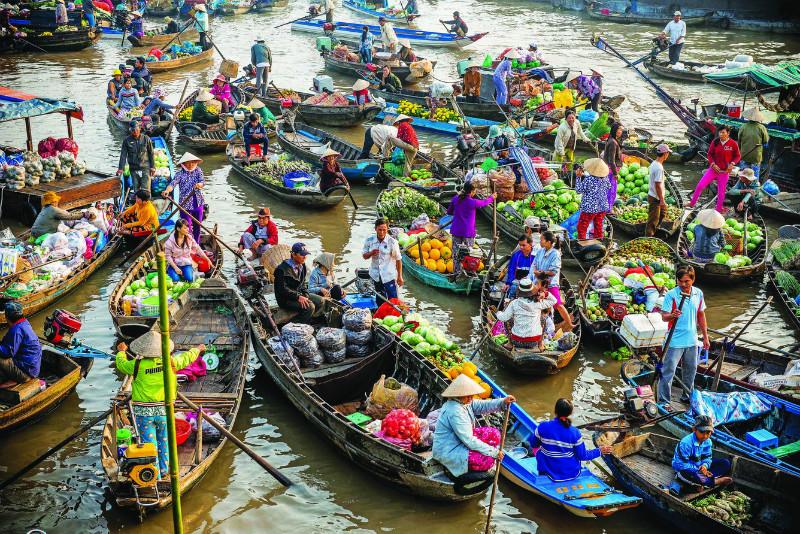 One of the main reason to visit the magnificent Mekong Delta is the bursling floating markets. Locals turn up with boats filled with vegetables, fruits and groceries and hope to depart with cash-filled pockets. Even the tourists itinirary includes these markets in their packages for their far-reached fame. So don't miss this favourite spot next time you are in Vietnam.
Bangkok (Thailand)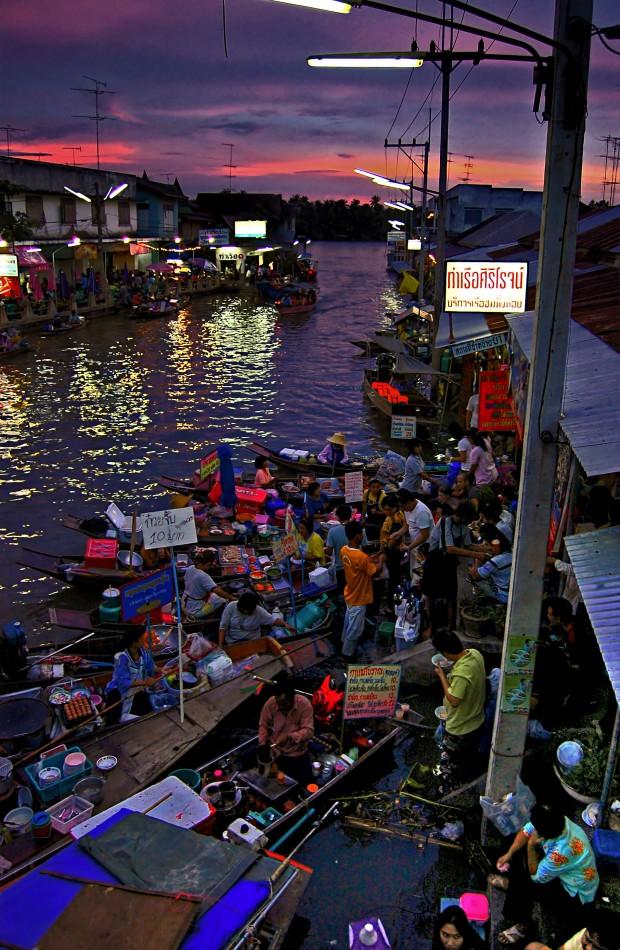 Like Damnoen Saduak Market, Bangkok also has several floating markets are they are world famous. Taling Chan and Wat Sai markets need special mention during Thailand's capital visit. No matter where you go, vendors sail with their merchandise on boat out on busy canals to sell. While this may be a mundane experience for locals, it is always exciting and interesting for visitors.
Muara Kuin Floating Market (Indonesia)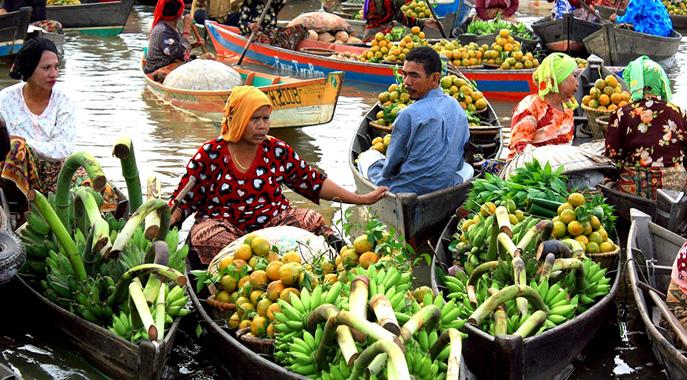 The floating market in Indonesia has seen a lot of development over the years. Not only as a place to buy and sell daily necessities, floating market has now also become one of the people destinations, mainly for culinary travel. Here traders transacted on boats or using Banjar term, jukung. Both fruits, vegetables, food, until household appliances are traded here. The market also has a floating restaurant or a place to eat on board.
Floating Market (Solomon Islands)
The Solomon Islands are located northeast of Australia, east of Papua New Guinea. They've yet to be widely discovered in the manner that Southeast Asia has, allowing for great looks at daily life. Though not of the same scale as the floating markets in Southeast Asia, the small boats floating on the clear waters of these Melanesian islands are a sight to see.