And now, an app for summary reading!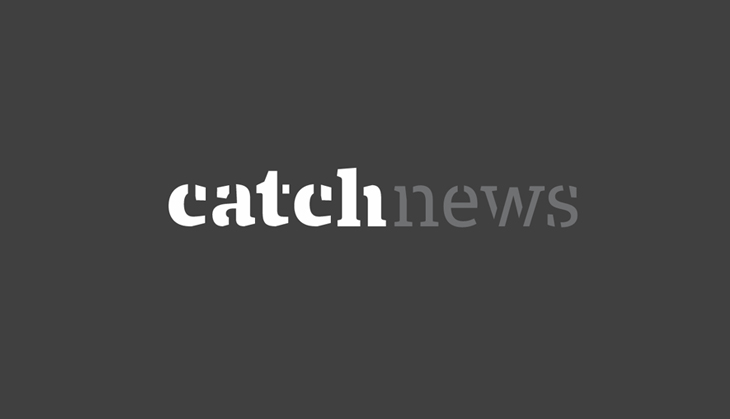 All of us have come across the mountain man, waterman and various other people who made changes in society and worked for the betterment of people. Now we have a booklet man in India. Amrut Deshmukh, who hails from Mumbai is behind the initiative, 'Make India Read'. Deshmukh is a chartered accountant who has left his job to invest his time on the idea. He has come up with the concept of summarizing a book for a 20- minutes reading/listening on the app, ' Booklet' in the form of an audio text for the folks who can't give time for a full-text reading. The Booklet app allows the subscribers to get summaries of books on a weekly basis.
Deshmukh discussed how the idea of 'Booklet' app came to his mind," Once I went out with my friend to watch the movie 'Bahubali'. We reached the venue before time and started discussing, 'Stephen Covey's 7 Habits of Highly Effective', a novel I read recently. My friend asked me to summarize the book and he was impressed with how I narrated the story in short span of time. My friend asked me to send the summary of books which I would read in the near future on the WhatsApp group."
Elaborating the journey which led to the 'Make India Read' idea, Deshmukh said, "The journey started from a group of 10 friends and there were 2000 requests for the book summaries. The number reached its maximum limit on Whatsapp so I decided to make the ' Booklet app. Though the idea to design an app was tough it was also unique and fascinating. We released the app in 2016. Meanwhile, I also conducted a survey to check whether the readers are actually reading the summaries or not.The outcome was not pleasing as only 10 percent people used to read the summaries.During that time, the Whatsapp voice messages came in so I decided to use that platform to send the book summaries."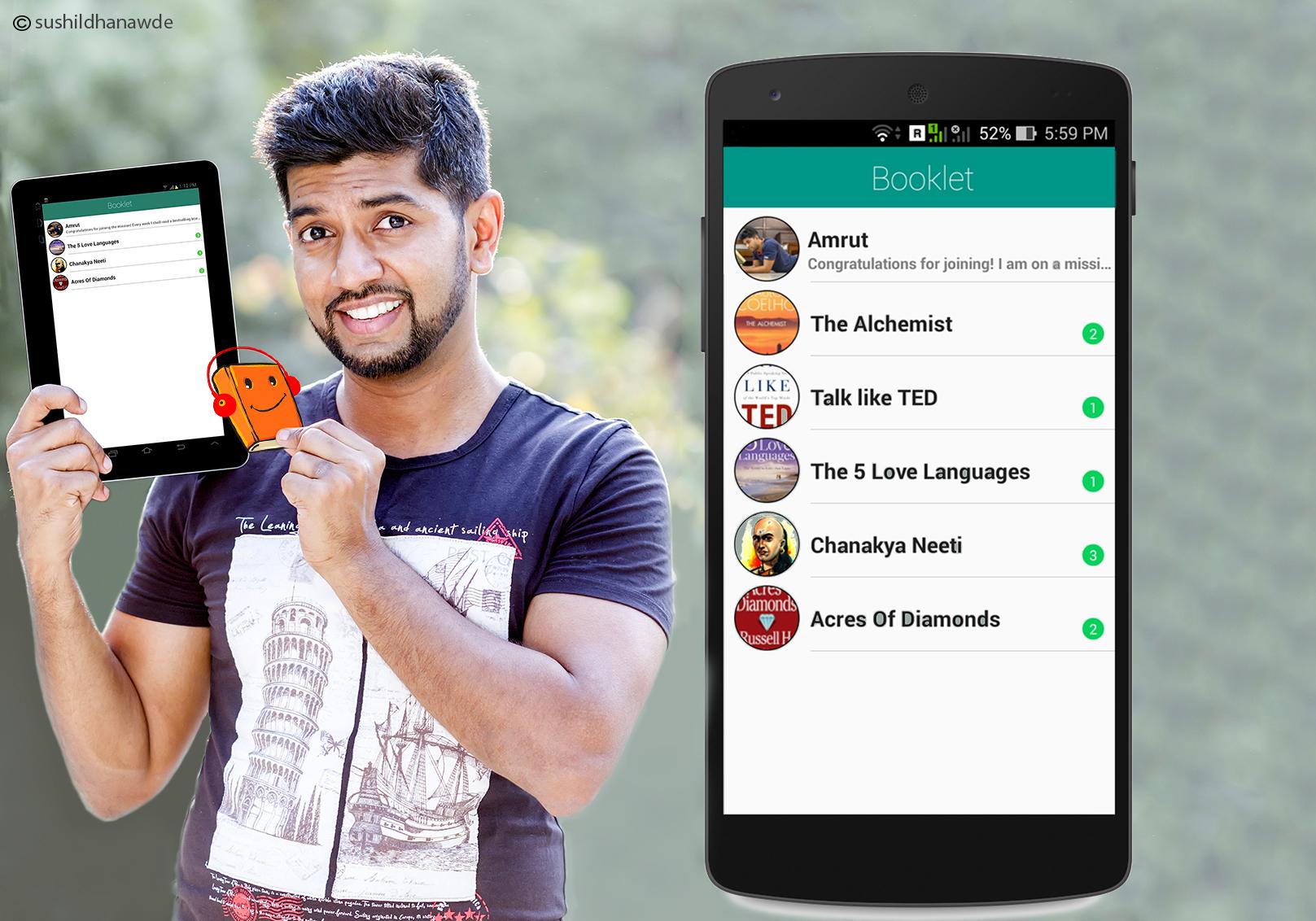 "This year on Republic Day I and my friend Farid Sayyed designed a new plan, ' Booklet Unschool' where we tried to encourage the youth to cultivate the idea of reading. Most of the schools practice the reading hour concept where children are supposed to read the same book. Our idea is to make them read different books so that they can tell one another about the books they read. The number of subscribers of the app has reached 2 lakhs now," said an elated Deshmukh. And it is for free! "I don't charge a single penny for this service. We are also planning to get into the regional languages.Hindi is in our list, while other languages like Telugu, Tamil and Kannada will follow suit."
"Good habits are contagious. So is reading." Amrut Deshmukh, an avid reader himself, said. And from now on it will be a readathon for many!