Why PNB scam could plunge India's banking sector into an unprecedented crisis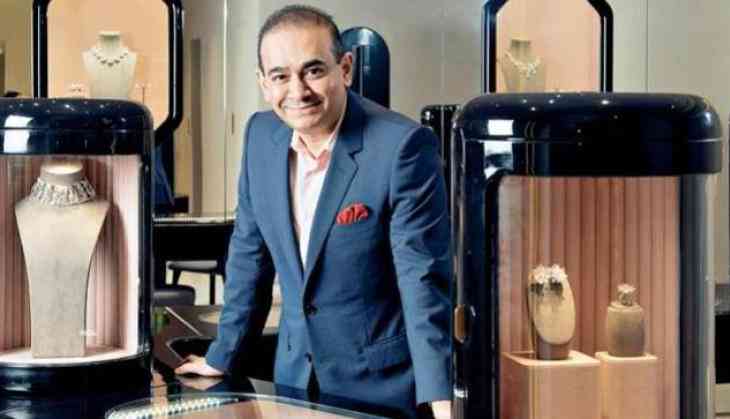 Since 2012 India's banking sector has been in deep trouble and the depth seems to be increasing with time. The distress seems to be at unprecedented level now, with the unearthing of the Rs 11,300-crore scam at Punjab National Bank (PNB).
The scam threatens to destabilise the tottering sector, struggling to maintain adequate capital to lend. Credit growth fell to a 60-year-low of 5% in the year ended 31 March, 2017. In the current financial year banks did increase the size of their loan books, but the PNB scam can undo that by pressuring balance sheets.
So far, offshore branches of only two Indian banks -- Axis Bank and Allahabad Bank -- seem to have been caught for offering credit based on letters of undertaking (LoU) from PNB towards companies of Nirav Modi and Gitanjali Gems. But there is no guarantee that number won't rise as the investigative agencies start digging deeper.
Allahabad Bank, which has an exposure of Rs 2,000-2,200 crore to PNB, posted a loss of Rs 1,264 crore in the three months through December last due to asset quality deterioration and a rise in non-performing assets.
Impact on economy
The Narendra Modi government announced it would infuse Rs 2.11 lakh crore in the banking sector last year. It seems that amount needs to be increased now if banks are to continue lending.
The Union government, however, has already crossed the 3.2% fiscal deficit target for 2017-18. It would be difficult for the Centre to arrange more capital for banks unless there is substantial increase in the revenue receipts in 2018-19.
In case it decides to borrow more to compensate for the ever-increasing rise in NPAs of public sector banks, there could be a significant rise in the debt-to-GDP ratio of the government. That would impact the yields on government bonds.
The country's benchmark 10-year bond declined to a near-17-month-low after the government last month announced breaching of its fiscal deficit target by 30 basis points.
The troubles do not end here. Of the Rs 2.11 lakh crore recapitalisation plan, banks were supposed to raise Rs 58,000 crore through share sales in the market. Those banks caught in the whirlwind of the PNB fraud will find it difficult to go to markets due to lack of trust among investors over their medium to long-term profitability.