WhatsAapp to launch payment operations in India; waits for RBI's formal confimation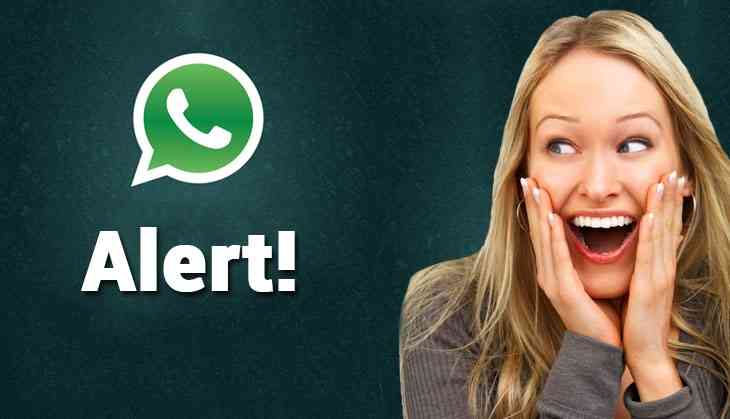 Messaging app WhatsApp will soon surprise its users with its full-fledged payment operation in India. WhatsApp Chief has written to Reserve Bank of India in order to get a formal confirmation over its expansion payment services to 200 million users of WhatsApp.
Even though the clearance from the RBI's end is still awaited, the company is piloting WhatsApp payments. It has gone forward with the formal plea after giants like Google have already come up with their payment services.
Chief Chris Daniels has now written to the RBI urging that a formal approval be granted to take the payments product to all its users in the country, Economic Times reported.
"I write to request your formal approval to immediately expand WhatsApp's BHIM UPI (Unified Payments Interface) compliant payments product to all users in India, giving us the opportunity to offer a useful and secure service that can improve the lives of Indian people through digital empowerment and financial inclusion," Daniels said in the letter addressed to the RBI Governor.
The letter, dated November 5, mentions that WhatsApp's partner banks have also submitted a request for formal approval.
The facebook-owned company has also ensured that the payments data is stored in India, immediately after RBI brought up the directive outlining the new payments data storage requirements in April this year.