UPA could've avoided Nirav Modi Scam, claims ex-Allahabad bank Director Dinesh Dubey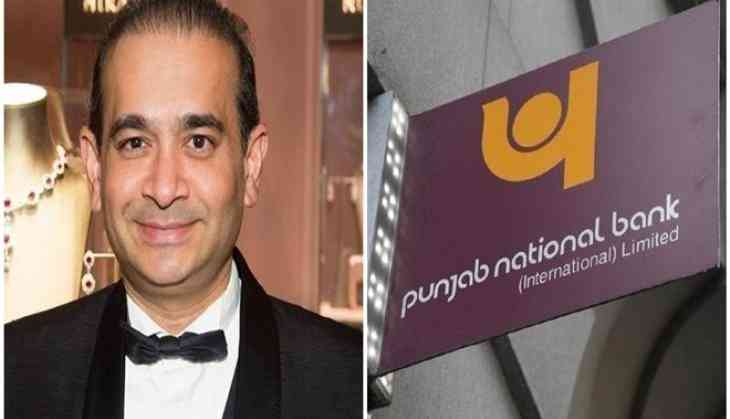 It was September 14, 2013, when an agenda to sanction a loan worth Rs 50 crore to Gitanjali Gems owned by Mehul Choksi, the maternal uncle of Nirav Modi (high-end jewelry designer) was discussed in Allahabad Bank board meeting. The meeting which took place in a five-star hotel in Delhi had Dinesh Dubey, a former UPA appointed independent Director of Allahabad Bank.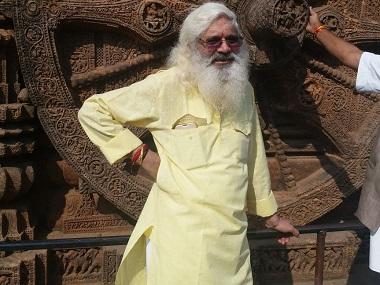 Dinesh Dubey
On Friday, Dubey came up bluntly on the whole PNB scam episode and said, "I had opposed the proposal and had put up a dissent note arguing that Gitanjali Gems should first return Rs 1,500 crore loan given to it earlier before a fresh loan amount could be cleared."
He even mentioned that he had written a mail to the then Deputy Governor of the RBI, Urjit Patel, and the then financial services secretary, mentioning about the over unsanctioned loans.
However, there was no action taken in the matter rather he was hounded, harassed and later forced to resign. Although before resigning, Dubey wrote to the finance ministry and raised an issue of loans but to no effect.
He also added, "I have never seen in my forty years' journalism career such type of below-dignity work, misuse of office and corruption. I would like to request you for some changes in guidelines. When the management has powers to approve the loan of up to Rs 400 crores, then why such cases are brought to board meetings? It is very clear that just to save them from any inquiry and legal action, in name of rectification and deviation, they bring such cases for board approval... when the board approves this, they are free from any legal inquiry or administrative action on behalf of the board."
And, also yesterday the BJP and the Congress engaged in a verbal spat where Congress President Rahul Gandhi accused the Narendra Modi- led government of being accountable for the scam.